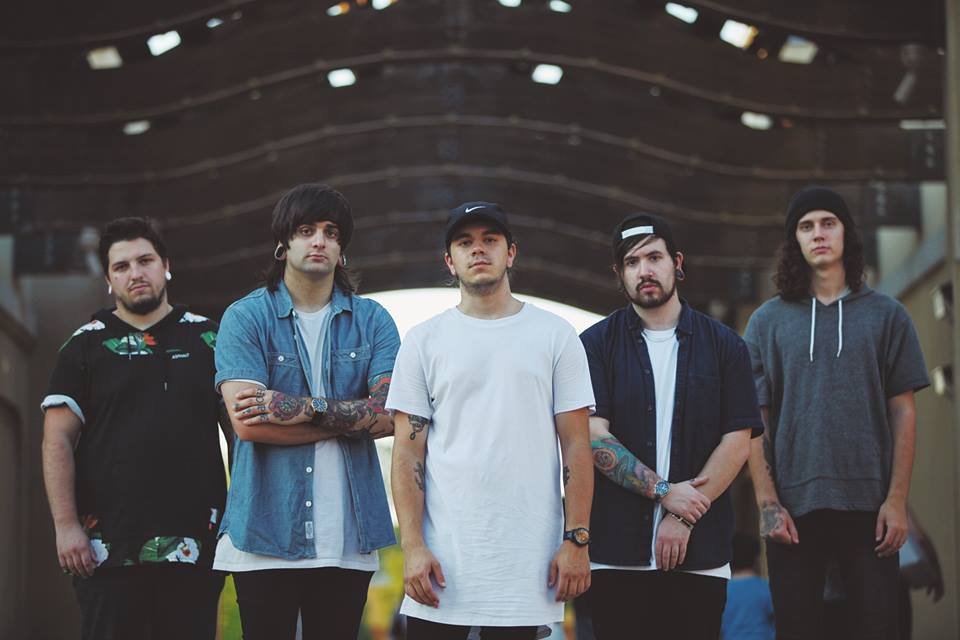 *This is part of our State Of The Art series, showcasing bands every Monday from the featured State*
This month's State is New York! 
Call It Home are from Long Island, New York and have been local powerhouses ever since they formed in 2012. The band has been playing iconic venues around the area like Revolution Bar, Webster Hall and even Andrew WK's co-owned venue Santos Party House. The band are hard workers and have quickly built a huge following thanks to their energetic stage presence and unique sound. The once local band is now becoming more known around the county. Call It Home boast a classic pairing of clean and harsh vocals. The group is made up of 5 musicians who have a passion for music, and the chemistry within the band can be easily heard throughout their music. During the formation of the band their goal was to combine the styles of hard-hitting, heavy breakdowns and poppy choruses to create a sound that many listeners can enjoy. The way in which they can cohesively compose music that includes heaviest of heavy and melodic moments is one of the reasons fans flock to their sound.