*This is part of our State Of The Art series, showcasing bands every Monday from the featured State*
This month's State is Alaska!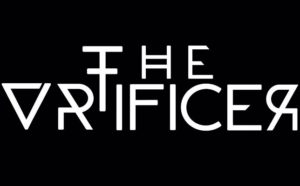 I love our State of the Art Series! It gives us the opportunity to shed some light on bands that are likely not in many readers' field of view (and my own, for that fact) but absolutely should be. This week I would like to introduce you to my next band pick from Alaska: The Artificer out of Fairbanks.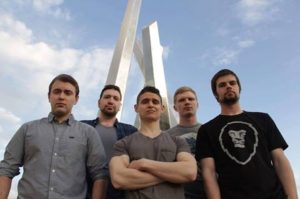 This heavy sounding outfit has been around for quite some time. In 2010, originally formed under the name of Our Blessing a Curse, The Artificer has been effectively evolving its sound and its line up. By 2011, Cody Oliver took over drumming responsibilities and allowed the band to begin experimenting with a more ariose sound with brutally heavy breakdowns; a brilliant combination of Progressive Metal with influences of Thrash, Death and Modern Metal sub-genres. After original guitarist Andy Urban left the band, siting personal reasons, Oliver had a growing interest in playing guitar which left The Artificer down a drummer and bass player. After working through a number of promising band members, the current line up was solidified which include Ryan Bennet and Cody Oliver on guitars, Nick Tisland on vocals, and Awaken Antagonist's bass player Mark Redinus and drummer, Kris Larson; after hearing the original, successful iteration of their upcoming EP the band had already started work on. With a stable and solid band now in play, The Artificer's EP was finished earlier this year, with an official release date of July 30th, 2016 on iTunes, other media outlets and in physical form. Songs included on the EP are: "Celestial Body", "Vision", "Stargazer", "Transcendent Hibernation", and "Hejira Part 2". There is not one throw away song in the the bunch. From start to finish, this EP plays among the heavy hitters, showing no weakness in talent, sound or congruence. It is a superb release with the polish and engineering of any A-List band out there, bar none! Another debut that is just way too damned good to be a freshman effort.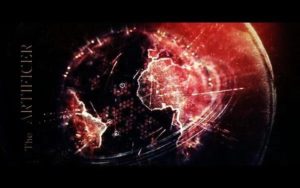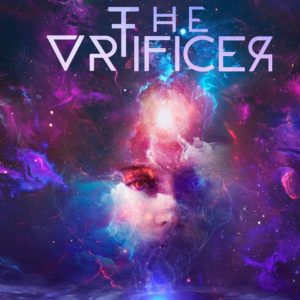 Influences and inspirations of The Artificer range from Beethoven to Metallica and Nile while pulling heavily on the more modern sounds of Born of Osiris, Veil of Maya, The Contortionist, After the Burial, Magrudegrind, The Black Dahlia Murder, Boards of Canada, Stargazer and other contemporary bands based out of Alaska. The Artificer has a very interesting sound, with complex dueling guitar riffs, eardrum shattering breakdowns, very cool drums that remain outside the shell of the typical, constant beat blasting, a mix of clean and growled/barked out vocals with intervals of calm and even an occasional acoustic guitar. Make no mistake: this is no cookie cutter band. The smooth blend of so many influences leaves the door wide open for The Artificer to evolve in just about any direction they choose without giving up any of the qualities of their melodic, modular and exclusive tone. The Artificer has positioned itself in an enviable position of giving themselves breathing room for many years into the future. A true testament to the talent and forthright thinking of The Artificer band members…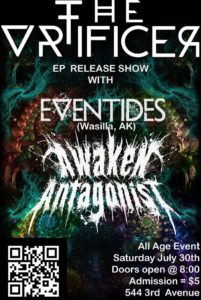 More information about The Artificer can be found: Facebook  Soundcloud and Twitter: @TheArtificerBnd