*This is part of our State Of The Art series, showcasing bands every Monday from the featured State*
This month's State is Alaska!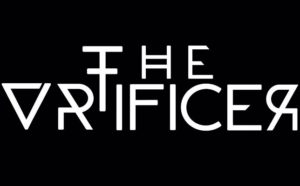 I love our State of the Art Series! It gives us the opportunity to shed some light on bands that are likely not in many readers' field of view (and my own, for that fact) but absolutely should be. This week I would like to introduce you to my next band pick from Alaska: The Artificer out of Fairbanks.