*This is part of our State Of The Art series, showcasing bands every Monday from the featured State*
This month's State is Alaska!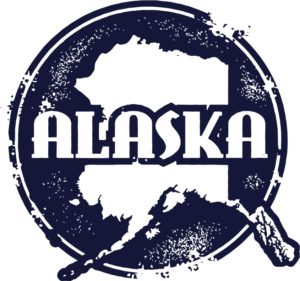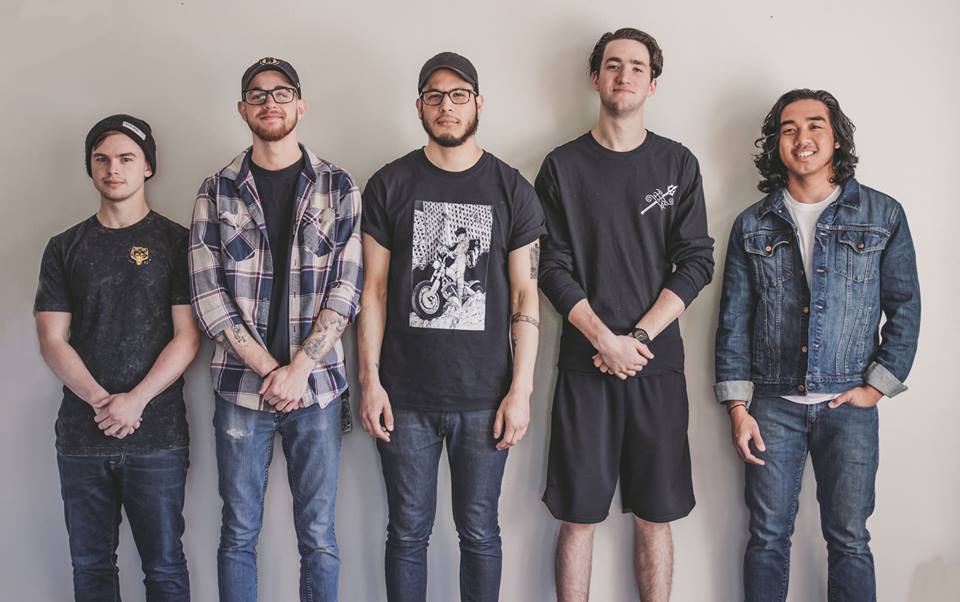 For my second State of the Art from Alaska, I bring you the bad ass Hardcore Band Old Hounds from Anchorage. The band is formerly known as The Harlequin State and was formed in May of 2010. In just 6 short years the band has really came a long way. They have really done big things this year. The band participated in Battle of the Bands at warped tour in June and they will be releasing a new record in the first week of August entitled "Tooth & Nail". The band includes 5 members: Alberto (Vocals), Argel (Lead Guitar), Joshua (Guitar), Toph (Bass) and Mac (Drums). The band members are all very talented and dedicated to their music. Old Hounds has an aggressive and energetic vibe thought all of their songs. The band really seems to be  building up a strong fan base not just with local fans in Alaska but with people all throughout the United States.  They have an amazing sound and amazing lyrics that go right along with their sound. The bands music is something that you are sure to enjoy. Their upcoming album release is something that everyone should be looking forward to. If you haven't listened to these guys yet, I suggest you do so now!
Make sure to check out their new single "The Dogma" from their new Album.
For More from Old Hounds:
Facebook: Click!
Bandcamp: Click!
Instagram: @oldhoundsoffical
Twitter: @oldhounds