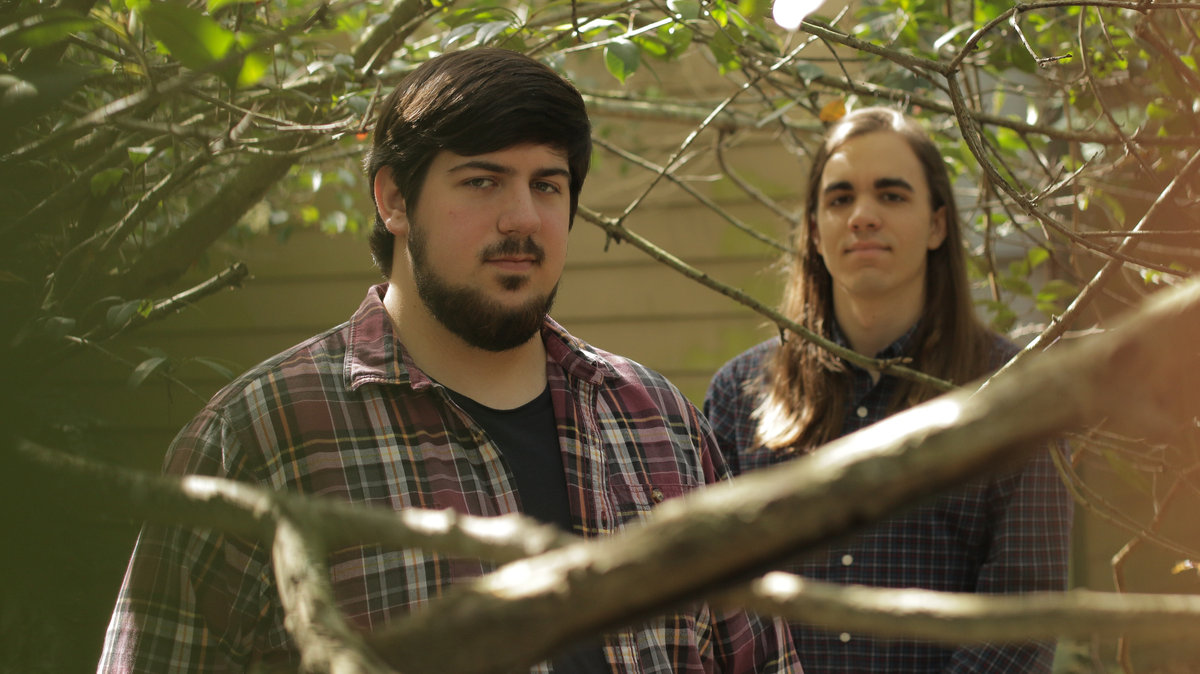 *This is a part of our State Of The Art series, showcasing bands every Monday from the featured state.*
This month's state is Louisiana!
Any fans of progressive instrumental are severely missing out if The Arbitrary is not a part of their lives. The New Orleans two-piece has been self-releasing since 2015. Together, Jeffrey Fisher (guitar) and Adam Sauter (drums) have continued to boggle the brains of prog fans, yet quench the thirst for musical excellence with their 2017 EP 'Identity.' It may only be four songs, but those four songs are all the listener needs. A touch a djent, a brush of tech; it's about time for a Ph.D. in music theory.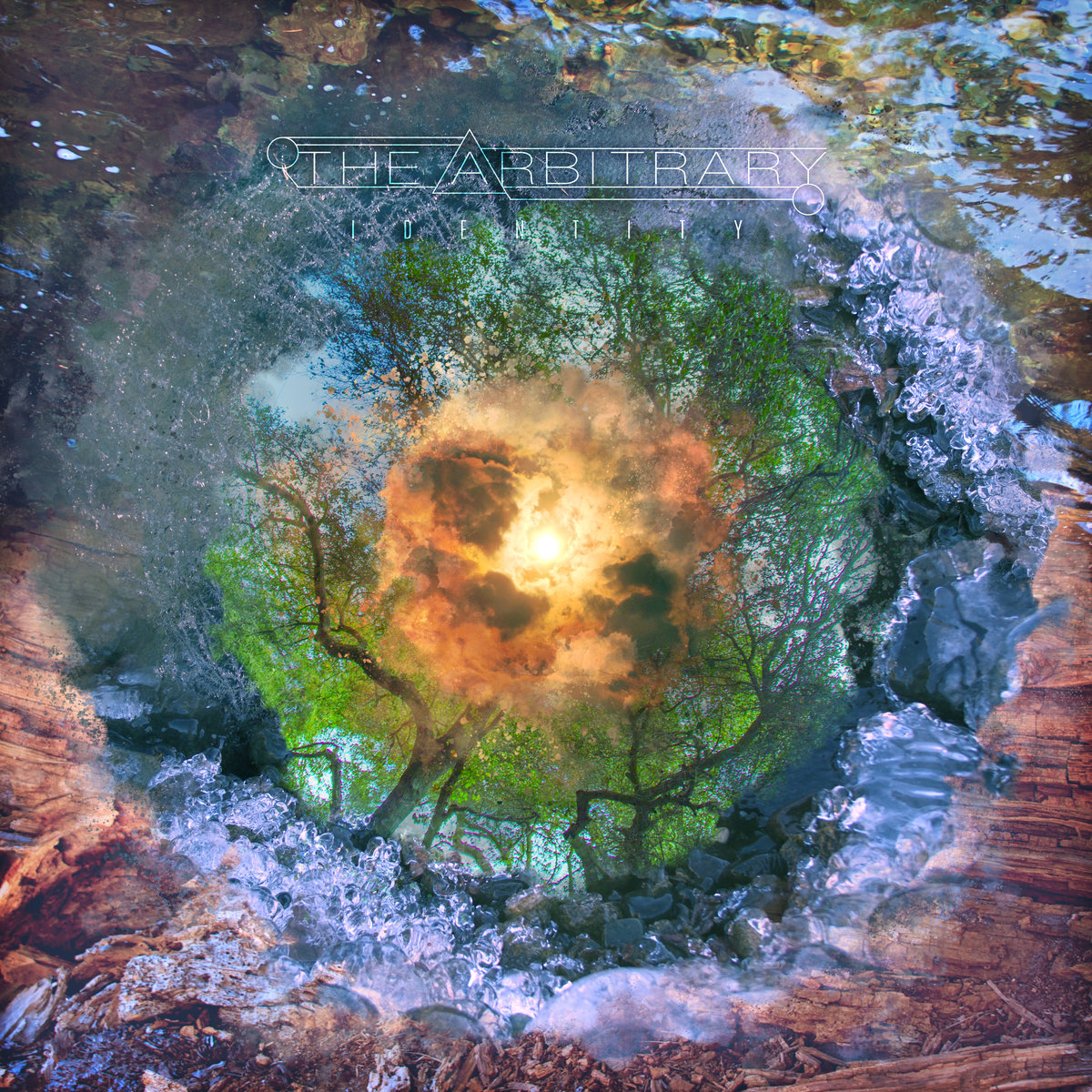 It's not common for a two-piece to encompass the sound capacity that they do. Practice those licks because Fisher is coming; fierce, melodic and smart at no expense. This EP is a thinker. 'Identity' is far from background noise as the opening track "Verent Echoes" instantly takes off into a cosmic world of arpeggios and expertly crafted motifs. Prior EP 'Entropy' from 2016 is also a step into an outside universe.
The Arbitrary are one of the few bands that are so exceptional that they do not even need a singer. This is the new age of instrumental. At times it's dreamy, at times it's driving and most certainly melodic. The NOLA band is pumping out some of the most thought provoking music in the past year. There is no good reason not to immerse oneself in progressive excellence, which thanks to The Arbitrary, is just a click away.