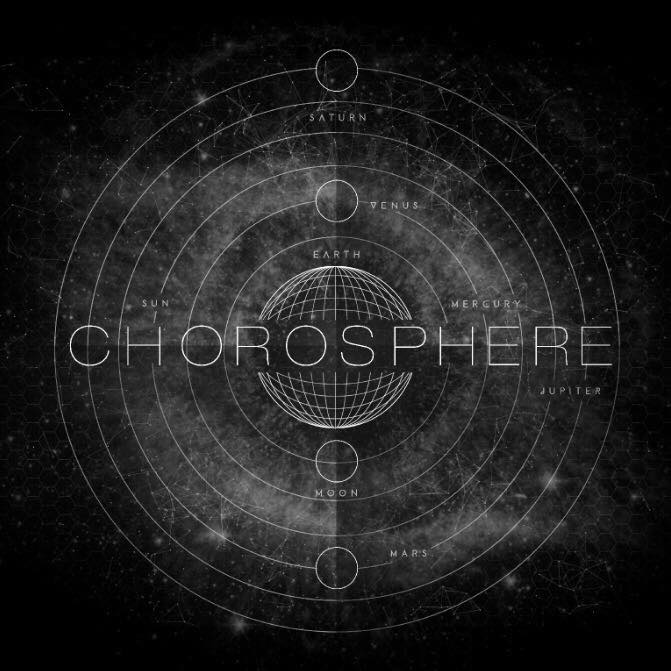 *This is part of our State Of The Art series, showcasing bands every Monday from the featured state. This month's state is Florida.*
Groovy. Progressive. Symphonic. It sounds like it comes straight out of Scandinavia. However, this all comes from the brain of one man from Jacksonville, Florida. His name is Andrew Howington and his project is called Chorosphere. Howington plays every instrument, programs, writes, sings and probably gives exceptional life advice. The amount of depth and flavor in Chorosphere is akin to the orchestration done by Ayreon, Epica, Sonata Arctica and  Mayan.  
Imagine the best riffs from prog met with the complexity of composition that goes into symphonic music, with the catchiness of power metal choruses. The self-titled full length from 2016, "Chorosphere" is nothing to sleep on. Track one, "Thoughts of Solitude" begs to be performed with a live band. It has the perfect tribal drum walkout with Middle Eastern twag caressing the calm as foreboding chaos is about to unleash. The full length has many layers, "Fire and Ether" may not be as heavy as some of the other material on the album, it is significantly more dark.
"Life in the Looking Glass" aims more on the symphonic side of the album. It has an evil sound, but the melodic riffs glaze over the unease so beautifully. Easily one of the standout tracks, it is incredibly powerful.
Chorosphere is one of those rare finds after much combing through the Metal Archives in hopes of finding something tremendous. This is truly a unique project with astonishing results.