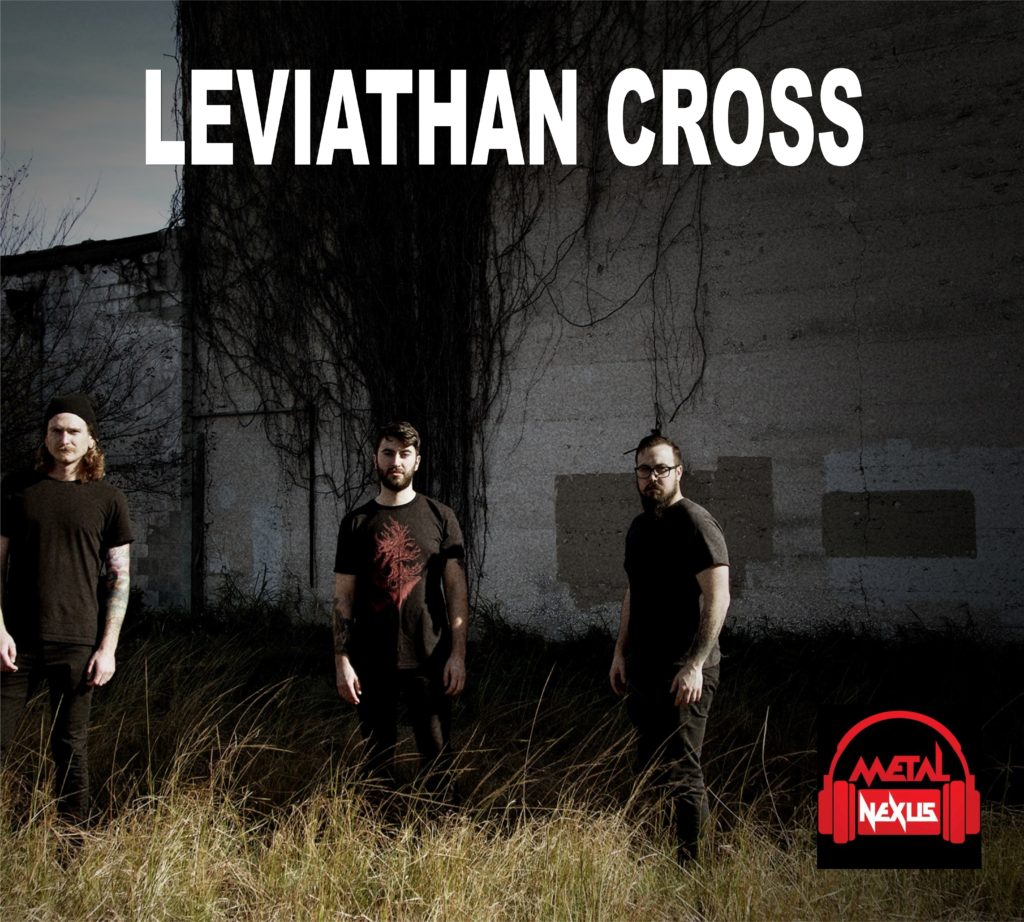 *This is part of our State Of The Art series, showcasing bands every Monday from the featured state. This month's state is Florida.*
"A country divided
A smeared reputation
The veil pulled back
To reveal the death machine" – All Is Dust
This month, I take a look at Leviathan Cross, the three piece band based out of Tampa, Florida who have "a fascination with the occult and the macabre."
The band were formed in 2015 and have released two EPs to date, a self-titled in 2016 and 'All Is Dust' in August of this year. The band is comprised of James Herrholz on guitar/vocals, Kyle Weidner on bass/vocals and Brandon Thrift on drums. They have a dark sound, which stretches beyond the three piece format. There is an errie sense of menace in their grooves that would neatly fit into the soundtrack of a horror film.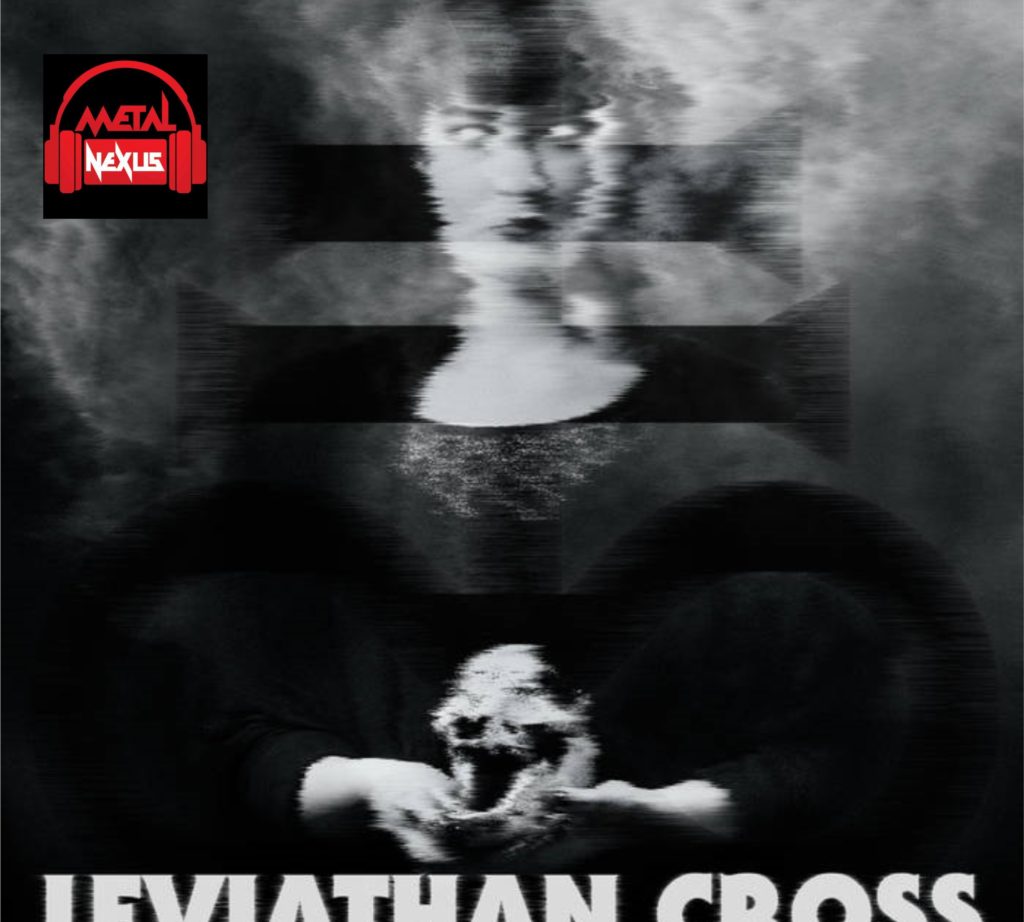 The music, whilst distorted to some white noise limit on their self-titled EP, has evolved into a riffing maelstrom of monstrous proportion on 'All Is Dust'. They have cleaned the production and swabbed the sonic decks with the now crystal clear sound taking them into the stratosphere of Doom Metal.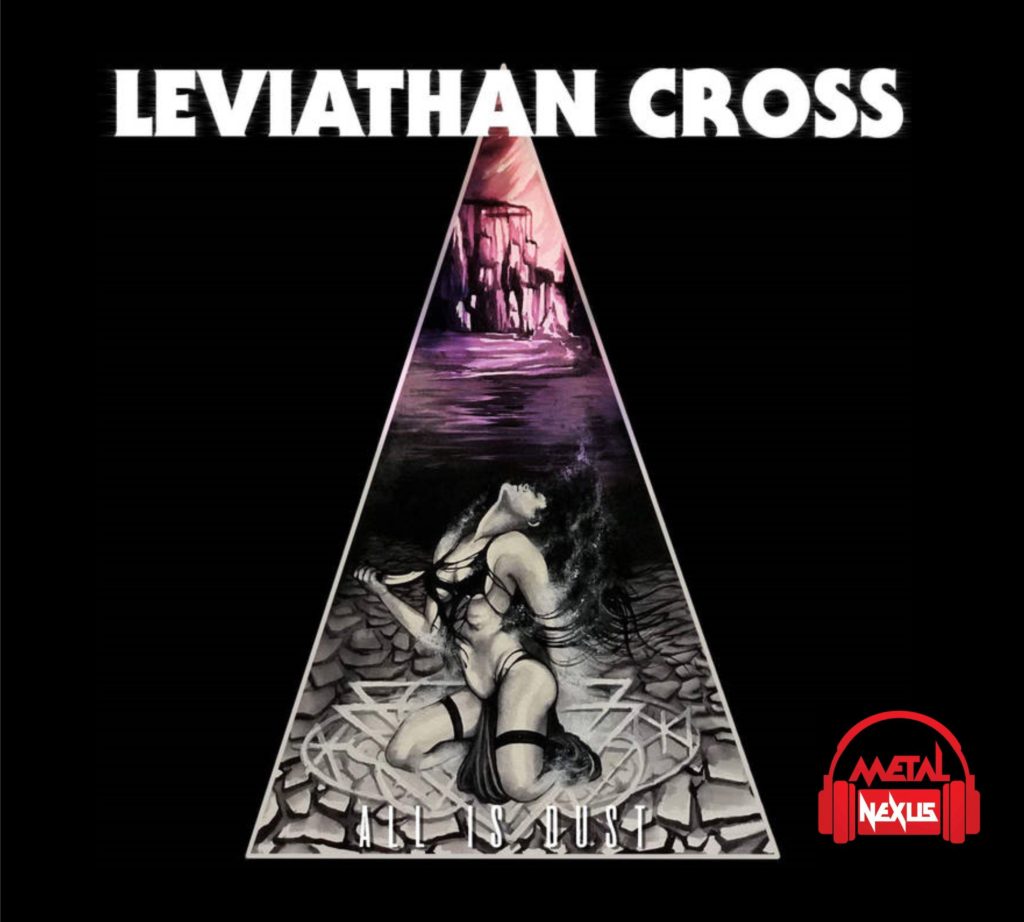 The latest release really does bite at your ears from the off. It has a nasty claustrophobic vibe that also tingles your senses with aggressive distain. The band are tight and have more hooks than a butcher's shop. They stretch muscles of music and infuse with spices beyond imagination.
The songs on 'All Is Dust' leap out and pull you into the weird layer of pain. sweetened by guitar nuggets and drums that paralyse with an urgency unknown by many who play in this dark arena.
"Ava" ushers in the EP with a choppy piece of alternative guitar and then smashes you with a riff that is a classic. The singing is clean, but emotional. This may be one thing that sets Leviathan Cross apart from many others in the genre. It is a unique sound, full of unexpected melodies and power. The voice should be slightly higher in the mix, but it still sounds fantastic. The fuzzbox distortion solo is great as well.
A bumping bass and drums opener sets off the NWOBHM inspired "Static Regime". It is another killer riff and I can see these guys playing arenas with this tune.
"Beyond The Veil" sparkles with grinding diamonds in its life. "The Well" has some thundering bass drumming and a razor sharp riffing wall. The song speeds along, breaking into territory that was reserved for Speed Metal bands back in the day. This is not your standard Doom fare.
The penultimate track is "K Webster", which is less of a success for me, as it hasn't the tunefulness of the other compositions.
The EP finishes with the title track and this is a pretty political song, opening with some of President Trump's soundbites. It is a call for greater unity and a discovery of division. It is also the only time when Death Metal vocals are used, to great effect. Awesome!
There you have it – Florida produces yet another top band, destined to be remembered in years to come as a serious player. Check them out!