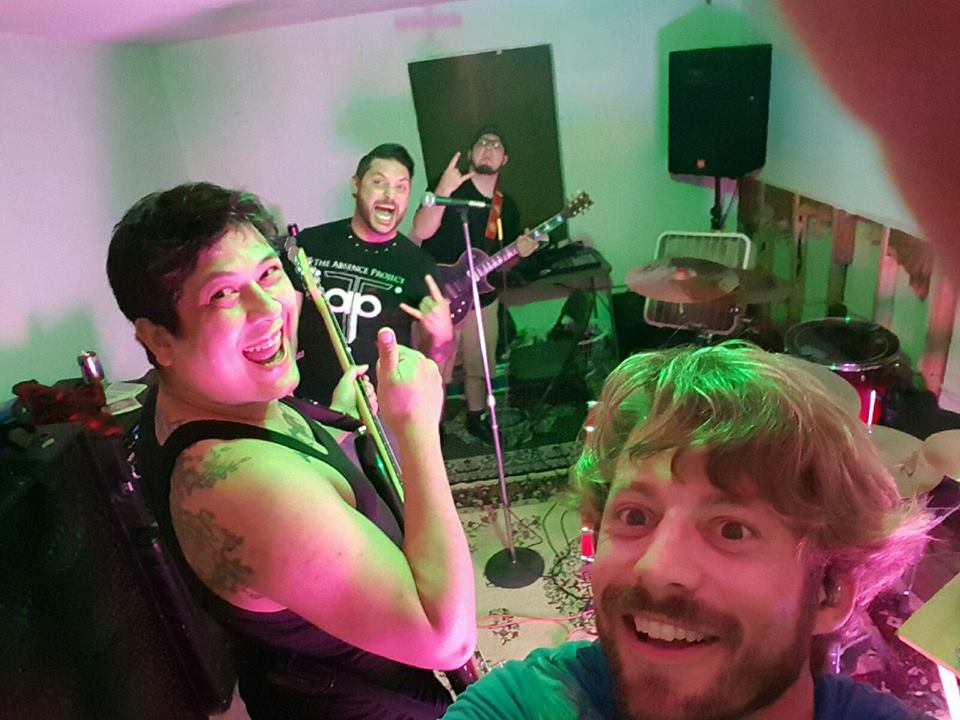 Atomship is one of those bands you will instantly love when trying out, even if you don't like the genre you will most likely still appreciate the pure skill this band has. The drumming is fantastic and I am blown away by the riff work and soul touching vocals, all in all Atomship really deserves their own spot in this month's State Of The Art!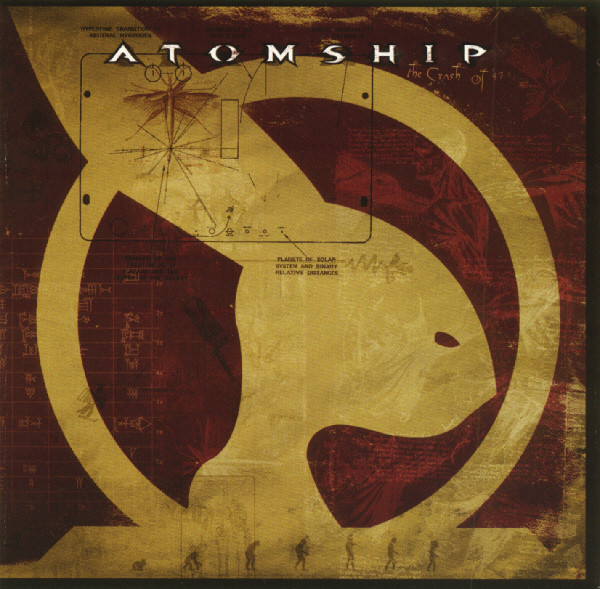 This month we are ending with a banger, Atomship has been around since 2002 and has been killing it ever since. Even though they broke up due to a tragic loss just 2 years later they have been active since the year 2017 and all the fans, including me, have been waiting for new material patiently. Sadly the day hasn't come yet but their first and only album so far 'The Crash Of '47' is enough to talk about on its own. The album itself is perfection to me, or comes super close to it at the least. Normally this style of metal isn't my cup of tea but they really convinced me to get into it more. With the relaxing vocal styles changing when needs be and the instrumentals being top notch I can't think of a better band to talk about then Atomship.
The entire album is super diverse, every single song is completely different yet it fits together beautifully. It is really a piece of fine art. You can listen to it any time of day and as much as you want, it just doesn't get old! It keeps being that same album that is one of the few albums that really will stay great even after many years. With the intense and hard drum work supporting the act in the best way possible Atomship is what I would put in my list of acts that define true craftsmanship. They are such down to earth good guys on the inside as well it is unreal. And I think that is really important, you can be a wonderful artist but being a good human being is another thing.
I highly recomment any one interested in metal as a whole to check Atomship out, we can only hope for their next big album to appear soon but until then we can jam 'The Crash Of '47' all night long!
Atomship:
Chad Kent – Drums/Vocals
Roy Williams – Bass/Screams
Joey Culver – Vocals
Jared Slade – Guitar