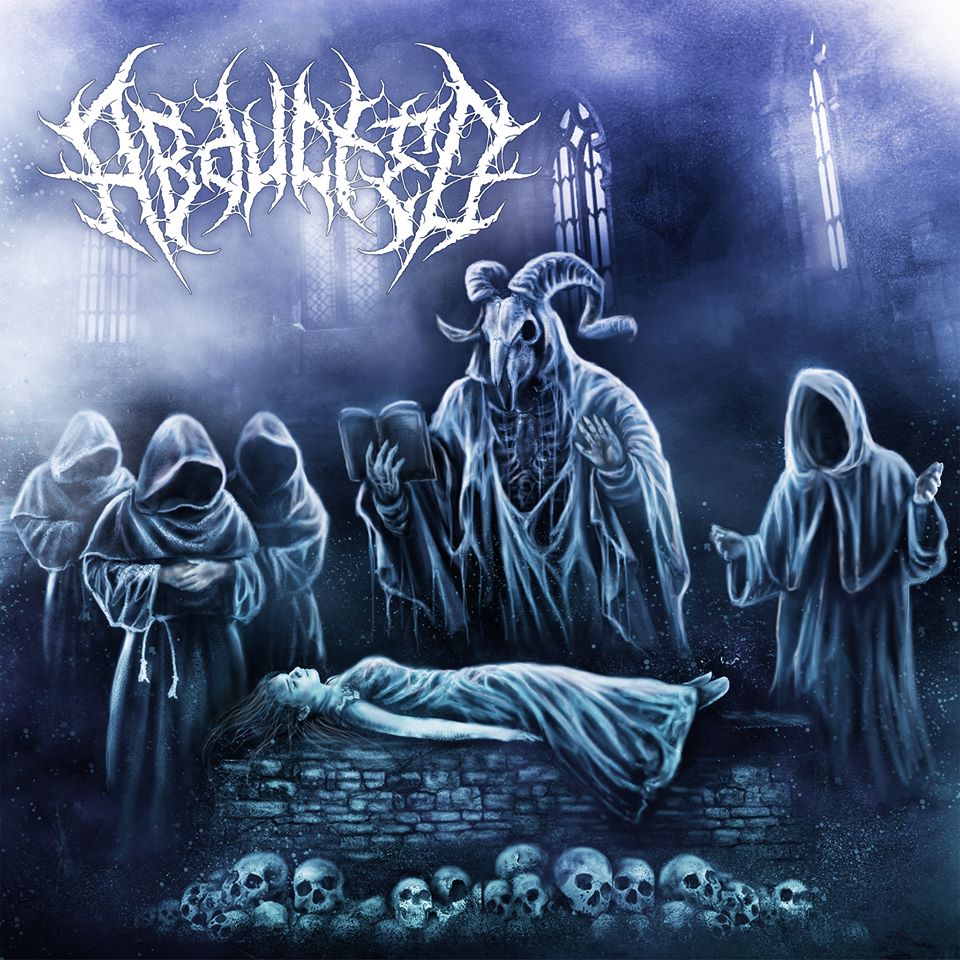 This month on State Of The Art we decided to feature bands from the frozen northern state of Alaska, and we're kicking it off this week with a phenomenal Death Metal outfit that brings the fires of hell to the land of the midnight sun. ABDUCTED is a 5 piece death metal project from Fairbanks Alaska that falls short in no aspects of what makes the genre great, they are heavy, groovy, fast paced, in your face, and unapologetic. ABDUCTED consists of Dylan Chioffe – Vocals, Rick Peirce – Guitar, Jake Benoit – Guitar, Zain Mitchell – Bass, and Kris Larson – Drums.  Started in 2016 by Dylan and Jake, the band has wasted no time in getting their name out in the metal world. They have released 3 songs, one of which being a sick lyric video for the track 'Indoctrination', and an official music video for 'Remnants', has garnered the band an impressive 10,588 fans on facebook since their debut in February 2017.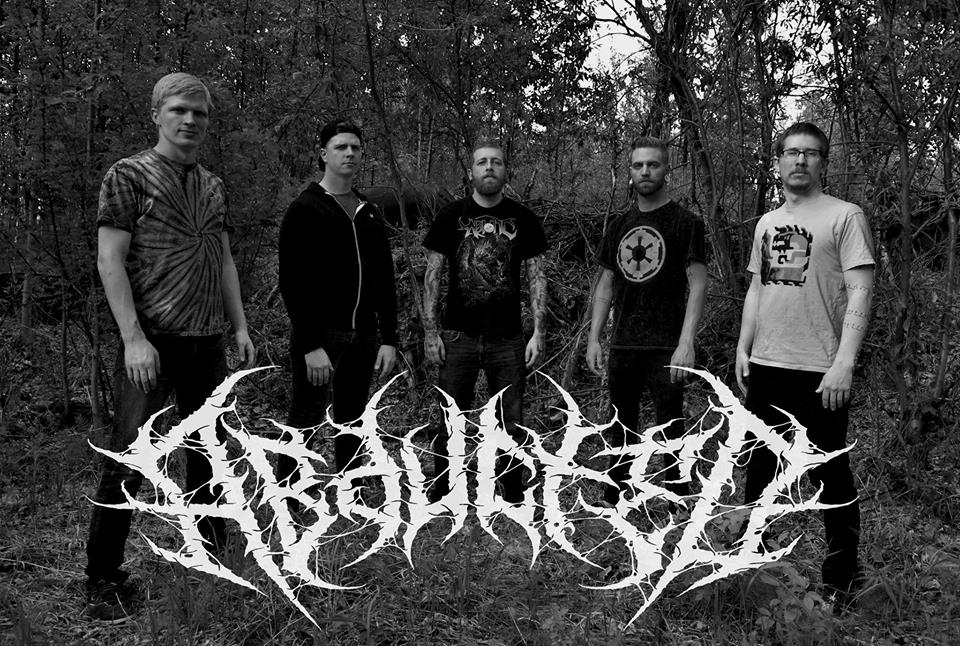 Creative influences such as Whitechapel, Job For A Cowboy, Slayer, and Pantera, have helped ABDUCTED craft their unique sound, giving new fans some straight up groovy death metal with no gimmicks. Dylan Chioffe states that he wanted to make music people can move to with none of the "look what I can do" mentality that some might see as a plague to the worlds metal community in recent years. The band never tries to emulate but merely looks to their influences for creative inspiration.  As far as the bands lyrical content and overall message, they are a full frontal attack on organized religion. "Think for yourself, religion is a massive crock. Its a tactic used by powerful people to enslave the weak. I feel the only way humanity can progress is to eradicate the power of religion. It enables people who have no reason to put themselves above others.  We should be looking to each other for guidance" – Dylan Chioffe. It's clear as soon as you watch the lyric video for 'Indoctrination' that they are well versed in the subject, and they are more than willing to take on all challengers, including bible toting Betsy Devoss (U.S. Secretary of Education) who was the target of their "Hail Science" T-Shirt. ABDUCTED is currently working on their debut album, with a hopeful release date of February 2018, working closely with the disgustingly talented independent Floridian producer Kyle Comer of Winter Springs Florida, who has also produced albums for Awaken Antagonist (last weeks State Of The Art), and Florida local favorites "Feed".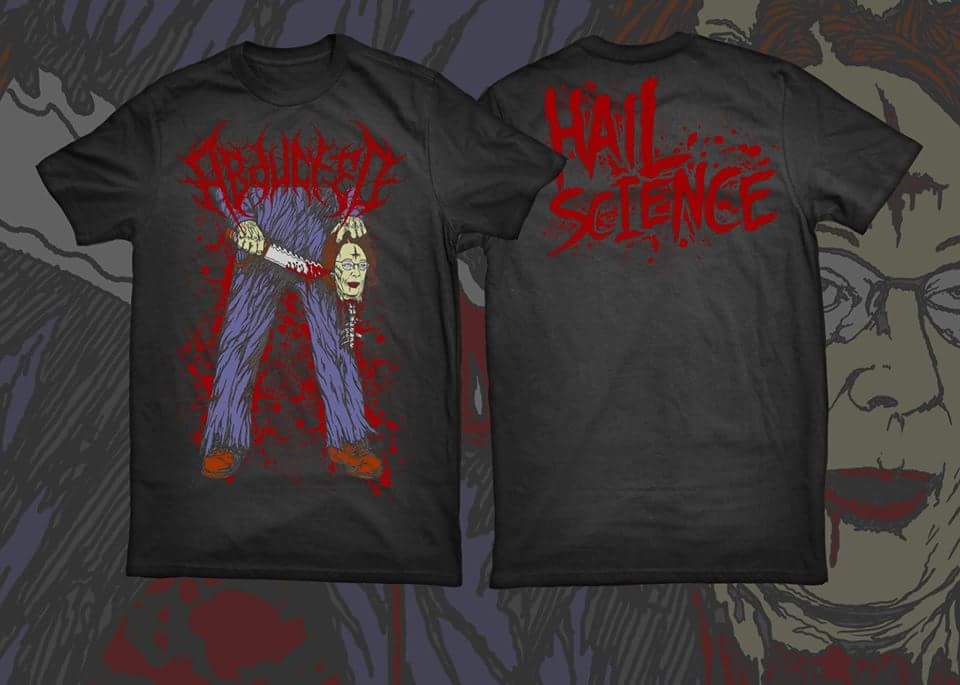 ABDUCTED has a massive sound both in the studio and live. Dylans vocals are larger than life, with quite the impressive range. Jake and Rick throw down riffs that you just cant help but bang your head to, Zain lays on the killer groove, and Kris attacks you with his unrelenting drums.  If you were to see them in person you would think that they are out their touring with some of metals heavy weights, and they damn sure would give them a run for their money. They have the ability to pack an entire venue, and they keep the crowd pumped, and moving in an area where attendance at local metal shows could seem very lacking at times. Look for these up and coming titans as they take the world by storm, and continue pressing forward as they finish their debut album.  Check out their Official Music Video for 'Remnants' and stream both 'Indoctrination' and 'The Godburner' below!