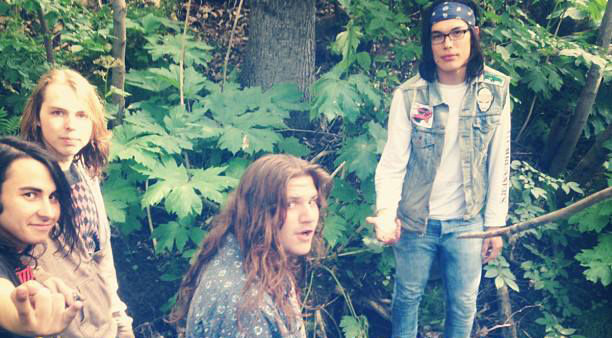 Greatness often hides in unexpected places. All too often, bands are overlooked by audiences due to how difficult it is to find new and innovative independent music, and this is definitely true for hard hitting thrash metal band TERRAFORM: a band who are today's topic in our weekly column State Of The Art.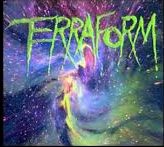 Unlike the previous generations of thrash bands before them, TERRAFORM hail not from the agreeable climate of California's bay area but from the shiver inducing locale of Anchorage, Alaska, and for those of you who love bands such as DEATH and OBITUARY, this unassuming city up north known for transforming one's snot into icicles (snotcicles?) is hiding your next big metal addiction. While TERRAFORM haven't released all too many songs by virtue of being a band that is currently unsigned by a major label, the dynamic four piece have released a single EP titled 'Infected Humanity', and that EP possesses numerous brutal tracks of the highest quality that any metal head can throw down to.
Sure, TERRAFORM is quite a bit beyond the beaten path in terms of how their material is quite difficult to find, but this is all the more reason to get in on the ground floor and listen to vocalist Murat Demir's Chuck Billy-esque screams, Zack Cross's chaotic work behind the drum kit, Eddie Arnold's earth shattering bass, and Zach Potterf's face smashing guitar riffs before they inevitably become the next big underground sensation.
Every great band starts somewhere.
Check them out on YouTube HERE, and like them on Facebook below so you can stay up to date with TERRAFORM.
You won't regret it.