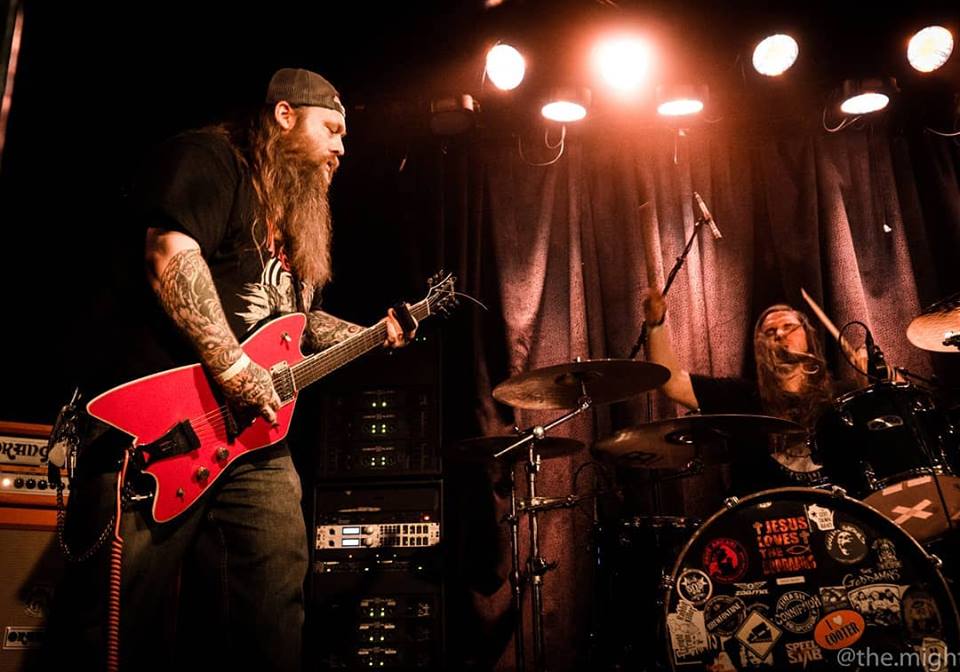 20 Watt Tombstone is a ballbastic duo playing deafening rock to their fans. Coming from Wausau, Wisconsin 20 Watt Tombstone combines metal, country, Hip Pop and Jim Bean intravenously into their music. They have been nominated twice for the people's choice WAMI in 2013 and winning in 2014. 20 Watt Tombstone is combined of Grand Master Oh to the Zee handling drums and yellin' and Reverend Meantooth riffing on guitar and hollerin'.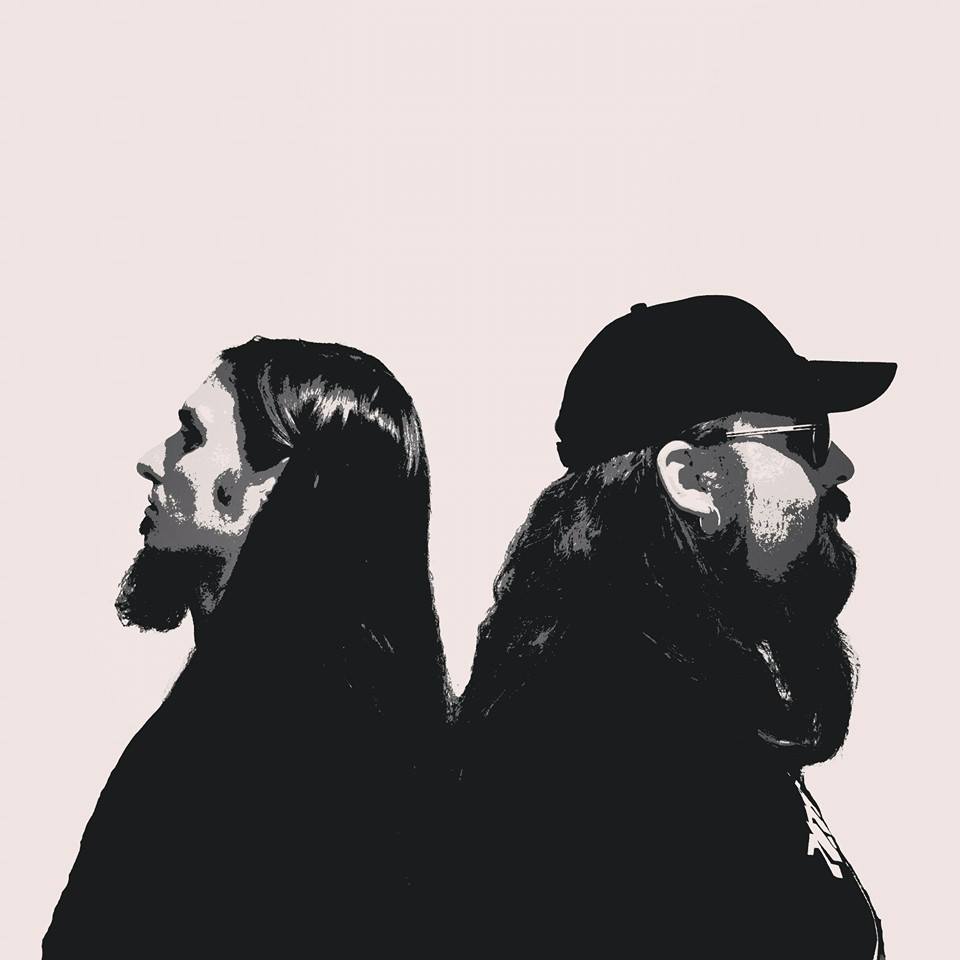 Releasing their first album in 2014,'Wisco Disco' 20 Watt Tombstone brings garage rock and country into a voluminous sounding album. With songs like "Shitty Ex Girlfriend," "Wisco Disco," and "Untitled," these seven songs will mangle your mind. Two years after that, 20 Watt Tombstone released their first collection of songs in 2016 with 'Death Blues vs. The Dirty Spliff,' 20 Watt Tombstone spilt a 6 track EP with Left Lane Cruiser taking the other 3 tracks. The EP is both bands in one room live, loud and playing in your face rock and roll. Lo-fi rock and blues mixed with huge fuzz and distortion.
I highly recommend this band for anyone who loves metal, rock, and blues. They never disappoint with their strong lyrical content and playing ability. 20 Watt Tombstone tours on a regular basis, what's stopping you from catching a show? Go out and see if you can beat Grand Master Oh to the Zee in a yellin' contest.