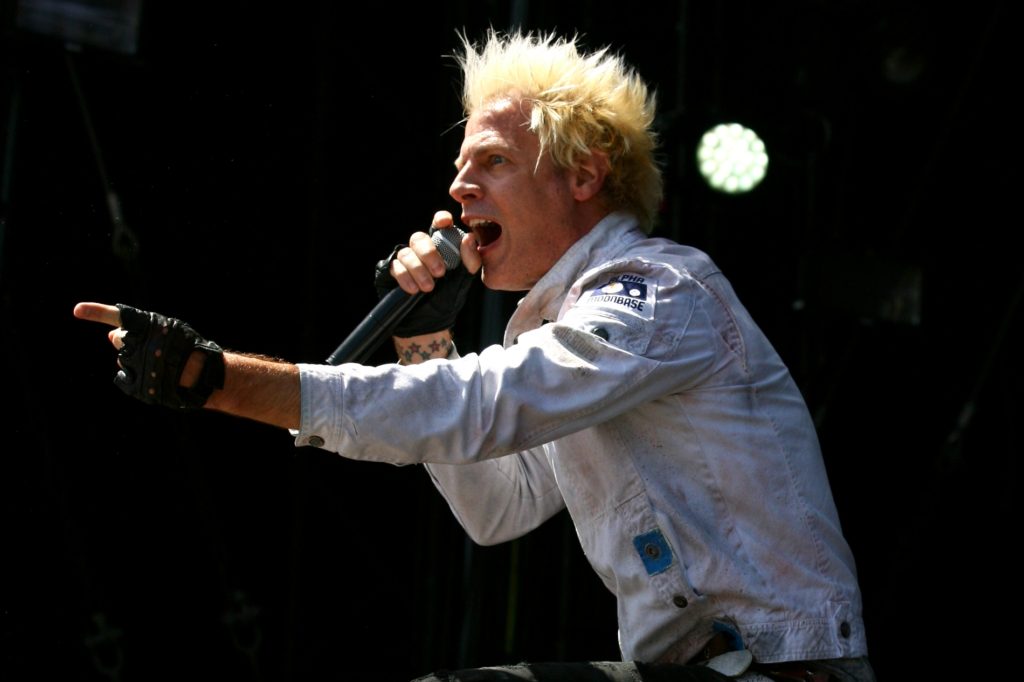 This week's interview guest on Talk Toomey: The Metal Nexus Podcast is none other than Powerman 5000 vocalist, Spider One.  His conversation with host, Joshua Toomey covers a range of topics including opening for KISS, how The Go-Go's indirectly helped inspire him to become a singer, the current state of  rock radio, and much more.
Regarding bands today only interested in producing hits, Spider One comments, "It's sort of like exactly what drives me fucking crazy about bands these days." He continues, "It's like well that's really fucking lame. You know, it's like why don't you just write the songs you wanna write and then if they're not hits, too fuckin bad." He describes how compared to back in the day, the creative process has changed so much. Bands back then were "just doing their own bizzare thing with no intention or thought of it ever getting on the radio." Check out the full interview below.

Formed in 1991, Powerman 5000 has had numerous singles receive national and international acclaim. Band founder and lead vocalist, Spider One is also the younger brother of well known vocalist and film director, Rob Zombie. Powerman 5000 released their eleventh official album, 'New Wave' back in the fall of 2017 via Pavement Entertainment. The band's legacy continues to push the boundaries of rock, metal, industrial, rap, and punk to create innovative and ground-breaking releases time and time again. With songs like "David F**king Bowie," "Cult Leader," and "Sid Vicious in a Dress," 'New Wave' pleases longtime fans and turns the heads of many more to come.
The latest single, "Footsteps and Voices," is the opening track on 'New Wave.' "Footsteps and Voices" sets the tone of the album with its electric grit, syncopated guitar riffs, and overall heavy sound.