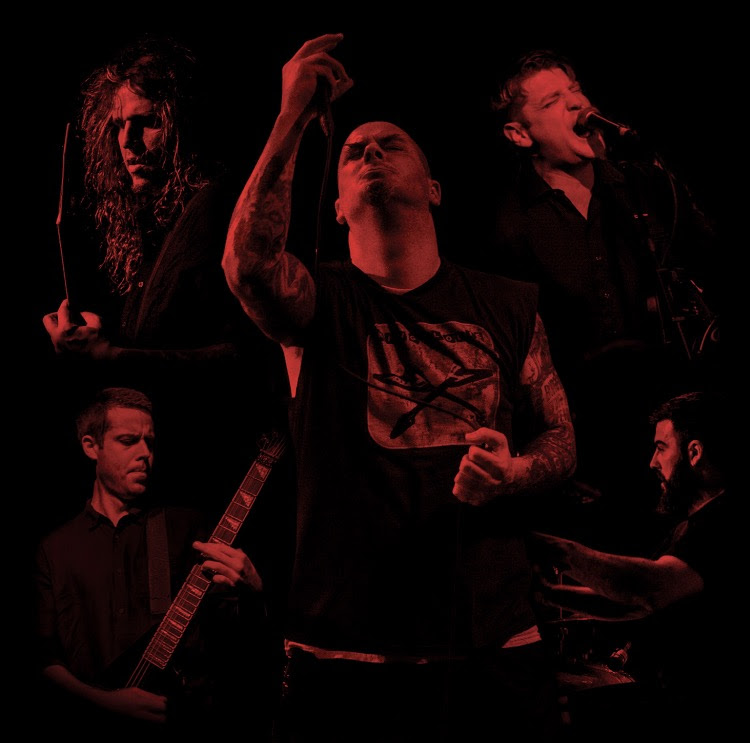 SCOUR, the extreme metal supergroup featuring Philip H. Anselmo (PANTERA, DOWN, SUPERJOINT), John Jarvis (PIG DESTROYER, AGORAPHOBIC NOSEBLEED), Derek Engemann (CATTLE DECAPITATION), Chase Fraser (ANIMOSITY, DECREPIT BIRTH), and Adam Jarvis (PIG DESTROYER, MISERY INDEX) –will play two rare shows in Texas next week in Fort Worth and Austin respectively. The band is also confirmed to appear at Roskilde Festival in Denmark next year alongside the likes of Mogwai, Clutch, Chelsea Wolfe, Bruno Mars, and so many more. See confirmed dates below.
SCOUR released their 'Red' EP — part two of a three-part EP series — early last month via Housecore Records. Reaping critical hails from fans and critics alike it top charted in many magazines top lists.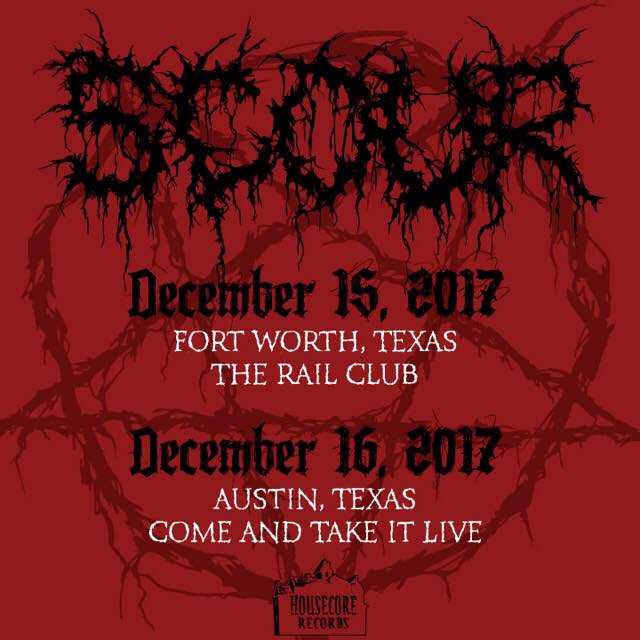 'Red' is available on CD, digital, and vinyl formats. Physical orders are currently available at this LOCATION. For the digital edition, go HERE.
SCOUR:
12/15/2017 The Rail Club – Fort Worth, TX [tickets]
12/16/2017 Come And Take It Live – Austin, TX [tickets]
7/07/2018 Roskilde Festival – Roskilde, DK [tickets]
Forged in 2015, SCOUR's debilitating fusion of black metal, grindcore, and thrash made its debut with the ferocious single "Dispatched." The band's debut EP, 'Grey', was released the following year via Anselmo's own Housecore label. Just before a crushing performance at Hellfest Open Air, which featured a cover of the PANTERA classic "Strength Beyond Strength," the band recorded their 'Red' EP at Nodferatu's Lair with Steve Berrigan (Down, Philip H. Anselmo & The Illegals, Eyehategod, Haarp, Classhole, etc.) at the helm. The record was once again mixed and mastered by Dave Otero (Cephalic Carnage, Cattle Decapitation, Cobalt, Khemmis) at Flatline Audio.