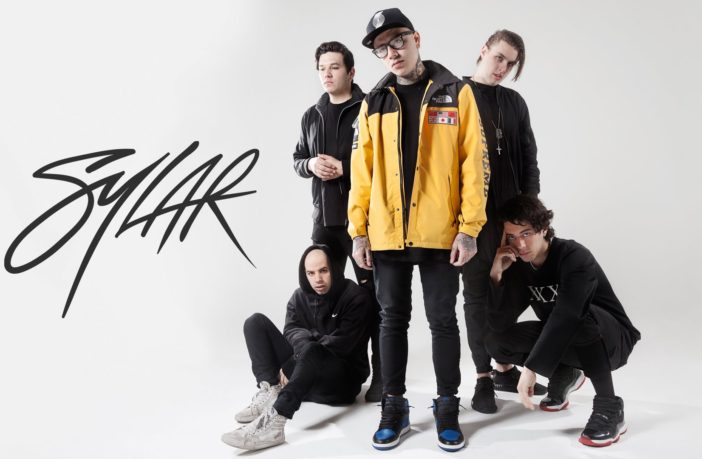 From Queens, New York, Sylar brings a head-bobbing groove to this year's Rock Allegiance festival. Their current sound reflects a fusion of rap-rock with heavy modern riffs harkens back to the early 2000's influences that nu-metal brought to the table. Sylar came to fruition by the hands of singer Jayson Panesso and drummer Thomas Veroutis. Currently signed to Hopeless Records, they are set to release their third full length, "Seasons," on October 5th.
Their first EP, "Deadbeat" will likely appeal more to a more hardcore audience and two full lengths in between bridge the gap to where the band currently is. Early material was produced by Beartooth frontman, Caleb Shomo, whom Sylar will tour with this fall, one of the stops being Rock Allegiance in Camden, New Jersey. You can check out our previous interview with the band here.
Sylar do an excellent job in paying homage to a major influence, Linkin Park in 2017 when they released a single of their cover of "Points of Authority." Heavy, aggressive and sometimes unforgiving, Sylar find the perfect balance between chaos and composure. Panesso's vocals carry a tune that glazes the beatdown riffs with something sweet.
October 6th, in Camden, NJ, Sylar will be a part of the fourth annual Rock Allegiance festival. Tickets are still for sale and can be purchased here, with some fabulous VIP options as well.