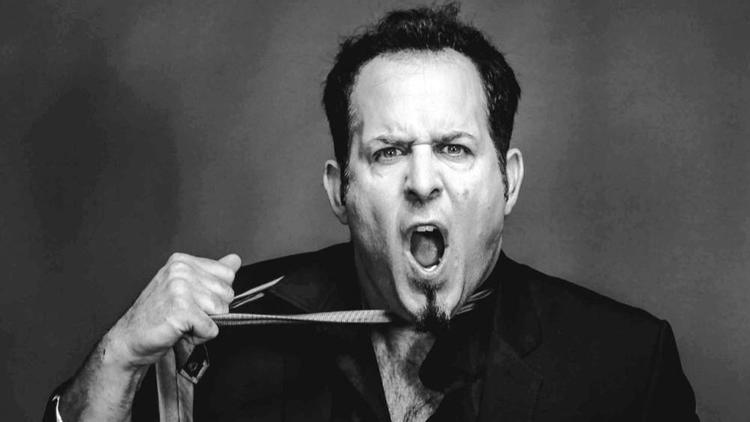 The Nashville Rock N Pod episodes roll on with Craig Gass and Thom Hazaert.
First up I talk to Craig Gass. Craig and I talk about his love of Tesla and hanging out in the men's room with their drummer. Craig talks about hanging with Rudy Sarzo in the 1987 and beyond. We also talk about our love of Canadians and sports. Then he finishes with a hilarious Tracy Morgan impression and story.
Next up is Thom Hazaert. Thom is a friend of the show and great to see in person. Thom and I discuss the origins of his relationship with David Ellefson of Megadeth. We talk about his promoting of a Primer 55 show and releasing a Primer 55 album on his label. Thom tells us about the future of EMP Label Group and so much more.