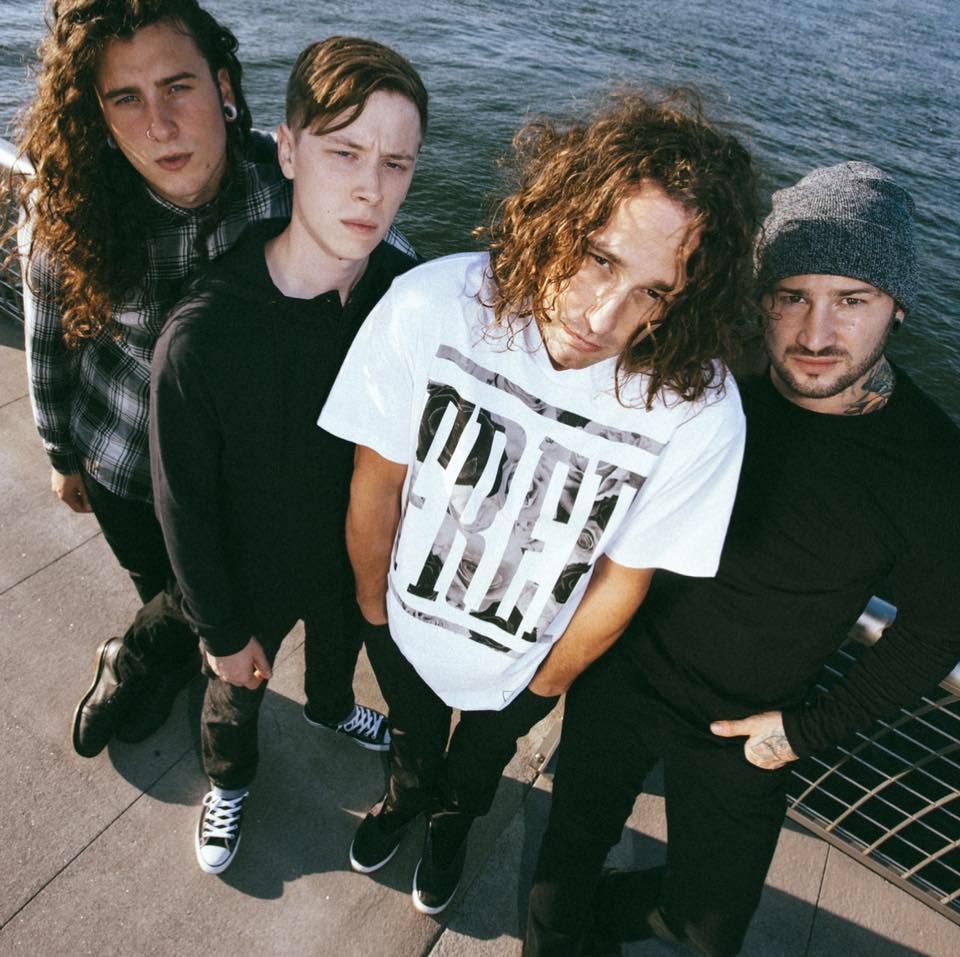 Hard rockers Devour the Day formed out the ashes of Egypt Central with Joey "Chicago" Walser and Blake Allison in 2012. Hailing from the bluesy city of Memphis, Walser and Allison began working on their new project immediately with Skidd Mills (Sick Puppies, Skillet, Pop Evil). After picking up former Egypt Central guitarist Jeff James and drummer Dustin Schoenhofer (Walls of Jericho, Bury Your Day) for touring they released their debut record Time & Pressure.  Devour the Day was able to sell over 220,000 copies and their radio single "Good Man" hit the Top 10 Rock charts.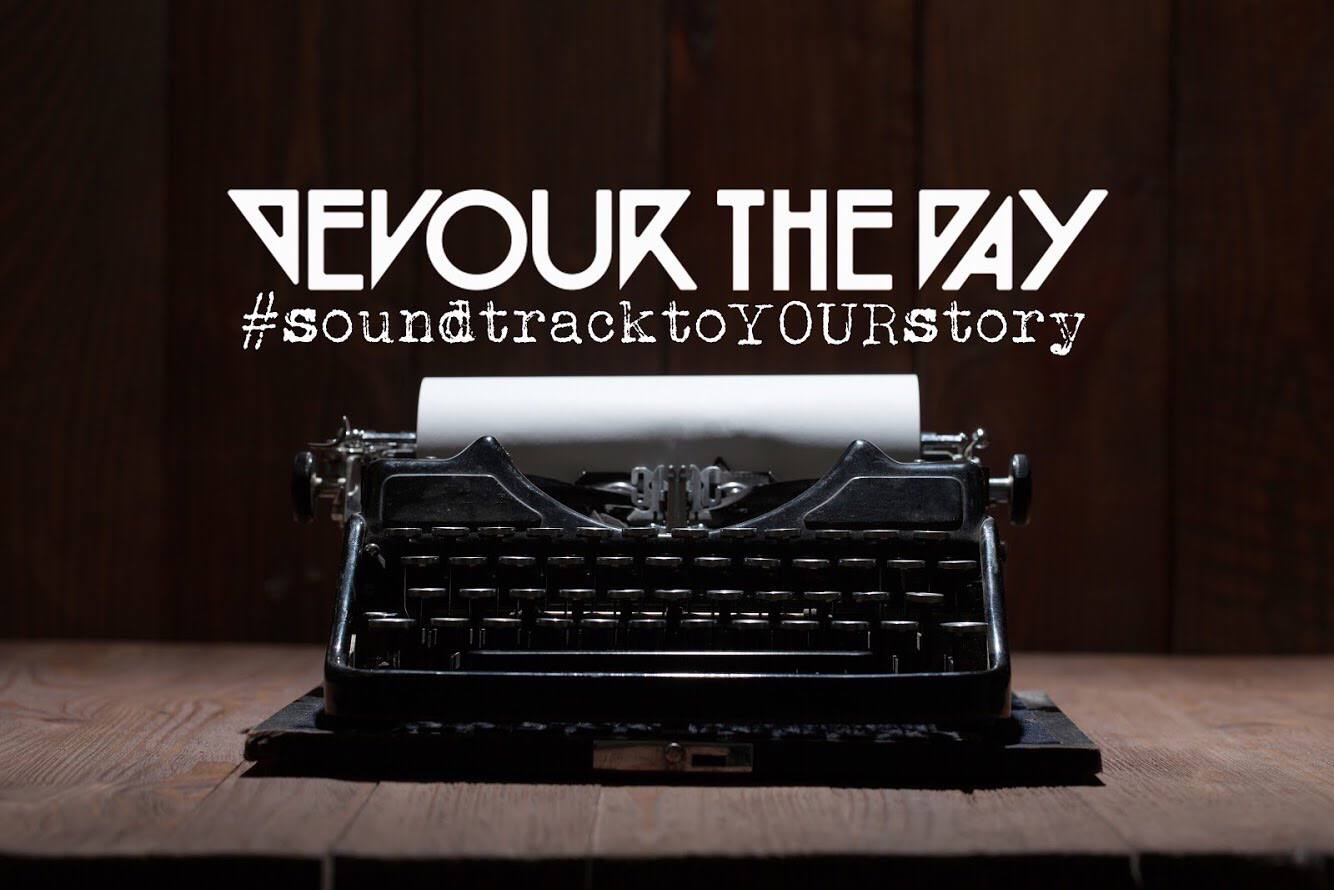 Touring with acts like Sevendust, In This Moment, and Three Days Grace they were able to gain a large following. Toward the end of 2015 they were back in the studio to record their sophomore album S.O.A.R with Dan Korneff (Paramore, Lamb of God, My Chemical Romance) in 2016. With this release they wanted to capture the energy they got from their fans, " After touring so much and interacting with the fans, we wanted to expand our connection to the audience," Allison explains, "On this record, we focused the writing in that direction. In between making the album, we actually went back out on the road. That gave us a chance to take a step back, look at the music, see where we wanted to go, and actually get there." The first single released was a pumping rock anthem titled "Lightning in the Sky". This was the band putting their words into action.
The title track "S.O.A.R" carries an infectious energy, while tracks like "Heaven" and "The Bottom" take a more serious direction lyrically. S.O.A.R wraps the listener up in positive vibes with catchy hooks and talent across the board. Devour the Day is currently working on the project #soundtracktoYOURstory where they will be meeting in 10 different cities across the country. The purpose is to create a dialogue with their fanbase about how music has impacted their lives. These meet ups include a "community typewriter", photo booths, and a "campfire" acoustic set with the band. Partnered with Vers Creative and Neighborhood Film Company this experience will be put into a six-part documentary series. For more information follow this link.                                                   
Make sure to catch these guys performing at Monster Energy Rock Allegiance 2018 in Camden, NJ October 6th. They will also be embarking on a US tour following that festival date. For more information on Devour the Day follow them on Facebook, Instagram, and their website.