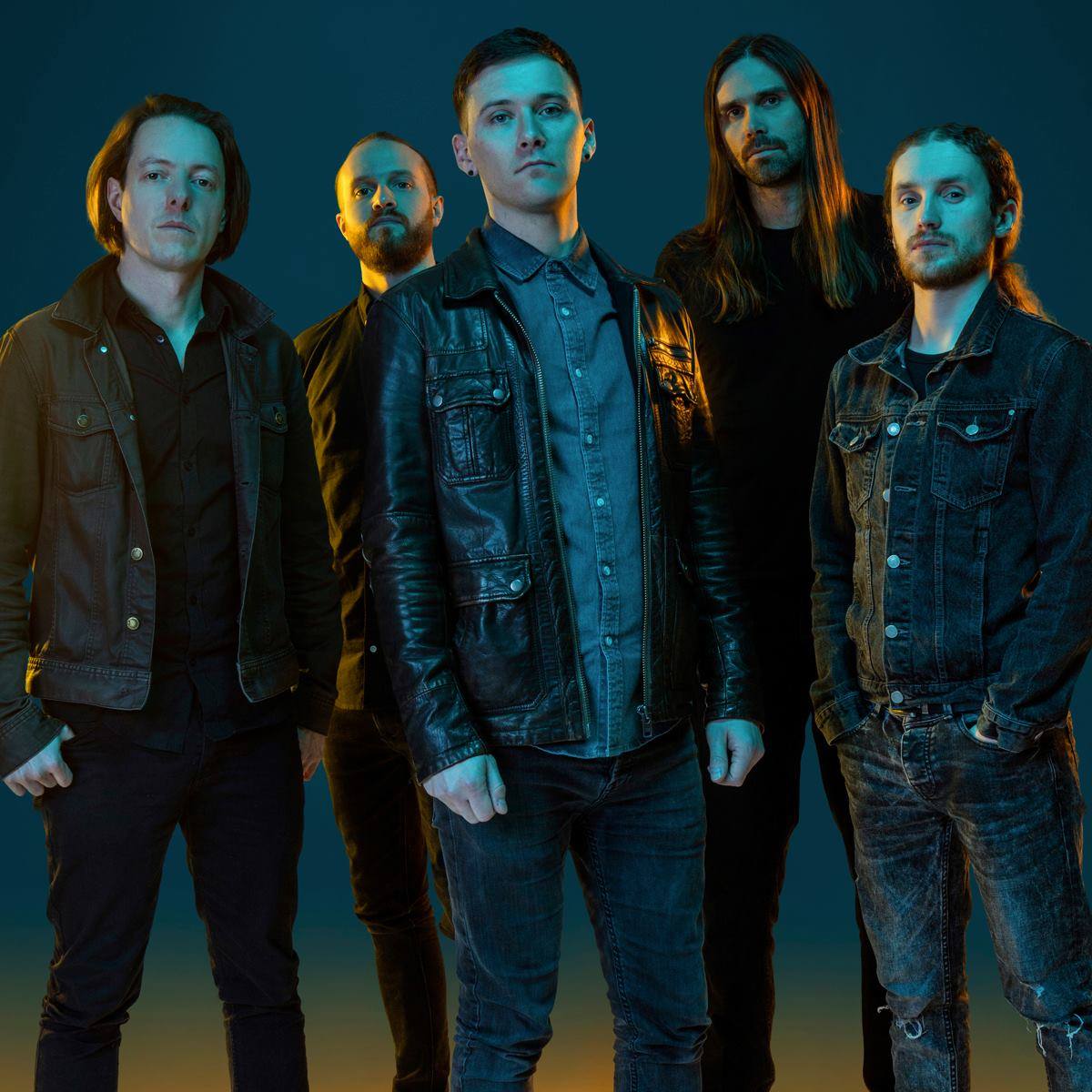 They are undoubtedly at the forefront of innovation in the world of progressive metal and often recognized for early movements in the djent scene. UK-based five piece, TesseracT, are about to grace the world with their fourth LP, 'Sonder.' As an experiment founded in 2003 by guitarist Acle Kahney, the band continues to push the boundaries of what it means to be a modern progressive band. 'Sonder' will be singer, Daniel Tompkin's second album back after his 2011 departure and subsequent return in 2014. Kscope will release this album on

April 20, 2018

. It was recorded at 4D Sounds, Celestial Sounds and Project Studios. TesseracT, alongside Aiden O'Brien, engineered 'Sonder' while mastering was completed by Kahney.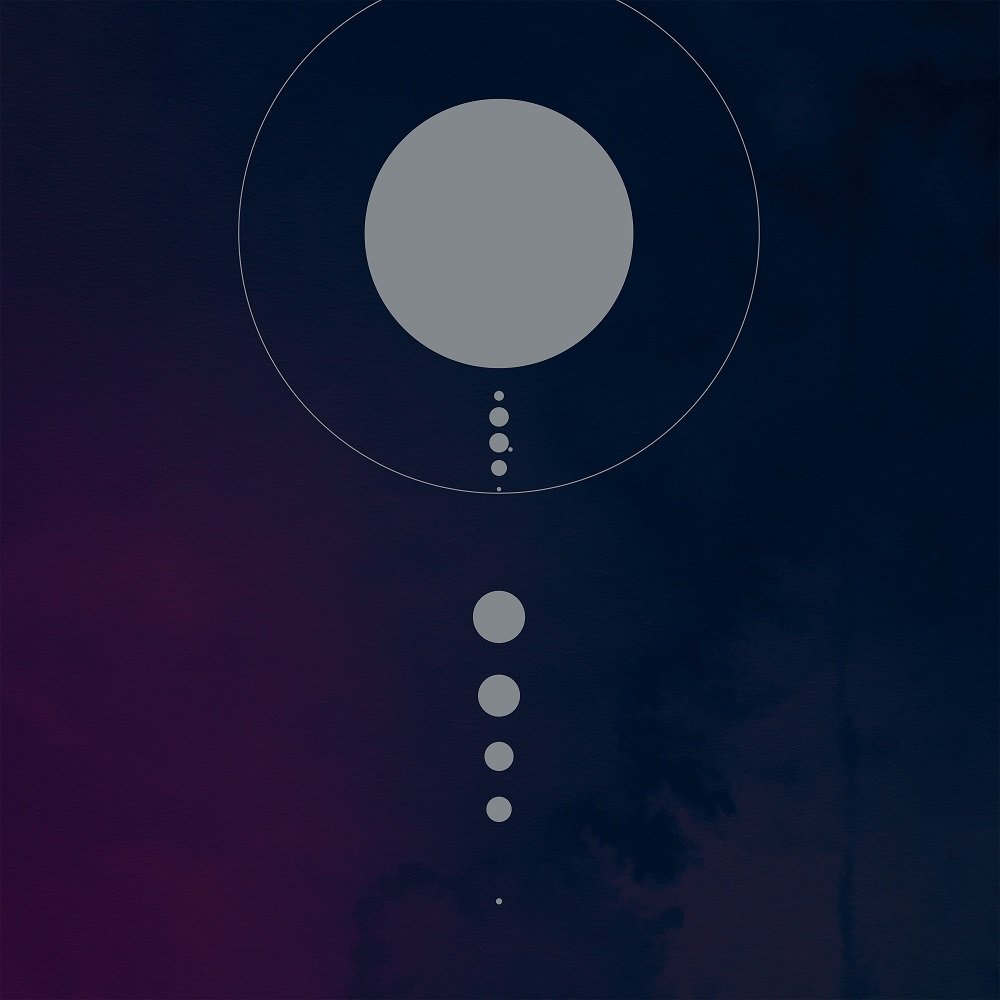 A number of bands in this realm over the years have began testing the sonic scope of their albums. No longer are progressive bands trying to tackle the heaviest and most complex polyrhythms, but rather trading aggression for an accompanying soundscape that adds a fresher fullness to their tracks. Lead single, "Luminary" welcomes one in to the world of 'Sonder' with a familiar and classic TesseracT intro, heavy downstrokes and abrupt palm muting. Tompkin's voice sails with a melody that will surely stick with the listener. "Juno" employs a synth take on djent rhythms in the verse, making it one of the standout tracks on the record. It has an insatiable groove that holds strong for its entirety. This song will be on repeat for many. The following track, "Beneath My Skin" begins with a dissonant pinch harmonic that takes on the quality of a metronome. A spacey ambiance adds a feeling of unrest underneath the vocals. It keeps the sound heavy when the guitar takes a step back. These are but a few of the many virtuosic moments to be experienced on 'Sonder.'
TesseracT fans will certainly enjoy the upcoming release. 'Sonder' is recommended for anyone wondering about the current state of progressive metal in 2018.