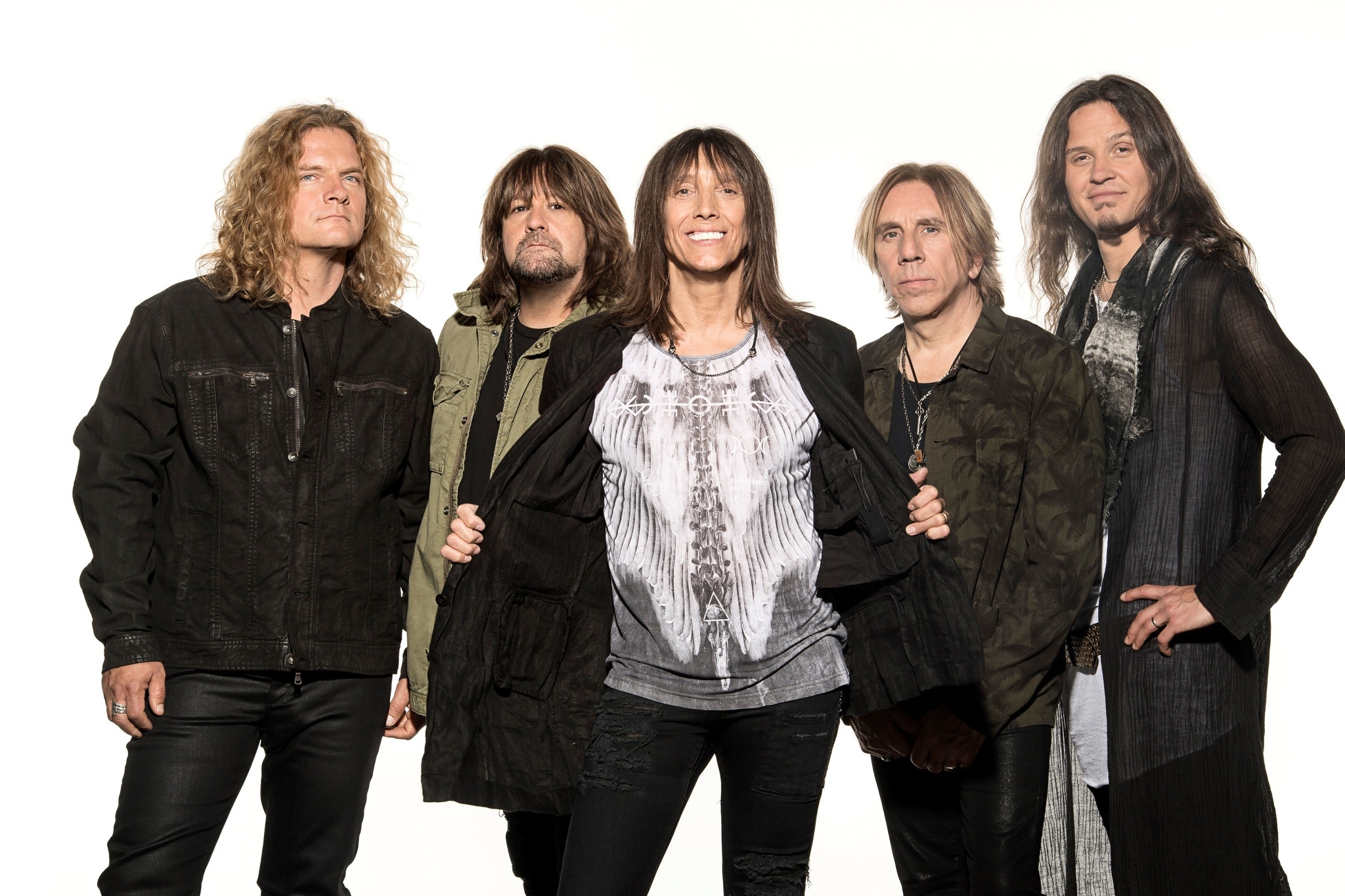 Sacramento, California's classic rockers Tesla return with their eighth studio album 'Shock.' Classic rock is a term that may not be desired, despite being earned. Tesla has been running from unwarranted labels from day one, so this is likely nothing new. They were labeled early on as a "hair band" or even as a "glam band," despite clearly being way more of a center of the road, straight-ahead rock band. Tesla's lineup has relatively remained the same over the years, with only minor changes, and it shows in the songs. The album is chock-full of classic Tesla that not only held my attention but made me revisit some of my favorite Tesla tunes after spinning it. See: "Mama's Fool" from 1995's 'Bust a Nut.'
There are always high points on every record that I have ever owned, and this record is no different. If you are hesitant to give this a spin, but would consider yourself a "classic Tesla fan," stop what you're doing and go seek out a track called "The Mission." This track is a jammer and features all the things you would need to compose not only a great rock tune, but also a seminal Tesla track. It has smart guitar lines, a full range of dynamics, empowering lyrics that make you snarl your upper lip – and most importantly, Jeff Keith's incomparable vocals. This last trait is likely the one constant on Tesla albums that keeps me coming back. He never lets you down. Ironically, the thing that I noted more than once while listening was the "Mutt" Lange choruses. After some digging, I discovered that this album (like the last single released in 2016) was produced by guitar wizard Phil Collen (Def Leppard). This is evident on several tracks, but none more than on the ballad "We Can Rule the World." This song could easily land on a new Def Leppard record and it would blend in among the others with ease, respectfully.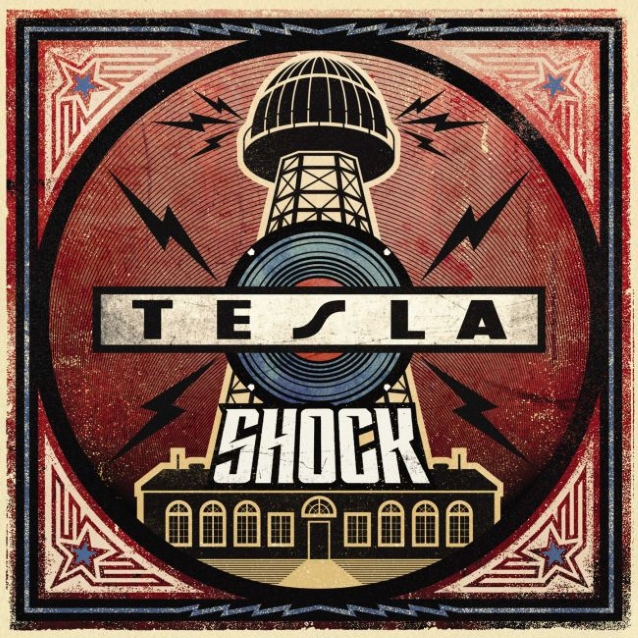 Influence can be a slippery slope at times, but it works both ways; and to that point, the song "Taste Like" is a dialed-in, no-frills rock song that could land on any early Tesla record. The interesting point about the influence moniker is that while these guys may not love being called classic rock, Tesla's DNA can easily be found all over current rock radio. For example, go listen to the chorus of the aforementioned song "Taste Like" and see "band names that rhyme with Chuck Berry for $1000, Alex."
Overall, 'Shock' left me with a feeling of fulfillment. In a world that is overrun with laptops, DJ's, and homogenized, color by number music created in bedrooms across the globe, this album is anything but. This record reminded me that getting your buddies in the rehearsal space and plugging into a Marshall, sweating it out, and writing some rock n' roll songs can cure the blind and make a paralyzed man walk. Rock n' roll can, in fact, save us if we let it.
On March 8th, get off your ass and go into your local record store and buy 'Shock.' Take off the plastic, hold your nose to the album liner, and inhale the smell that we all fell in love with when we were kids – when gods, like Tesla, walked the Earth. It was a different world back then, but rock n' roll records aren't extinct yet – do your part to ensure that that doesn't happen. Buy the record.  See the show.