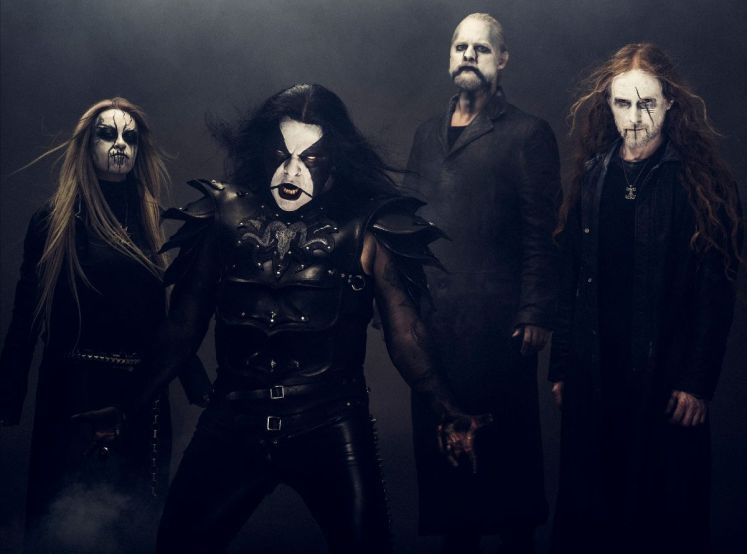 Norwegian black metal stalwart ABBATH is back after a gap of three years, with their sophomore new album, 'Outstrider'. The upcoming second full length is scheduled to be released on 5th July, 2019 under the French label, Season of Mist. The first sneak peek you can get is in the form of an album teaser clip that the band has released, where a short section of the new tunes can be heard. Check out the same down below.
As Abbath himself is the focal point of his eponymous band, the cover artwork for the second album is much along the similar lines their debut album took. Portraying his face with the trademark face paint, the cover art has been created by Kim Holm and Olav Iversen.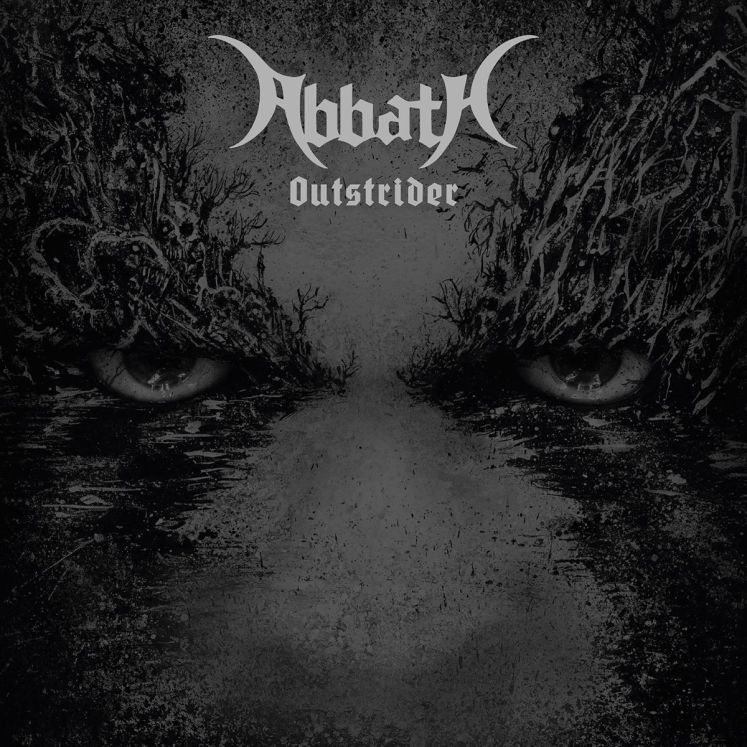 Consisting of eight tracks, 'Outstrider' promises to raise the bar even higher in contemporary Norwegian black metal. ABBATH's debut album came off with huge appreciation following his departure from his previous band IMMORTAL, the debut was a hit with excruciatingly ravaging riffs, much of which can be related to black n' roll, a sub genre in black metal with elements from hard rock. It is only a matter of time to witness if this upcoming album trumps the success of the debut one. 'Outstrider' also contains a cover of 'Pace Till Death' off the legendary band BATHORY. I am hella stoked, are you?!
Track listing:
1. Calm in Ire (Of Hurricane) (04:32)
2. Bridge of Spasms (03:49)
3. The Artifex (04:09)
4. Harvest Pyre (04:12)
5. Land of Khem (04:08)
6. Outstrider (05:39)
7. Scythewinder (04:17)
8. Hecate (04:25)
9. Pace till Death (BATHORY cover) (03:41)
Also, ABBATH will also headline the Beyond the Gates festival in Norway, on Saturday August 24. Label mates MAYHEM are schedule to headline the Norwegian festival on Thursday August 22. Tickets are on sale and can be found here. Expect some new tunes to demolish your ears.
ABBATH tour dates
27 Jul 19 Steenwijk (NL) Stonehenge Festival 2019
24 Aug 19 Bergen (NO)  Beyond the Gates Festival