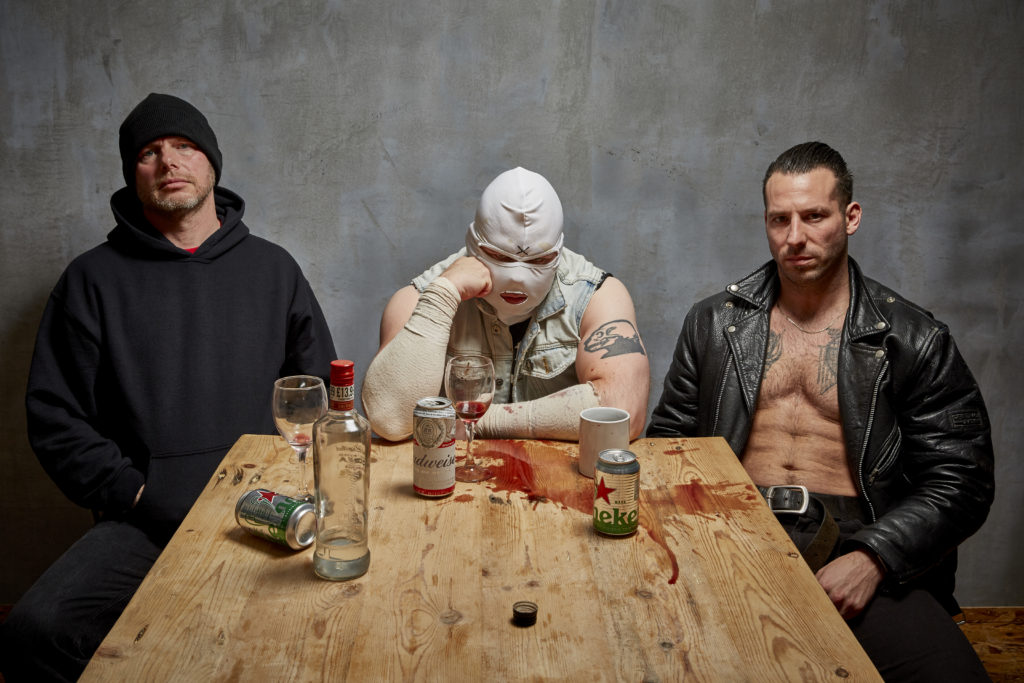 Iron Monkey have returned. Yes, you read that right, Iron Monkey have returned! The reason for the comeback? Unknown. But after listening to 9-13 (Available October 20th on CD, LP, and digital formats via Relapse Records. Physical packages and digital orders are available via Relapse.com HERE and all retail outlets HERE.) I can assure you that this is (mostly) a solid return to form!
Iron Monkey formed in Nottingham, England in 1994. The original members were Justin Greaves (drums), Johnny Morrow (vocals), Jim Rushby (guitar), Steve Watson (guitar) and Doug Dalziel (bass). The group's sound was influenced by doom metal and sludge metal acts such as EyeHateGod, and Grief. In 1998 Iron Monkey released the highly acclaimed "Our Problem" via Earache Records. Unfortunately, due to issues with the music business as well as personal problems the band split in 1999. To add to that drama, On June 22, 2002 frontman Johnny Morrow passed away due to heart failure, effectively putting Iron Monkey on ice for over a decade.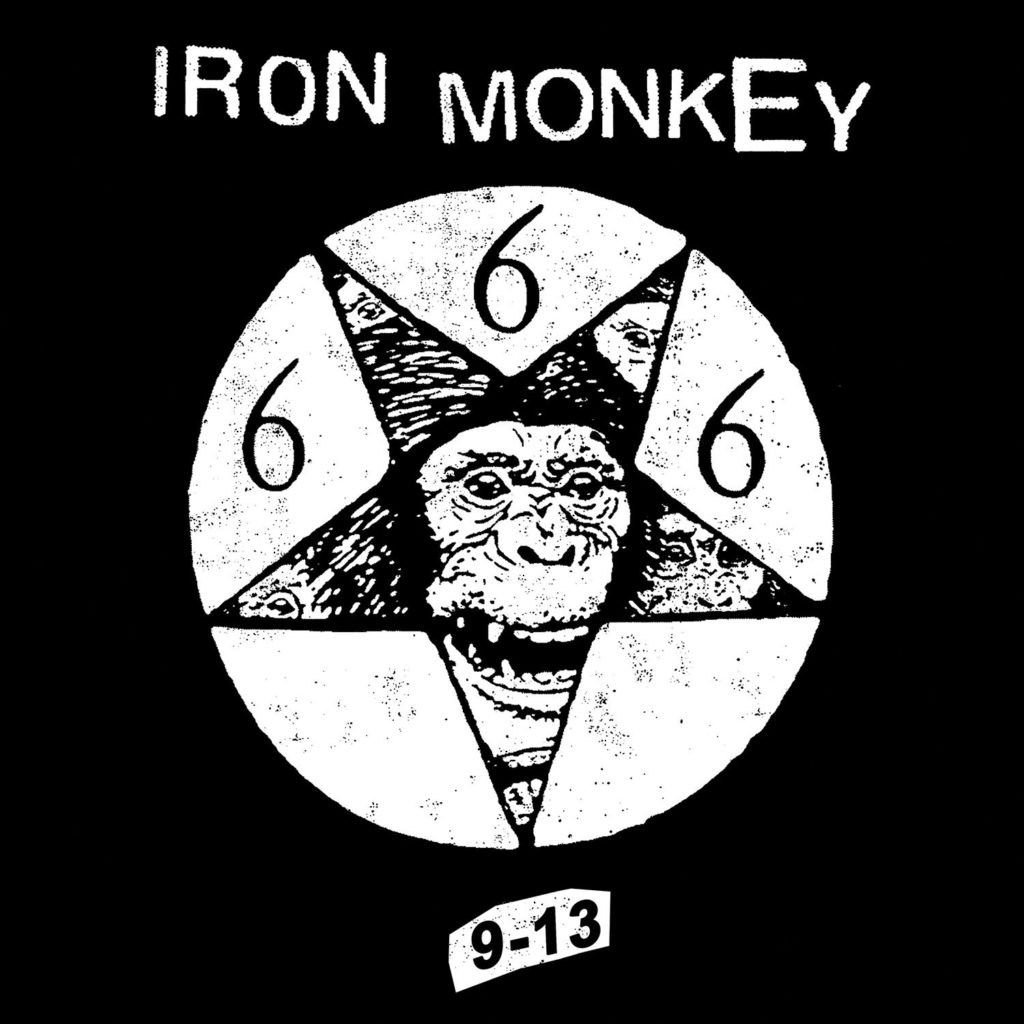 Fast forward to today, the group has reformed for phase two of their mission. Recorded in their hometown of Nottingham in Spring 2017 A.D. with producer Johnny A. Carter, 9-13 is nine songs and forty-eight minutes of total nihilism. Now older, more cynical, and more isolationist, Iron Monkey are back to usurp the scene, then crush its skull. Without question, their most focused, aggressive, and direct material to date, 9-13 is an all-out assault of violent hatred and nightmarish negativity. Recommended listening for fans of pain, suffering, and misanthropy.
Iron Monkey currently is a power trio consisting of Steve Watson (bass, formerly guitar), Jim Rushby (guitarist and vocalist) and on drums is Scott "Brigga" Briggs of  Chaos UK! With the addition of Briggs you can definitely feel a huge punk vibe throughout the album, which really adds an extra feeling of aggression, particularly on tracks like "Doomsday Impulse Multiplier", "Destroyer" "Toadcrucifier – R.I.P.P.E.R." and the insanely fast (by Iron Monkey standards) "Mortarhex"! Of course the sludge isn't forgotten on '9-13' as tracks like "Crown Of Electrodes", and "The Rope" both contain enough tasty riffage to satisfy old school fans of the band. '9-13' is an album that could fare better with one or two less songs, but overall it's an epic mixture of face melting sludge and in your face punk attitude that's sure to win over any naysayers!