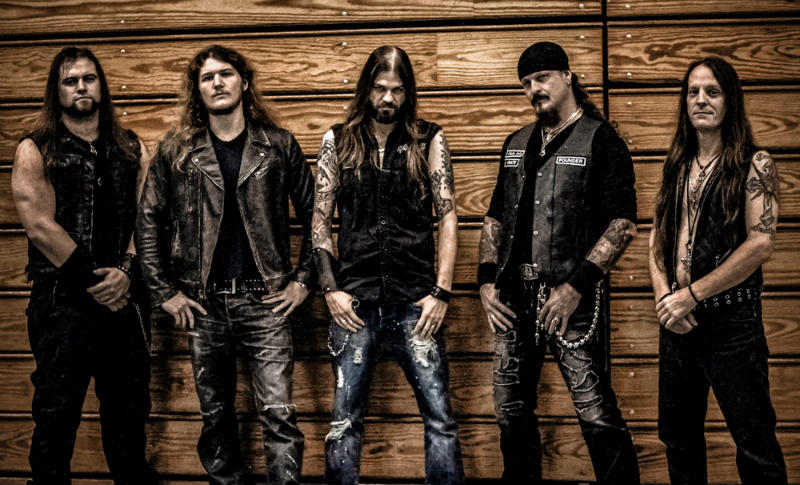 Iced Earth first graced the Tampa, FL hard rock/metal scene in 1985 under the name Purgatory, changing their name to Iced Earth in 1988.  Formed by original singer Jon Schaffer, the band has experimented with several lineup changes throughout the years and released eleven studio albums, four EP's, three compilations, three boxed sets, three live albums, and one cover album. 
The band released their self-titled debut album in 1991, and quickly began working on their follow-up album 'Night of the Stormrider', both recorded at Morrisound Recording in Temple Terrace, FL.  Following their sophomore album, the band took a three year hiatus from 1992 to 1995 until returning with 'Burnt Offerings' in 1995 with singer Matt Barlow, and went on to release 'The Dark Saga' (1996), 'Something Wicked This Way Comes' (1998), the live album 'Alive In Athens' (1999), and 'Horror Show' (2001) until Barlow's departure in late 2002. Iced Earth went on to release several more albums throughout the years, never disappointing fans and always delivering quality.
With the release of 2017's 'Incorruptible', Iced Earth show that they have no intentions of slowing down, much less stopping, anytime soon.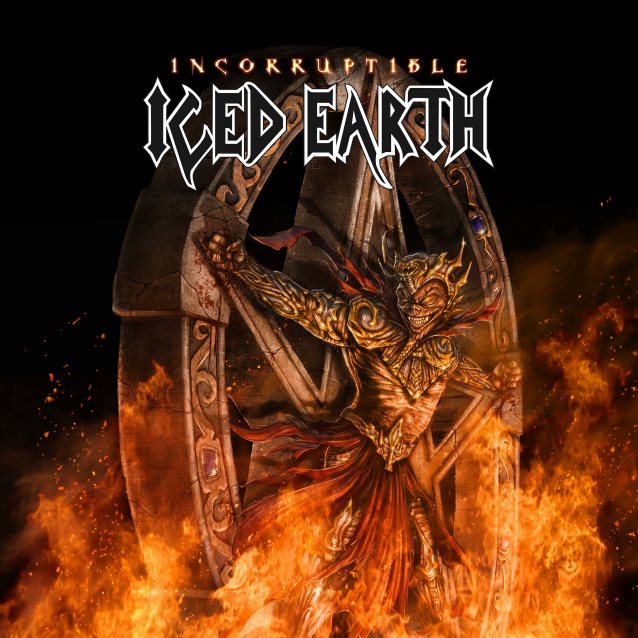 'Incorruptible' packs a mean punch consisting of several tracks that will quickly become unforgettable, such as the hard-hitting "Defiance", "Brothers", and "Ghost Dance (Awaken The Ancestors)".  But the one track that really stuck out to me was "Great Heathen Army".  This track is just a metal head's dream song, as it begins with a slow creeping beat that transforms into a power metal opus, quickly dragging the listener along with no holds barred.  Along with "Great Heathen Army", I was also drawn to the aggressive "Seven Headed Whore" which storms out of the gate with speed, power, and precision that powers on throughout the song's duration, making it a definite staple on this album.
Needless to say, Iced Earth have outdone themselves with the release of 'Incorruptible' as it is, in my opinion, their strongest album to date and I'm sure that after a listen, many others will definitely agree.  Be sure to pick up 'Incorruptible' in stores now!