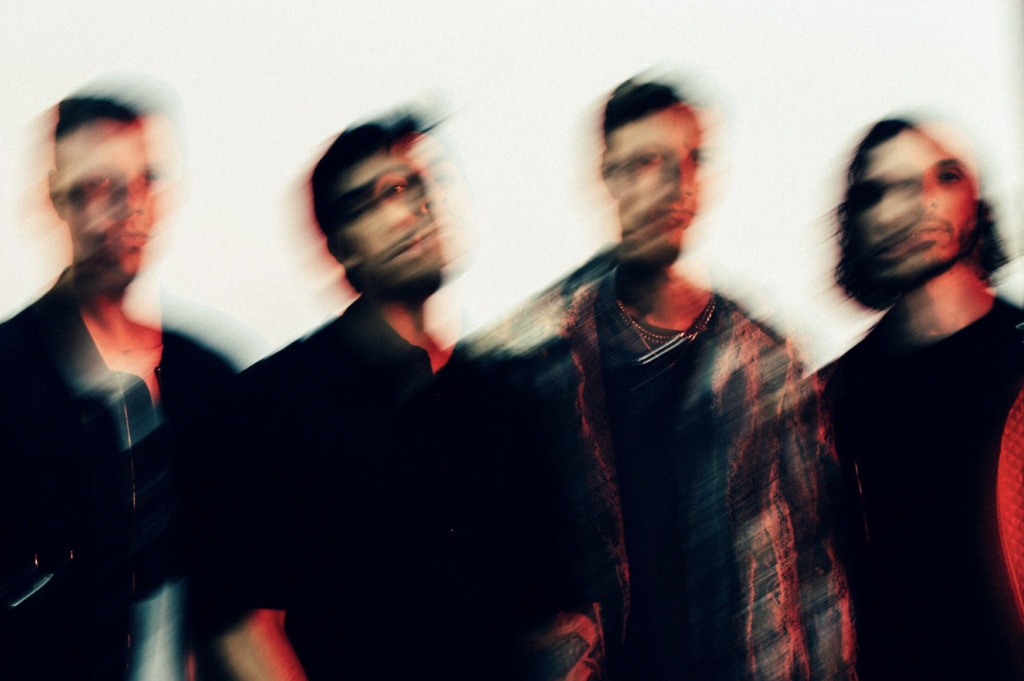 With only 3 albums and 1 full EP on their name Crown The Empire quickly managed to claim theirselves a spot in the metalcore scene among bands like Memphis May Fire, Of Mice And Men and many more. And now after almost exactly 3 years since the release of 'Retrograte' they are ready to blow you away yet again with upcoming record 'Sudden Sky'!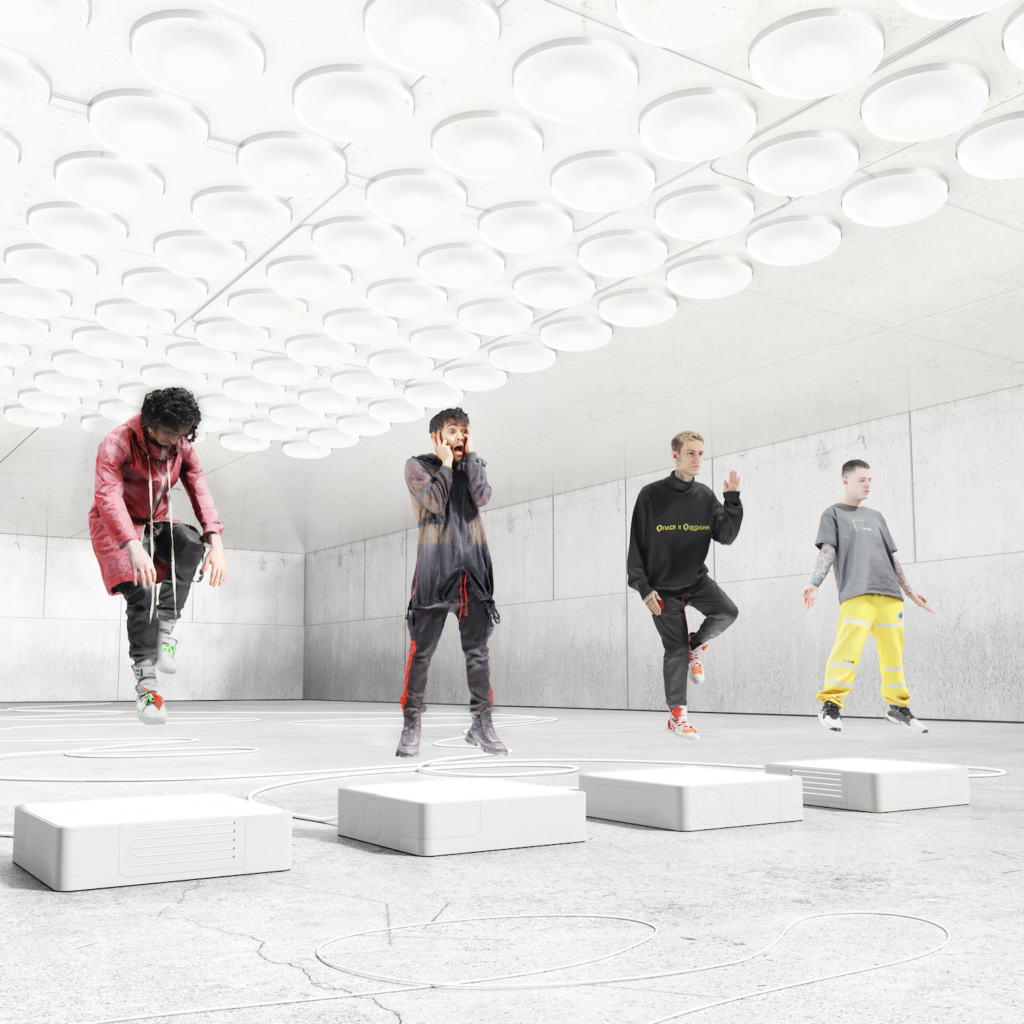 Crown The Empire has always been one of the bigger names of the metalcore scene and I hoped with 'Sudden Sky' they would remain on top of their own game and after giving it a go I can tell you that they most certainly did! 'Sudden Sky' is not a lane you wouldn't expect them to pick. With the focus on social media and how it is has become such a huge part of all of us they have really hit the nail on its head with this one. "20/20" is really everything 'Sudden Sky' stands for. The combination of the catchy vocals and the easy going yet sometimes heavy riffs really are what gives Crown The Empire the ability to gain as many followers as they do. It all just works so well together, the emotional parts hit you again and again and out of nowhere a heavy riff hits you even harder.
And what about "What I Am"? This song is all about that catchy chorus and soul touching lyrics. It is an easy track to listen to and before you know it you are singing along to its lyrics. Instead of having the best aspects of both sides "What I Am" completely focuses on the softer side and leaves the darker side in the shadows. So it is for sure a song you will either love or hate but I definitely recomment checking it out!
If you are wondering by now why the intro picture is so blurry I can tell you it isn't without reason. No this time we didn't mess up badly it is actually on purpose. And what better way to explain it then by 4th song "Blurry (out of place)". Besides being an awesome song that you will listen to on a daily basis it has an eye opening message which the band stated below!
"Our new album Sudden Sky is a digital representation of who we are at this moment in time," Crown the Empire stated. "It captures our innermost fears and anxieties while questioning humanity and the chaos of the world we live in today. This urgent search for meaning taught us that the only way to truly be human is to be vulnerable. 'Sudden chance and destruction will lead to your liberation…'"
So with that out of the way check Crown The Empire out if you haven't already and pre-order 'Sudden Sky' right this second!
Crown The Empire:
Andy Leo: Vocals
Brandon Hoover: Guitar
Hayden Tree: Bass
Brent Taddie: Drums