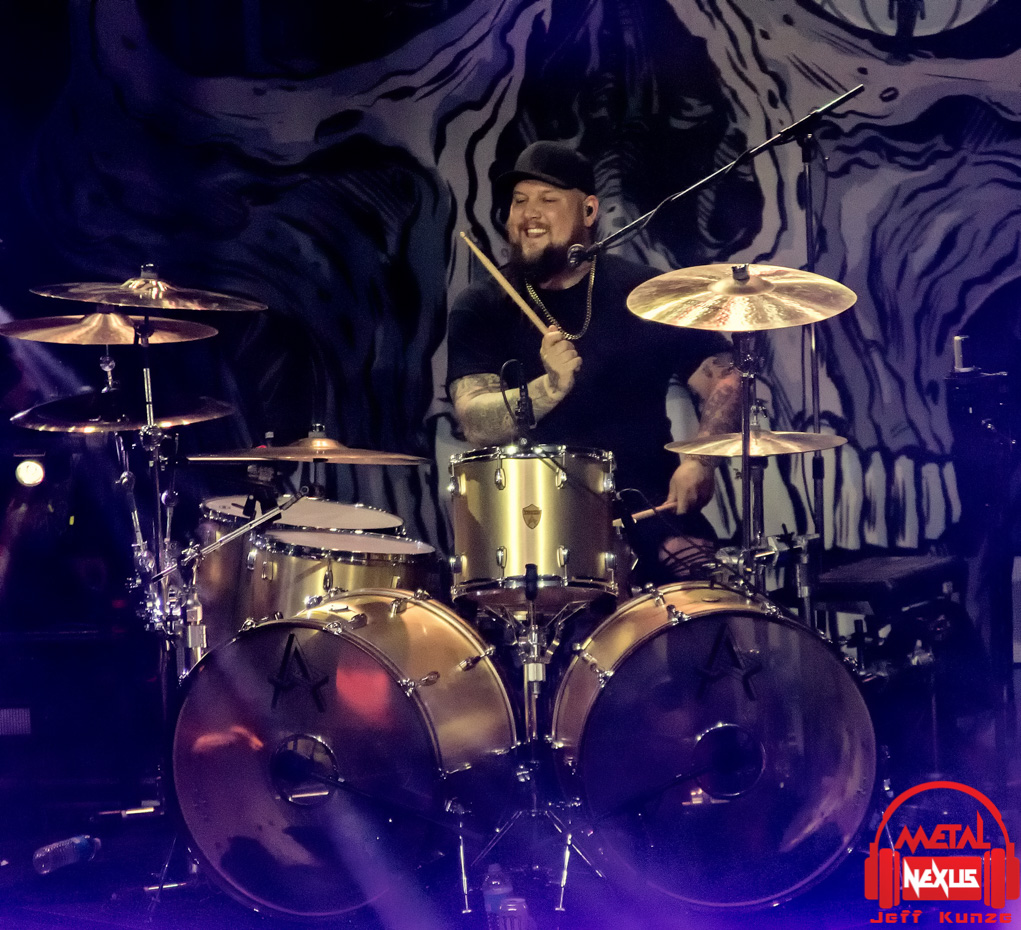 Brandon Saller of Atreyu, Hell or Highwater and American Gentlemen is the guest on this episode of the BREWtally Speaking Podcast.
Brandon sits down with co host Jon at recent stop on the Spring Invasion Tour to talk about the success of the bands latest record and touring cycle. We get into Brandon's various musical endeavors and the roles he has within them all, as well as what he's been able to apply from each project to the other.
The guys also touch on Atreyu's 20 year career, and what's in store for the band going forward and more.
Listen to the full interview below: