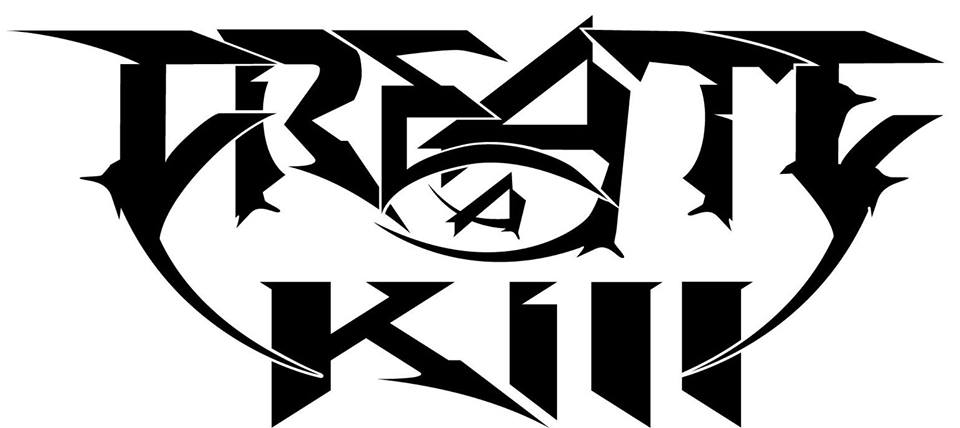 'Summoned to Rise': the new album from Create A Kill is an homage to forefathers of Thrash, specifically those that would help shape the birth of Death Metal, ala Slayer, Sodom, Possessed, Kreator, and Dark Angel. Create A Kill carve out a vicious collection of tunes that will make you want your bang your head like it's 1989! 'Summoned to Rise' was recorded and mixed by Gus Rios who also wrote all the music for the album while Alex Marquez and Matt Harvey contributed all the lyrics. The album was released July 13, 2018.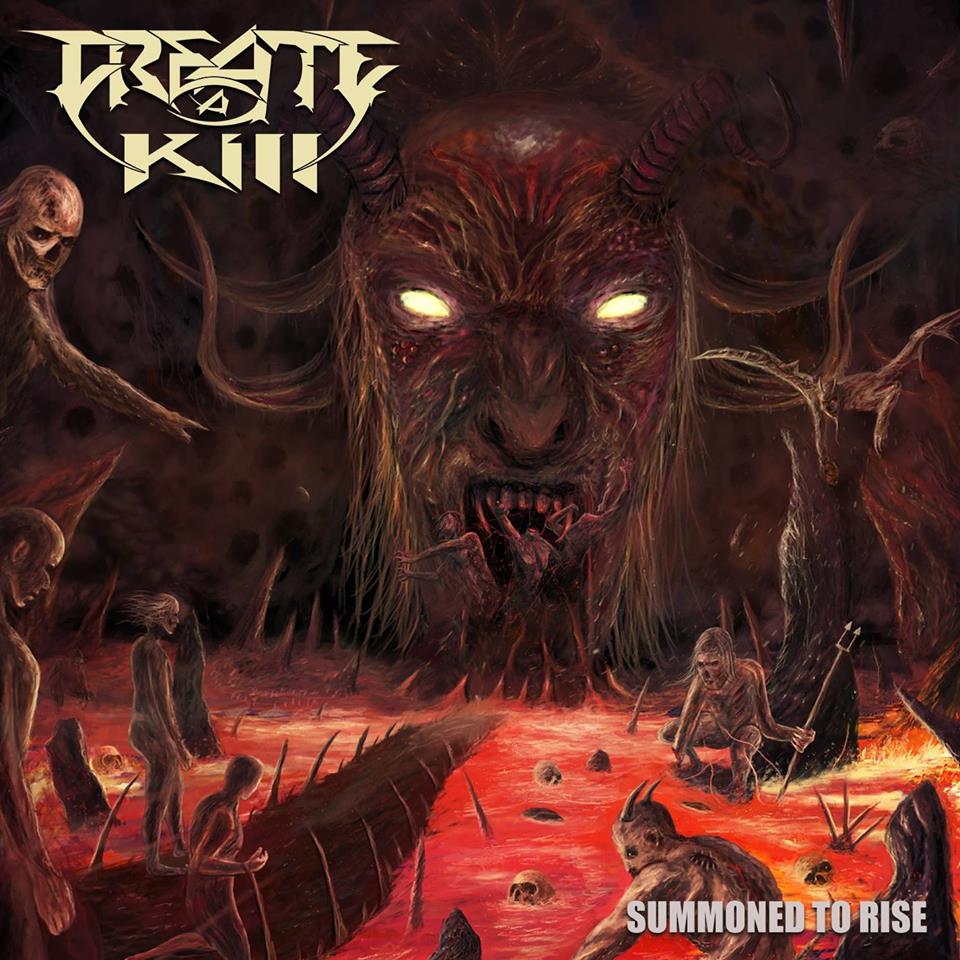 The thrash metal band featuring Gus Rios and Alex Marquez (both former drummers for death metal legends Malevolent Creation) have released their new album via Redefining Darkness Records (U.S.) and Raw Skull Recordz (Europe) which includes a bonus track which acts as a dedication to fallen brother, Bret Hoffman, entitled "Flesh, Blood and Stone". Also rounding out the album we have notable names such as Tobias Gustaffson (Vomitory, Cut Up, Amon Amarth) Dirk Verbeuren (Megadeth, Soilwork) Matt Harvey of Gruesome (guest vocals) and Daniel Gonzalez (guest solos).
Starting off 'Summoned to Rise' is the in your face "Create a Kill." This is the shortest track on the album, but it's the perfect start with it's sheer aggression! We're treated to Exodus style riffage mixed with Dave Lombardo inspired drumming! "Cold Blooded" comes next. This one starts on a more groove based riff but things quickly picks up the pace as the songs morphs into full on Slayer territory. Other standout tracks on "Summoned to Rise" are "Decimate" (which is clearly an Exhorder inspired track with it's mid tempo riffage) and the aforementioned "Flesh, Blood and Stone" which is the most relentless track on this release! It starts off on a sinister riff before the hauling double bass drumming comes in and dominates the track. This song features many minor changes in tempo, as well as killer guitar solos as well as incredibly diabolical vocals!
'Summoned to Rise' is a an all out assault that takes no prisoners! Fast songs, brutal thrash and death metal riffage and blast beats…..What more could you ask for?