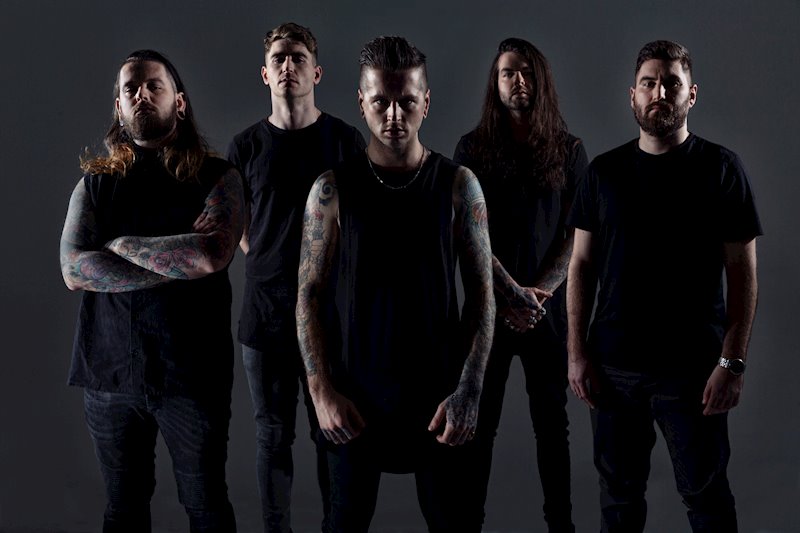 After 2 years the silent metalcore kings are back to release another great album after releasing some of the records that created the genre such as 'Portraits' and 'The Union Of Crowns'. It will get released on the 13th of July this year via Music For Nations. It is everything from 'Runes' and 'Earthbound' combined and repolished into this beautiful piece of art we now know as 'Black Flame'!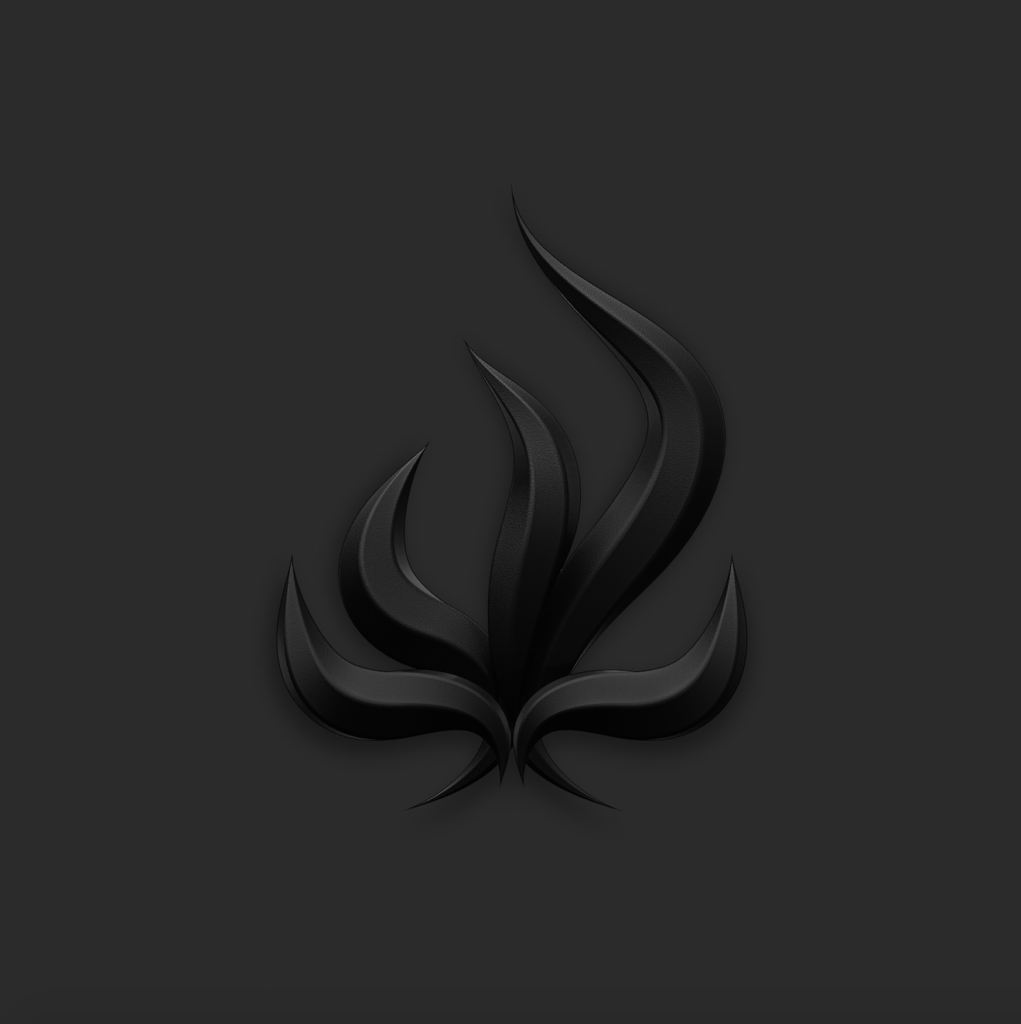 Let's get right into it because with an introduction track as beautiful as "No Less Violent" there is no other thing in mind. It gives you power to move forward and to continue on with your daily stuff. Both instrumental and vocal wise this song is top-notch and it honestly couldn't get any better. The production is tight and the vibe is all that 'Black Flame' stands for. What a way to kick off the album!
I could go through every single one because they are all golden and worthy to mention but second on my list is the title track "Black Flame". It has been released prior to the album via BuryTomorrowVEVO. I first heard about this one on the date it came out, 27th April, and have loved it since and after seeing it live at Graspop I can only tell good things about the song, album and band. They are incredible and to witness this song live is a must for every metalcore fan.
If you find yourself asking what (if that's possible) this album might be missing you could end up with a faster song with heavier vocals. Well here it is: "More Than Mortal". It provides your heavy needs all the way. I could listen to "More Than Mortal" all day and not get tired of it. Everything is touching perfection and there isn't a single thing I would change. A solid ride back to their roots!
All in all this is one of those records you know you will love months before you even got a chance to listen to it. This is everything Bury Tomorrow stands for put into 10 songs. The heavier and solid vocals from Daniel combined with the glorious "clean" vocals from Jason are everything you are looking for in a metalcore band. Both are perfectly balanced out and layered in a way that can't be pierced. And that's only vocal wise, the riffs on those tracks remain powerful every second and the variety is killing! Kristan, Adam and Davyd are truly amazing musicians and one of the best at what they do. They just leave you grasping for more and that's all a band wants.
Haven't had enough of Bury Tomorrow? You can support them below or click here for their official site, including tour dates!
Bury Tomorrow:
Daniel Winter Bates – Vocals
Davyd Winter Bates – Bass
Adam Jackson – Drums
Kristan Dawson – Guitars
Jason Cameron – Vocals/Guitars