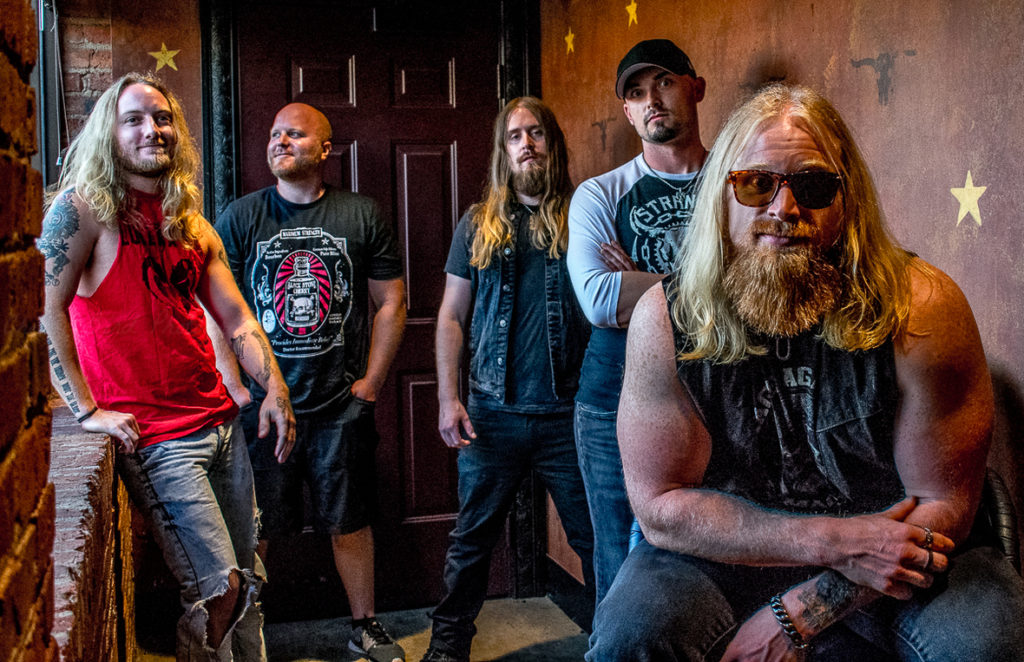 Blacktop Mojo are a Texas band with lashings of attitude. The band had some of their roots in country music, but decided to go with a more rock edge.  They have a great sense of melody and power, mixing it to outstanding effect on their third album, 'Under The Sun'.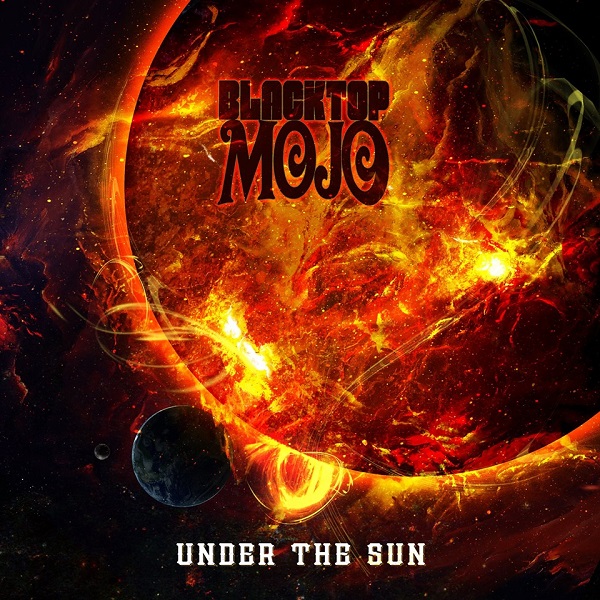 From the off, this record pulls up a sunbed and sticks a straw in its mouth, while laying down and contemplating the world with a knowing power formed by being pretty darn awesome.
The songs flow from the depths of southern swamps and too many hours in bars.  The tunes tumble from the speakers and you can't help but nod your head in time.  Foot tapping is also recommended fun.  The power is obvious and the craft is telling.
"Lay It On Me" (the opener) sparkles and the sound is loud and organic.  The groove is epic and the whole of the record is sprinkled with grooving gold dust.  The theme to the record is swagger and attitude.  Singer Matt James provides the soul kitchen for the band.  His voice is rich and sonorous, emotive and eloquent.
This record is a classy example of powerful rock with a sense of history, but not filled with cliches.  Songs are put together with an eye on capturing your ears and souls.  The ear worms are out in force and you will find yourself humming along to them whilst washing the car or mowing the lawn.  Prime ear worms include the moody "Come Get Your Coat" and the "The Lashing (Ghost)".
Let's talk musicianship. The guitar playing is effective without being overly technical (maybe "Keep" is more tech).  The sound of the guitars is phenomenal, though.  It is the sound of millions of angry bees or many many chainsaws working overtime.  The drumming is likewise understated, but is cool.  The bass has a good tone and is particularly effective on the aforementioned "Keep".  The MVP though is undoubtedly Matt James with his fabulous voice.  James is the one thing that raises Blacktop Mojo to the upper echelons of rock.
Check out some Mojo – it is a fun ride!