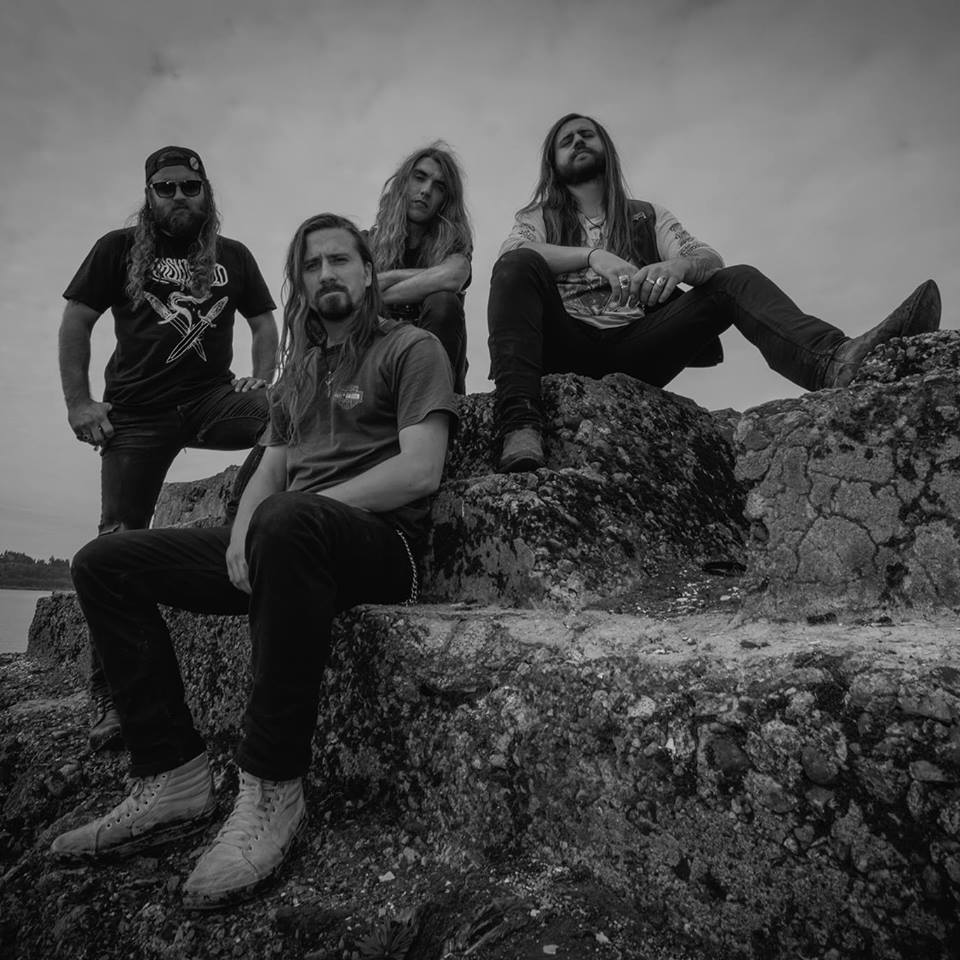 'Livin' Oblivion', the fourth release by Vancouver-based doom-sters Black Wizard (and the second release under the Listenable label), is a genre bending, heavy metal amalgam of Iron Maiden harmonies mixed with the aggression of old school Thrash Metal! My introduction to Black Wizard was through the album 'New Waste' (released in 2016). At first listen I knew this would be a band I'd like! Black Wizard take influence from bands like Judas Priest, Thin Lizzy, Iron Maiden, and Black Sabbath but instead of rehashing riffs and being content with sounding like a throwback band, they have found a way to take all these old school elements and push them forward to new heights!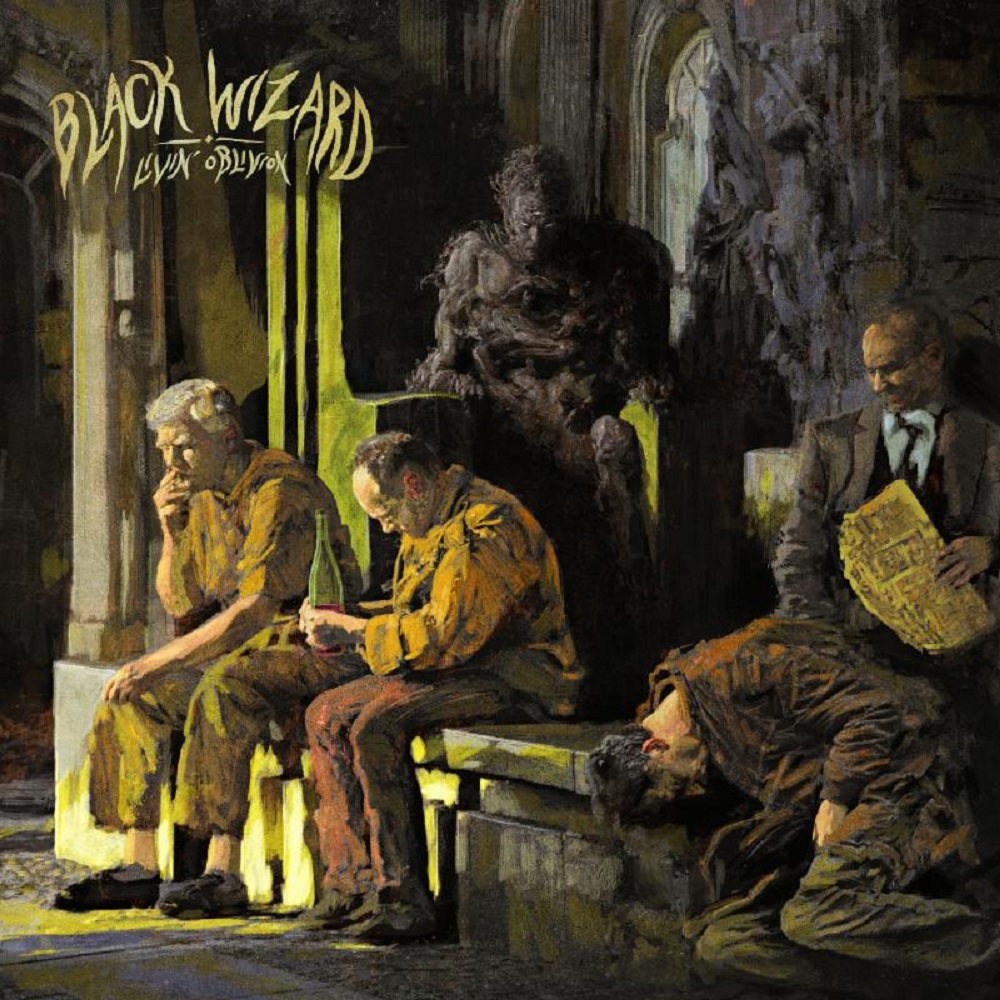 With 'Livin Oblivion' Black Wizard up the ante by adding a lot more double bass drumming to nearly every track as well as adding elements of thrash metal like on "Feast or Famine" as well as death metal on "Portraits" to their already impressive repertoire of sounds! What sticks out most for me is the stellar twin axe attack of guitarists Adam Grant and Danny Stokes! Some tracks also showcase a crossover vibe, mixing punk, thrash and even some power metal elements to create their own unique sound. Though they blend various influences in their music they aren't a carbon copy of any band and Black Wizard create a style that is their own. In my eyes this duo is one of more exciting pairs to arise from the metal genre in quite some time, as they assault the listeners ears with insane precision, speed and inspiring solos!
'Livin Oblivion' is yet another example that new music is still worth seeking out! This album will surely go down as a modern classic in more than just the doom metal genre! Every track is written with purpose and as a result we are left with zero filler and 100% killer riffage! Black Wizard's 'Livin' Oblivion' will see release in Europe February 23rd followed by a North American release March 16th.