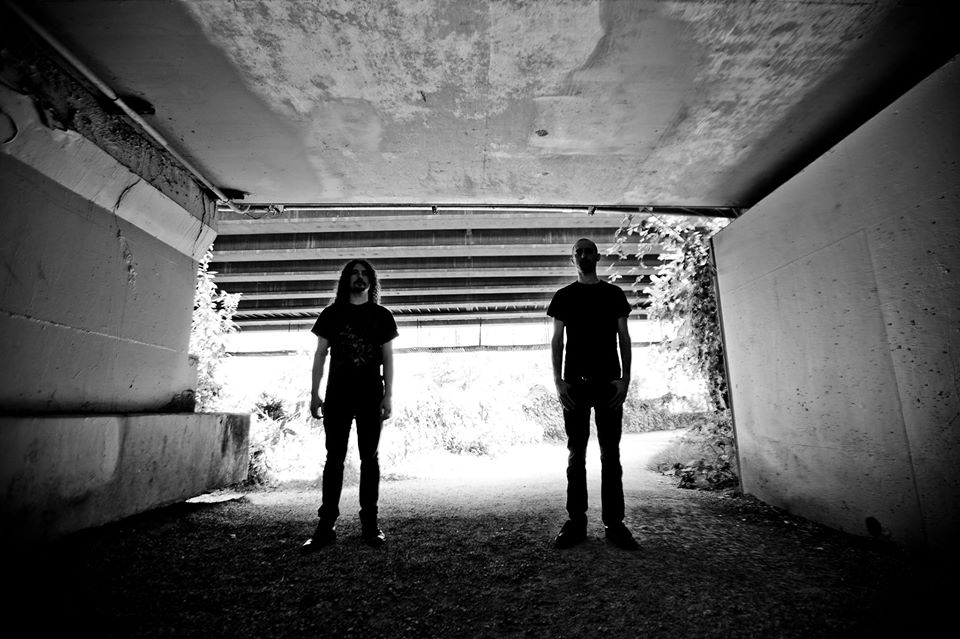 Bell Witch is a Seattle based duo act that are one of the few bands to own such an unique style that words can barely describe it. Their latest album 'Mirror Reaper' has been out since October 20th 2017 by Profound Lore Records and I am still amazed by how incredicle this piece of art is. Earlier releases 'Longing', 'Four Phantoms' & 'Bell Witch Demo 2011' were out of this damned world but with 'Mirror Reaper' they have really accomplished something that I almost feel unworthy of. But without wasting anymore time let's get right into it.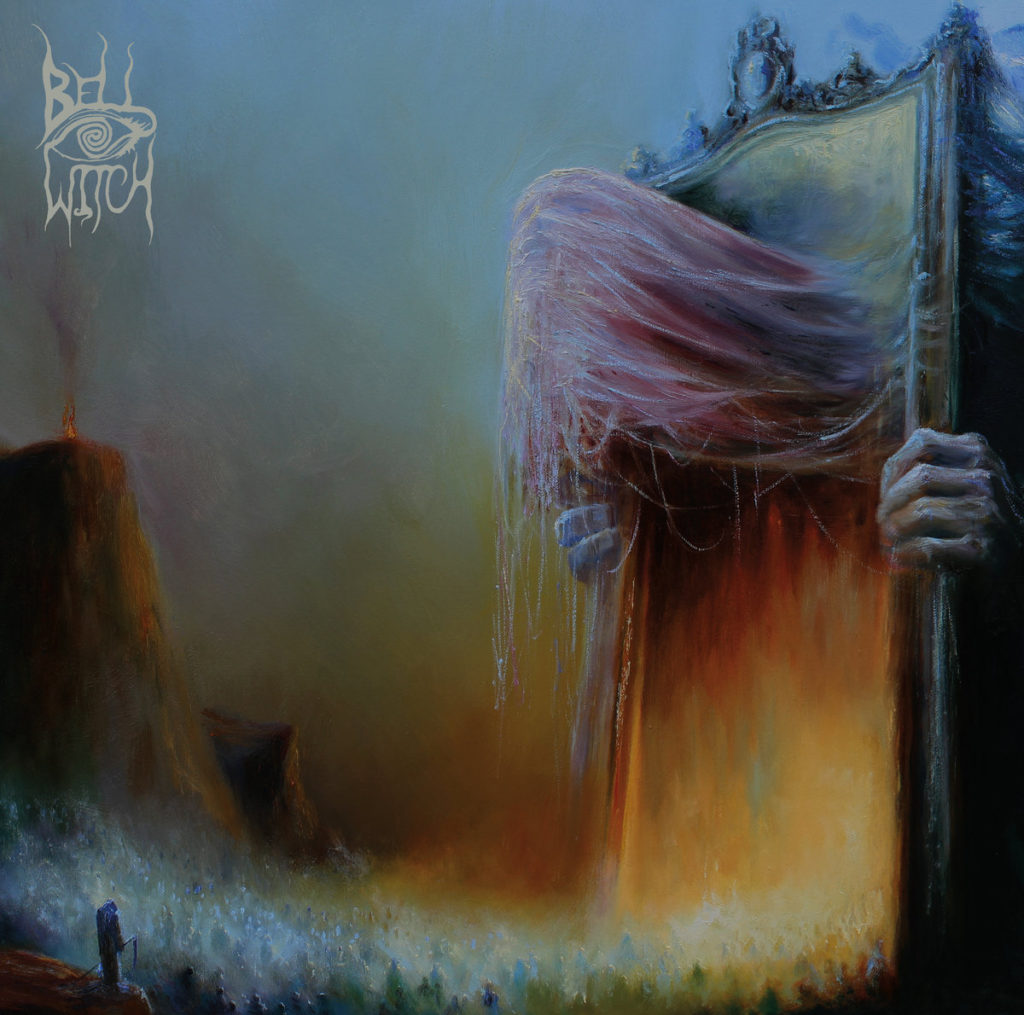 First of all, take a good look at the album art. Never before have I seen anything like this. It is remarkable.
After having had a good look at the art you probably already realise how insanely good this album is going to be. And to comprehend that "just" 2 guys created a 83 min long record like this is almost impossible to believe. The feelings this album gives you are so diverse, it goes from anger and fear to feeling relieved and calm. In those 83 min you start to realise everything you have ever loved, lost or left behind. It takes you on a ride along everything you have ever been through in your entire life. The times you felt down, the times you felt happy and most of all the times you felt weak and hollow. It doesn't force you to do, say or be anything. There is nothing keeping you down, it takes you on a magical yet depressing journey that will make you feel your pain and misery all at once. But it will also do the complete opposite. It makes you feel like you don't exist, like you aren't part. Life isn't real so what is the point? What is there to say? Or to feel? You don't even know how to feel numb anymore. This right here is your funeral.
Bell Witch:
Bass/Vocals: Dylan Desmond
Drums/Vocals: Jesse Shreibma.