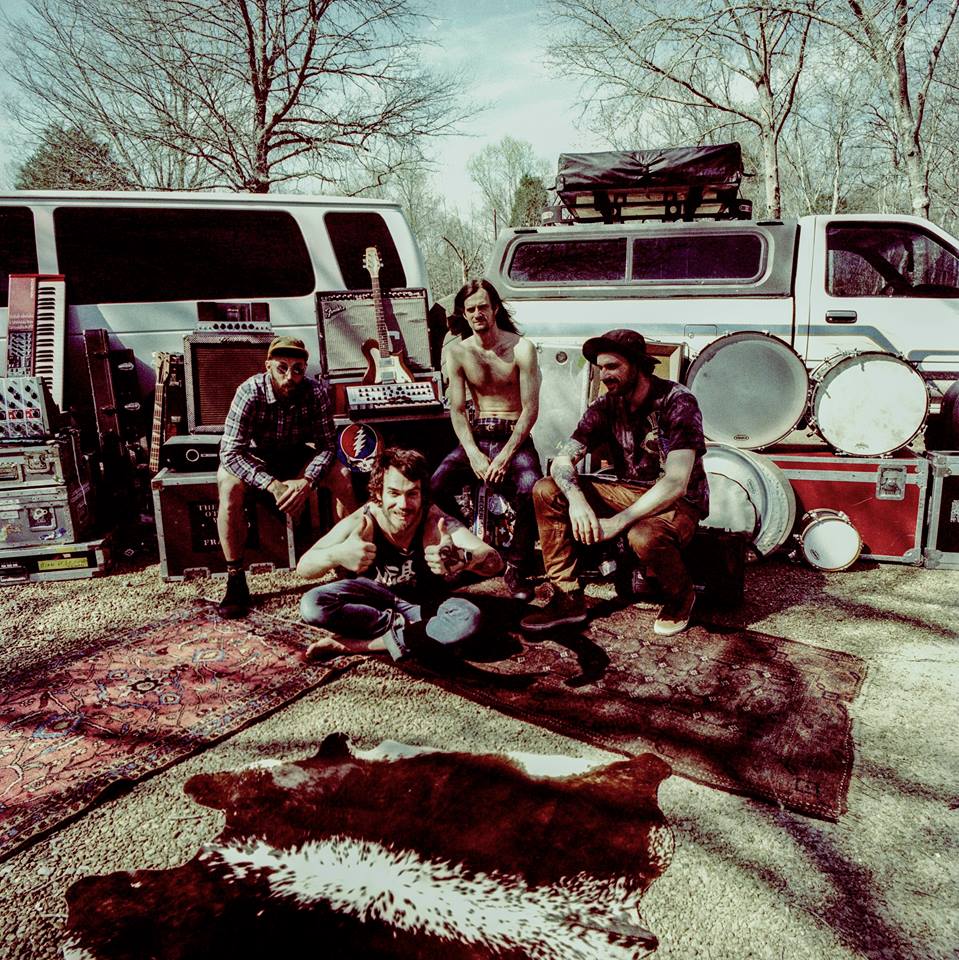 They have evolved once again. All Them Witches are a versatile, psych-rock group that come from Nashville, Tennessee. They are comprised of vocalist/bassist Michael Parks Jr., guitarist Ben Mcleod, drummer Robby Staebler, and performing for the first time for the band on a record, keyboardist Jonathan Draper, replacing Allan Van Cleave from the band's previous four albums. Their new self-titled, self-produced album is being released on September 28th with the help from New West Records.
The album kicks off with the first track "Fishbelly 86 Onions", which at first glance makes you wonder what the hell are they talking about. However, a song title like this is nothing out of the ordinary from Parks' heavily metaphorical lyrical style. From the first crack of Staebler's snare this groovy, distorted, off-beat track will have you bobbing your head until the last note. This first track is the first time we hear Draper's keyboards come into the band and he does not disappoint. He fits seamlessly with the group and the direction they are taking their sound.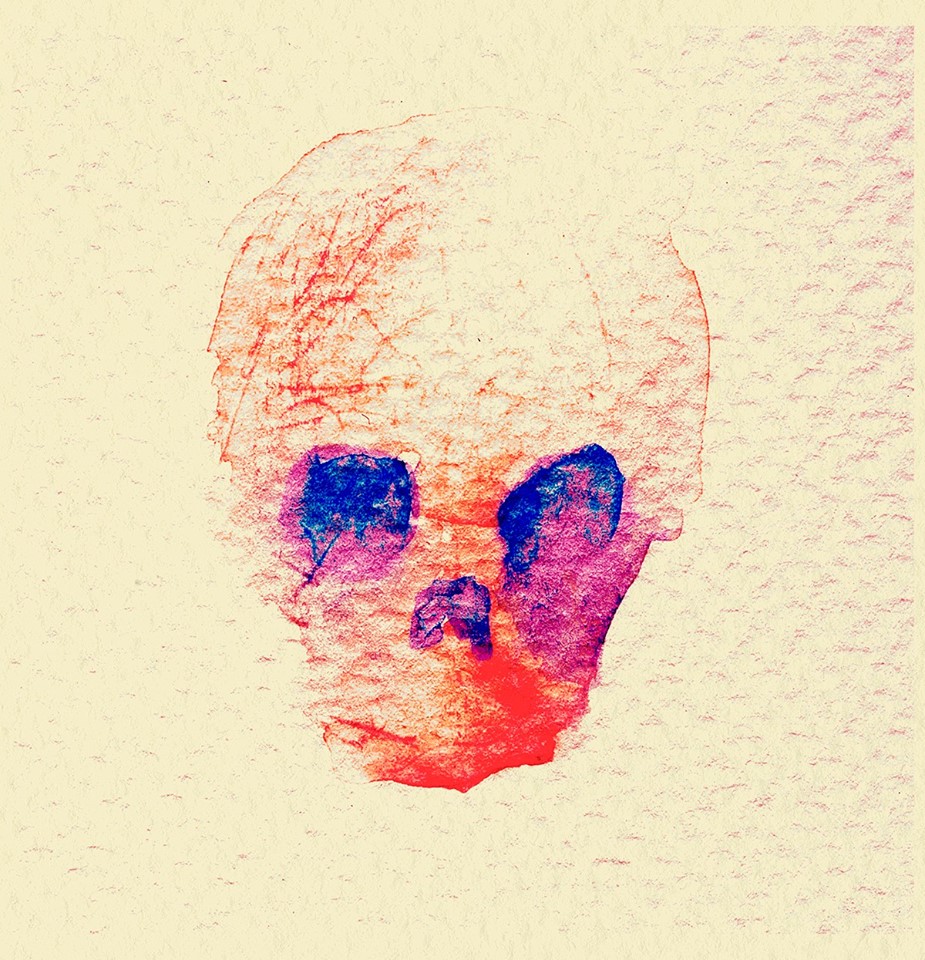 The third track, "1st vs. 2nd" is where you really start to realize that this record is a different feeling than their others – which is what the band has done with every album. They're all their own entity and vibe. The first half of the song starts to lull you before the second half kicks in with what may be the heaviest, rib-crushing riff the band has ever written.
I had the pleasure of hearing the fifth track "Diamond" performed live. Which, by the way, this band sounds better live than they do on their recordings – but I digress. This song starts and ends with a rather otherworldy tone. Something about Parks' slow, grooving bass line paired with his deep, dark, and mysterious vocals give this song a sense of wonder and fascination. Along with Parks' performance on this track, Mcleod's clean, trippy tones follow suit to just add to the experience you get listening to it.
The sixth track "Harvest Feast" from this album is, in my opinion, the masterpiece. If the blues weren't already back, this band has thrust a jolt of life into the genre. It does have some similar tempos and tunes to other songs, but then again it's the blues and it's their version of it. Haunting and mystical, the first five seconds of Mcleod's brilliance on this track sucks you into the undertow and keeps you there for the duration of it. I won't go into detail about every track as you'll have to give the record a listen for yourself.
This record as a whole, in my opinion, is the band's best effort to date. They have achieved a sound that's cleaner and more advanced than previous albums. It starts with a bang and before you even realize how long you've been listening, it descends and drifts off like some sort of wonderful trip. This band is really pushing the standard for modern music and they have set the bar sky high with this work of art.