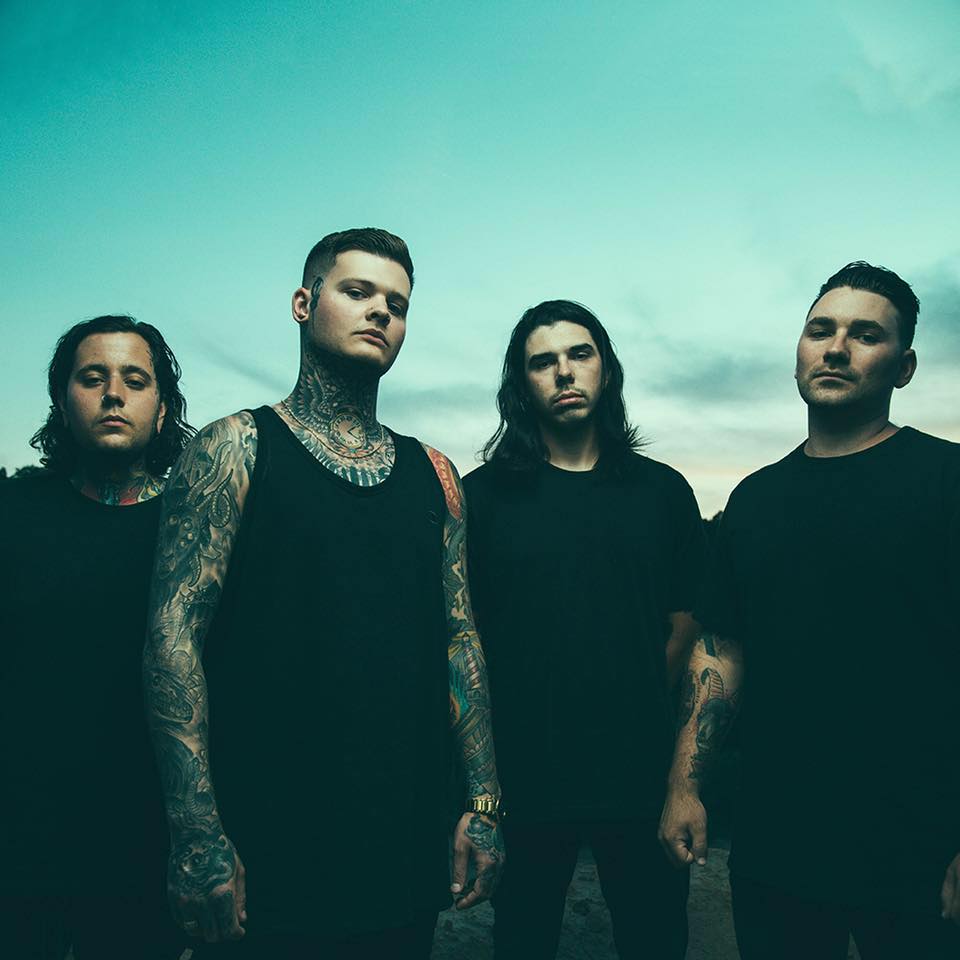 Well isn't this a complete game changer? First we get a major vocalist shift and now Cj is back to let us know why he is considered a legendary vocalist in the deathcore scene. So get right in for the latest updates and get ready to embrace a piece of hell!


Before checking out "This Is Hell" you need to know the about vocalist shifting. Earlier this year just after Alex decided to leave Chelsea Grin Tom Barber confirmed that he had joined Chelsea Grin. And besides that CJ Mcreery left one of most loved deathcore acts called Signs Of The Swarm to become the vocalist for Lorna Shore.
So now that is out of the air let's talk about the song, it is released via their record label Outerloop Records on the 7th of September and you wouldn't believe how heavy this one actually is. I have listened to countless deathcore bands, albums and songs but nothing comes close to this blackened deathcore beauty. Just a moment after opening the track you already know what you are in for, disgusting vocals straight from hell with instrumentals that will scare you to death. This right here is blackened deathcore done right and I can't believe that sometime soon we can enjoy an entire album among those lines.
New Lorna Shore line-up:
CJ McCreery – Vocals
Adam De Micco – Guitar
Connor Deffley – Guitar
Austin Archey – Drums