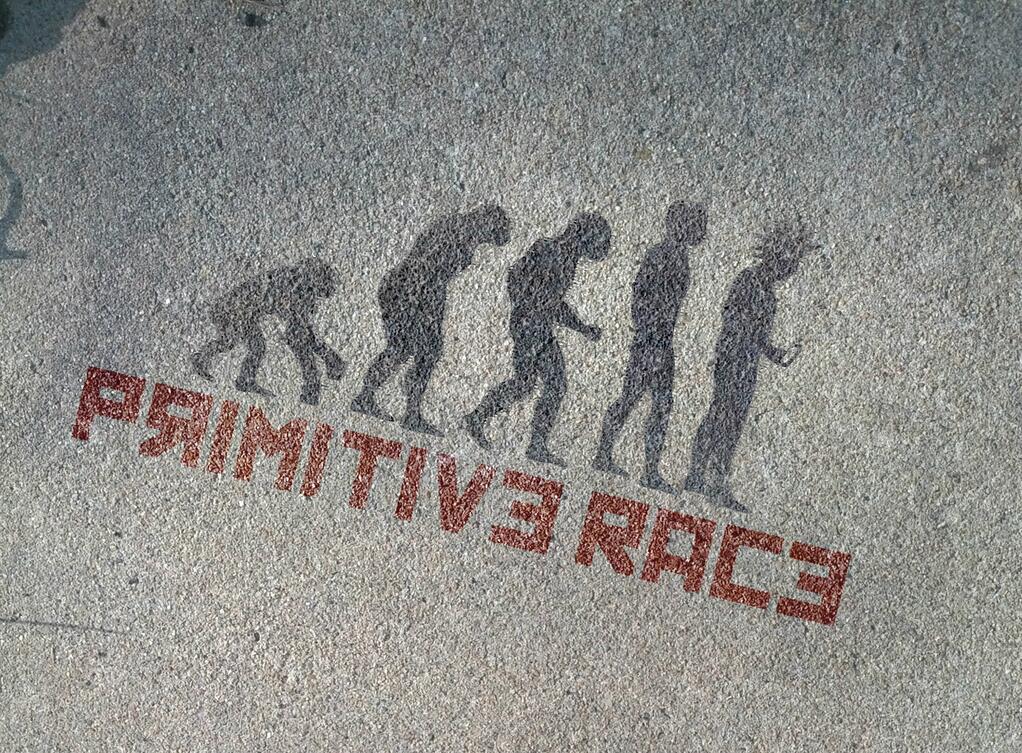 Primitive Race, the hard rock/industrial hybrid helmed by Chris Kniker with core members Mark Gemini Thwaite (The Mission UK/Peter Murphy) and Erie Loch (Wiccid, Luxt), release their sophomore album, 'Soul Pretender', on Nov. 3 via Metropolis Records.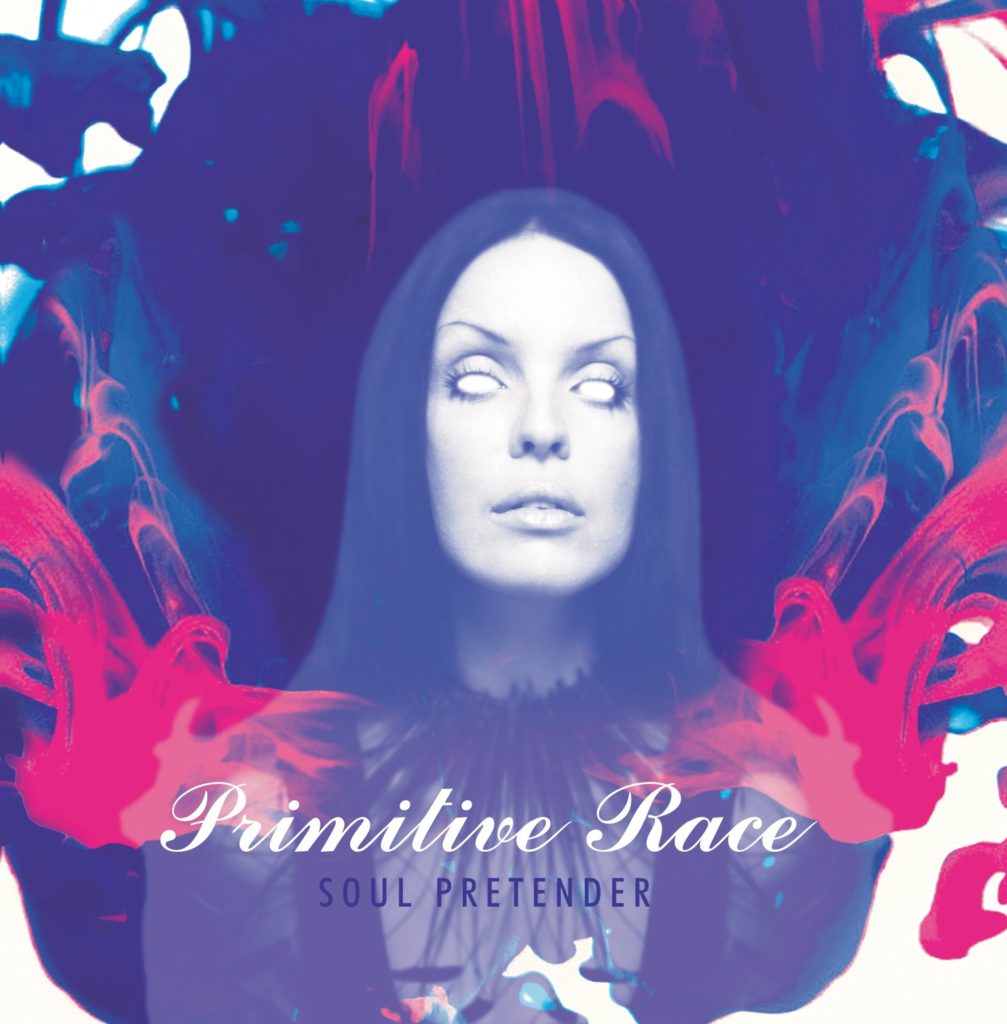 As was the case with the band's debut, Kniker brought an impressive group of guest musicians into the Primitive Race fold, with the full album featuring vocals by former Faith No More singer Chuck Mosley and drums by the Melvins' Dale Crover. The album was produced by the band's core trio, with Kniker recruiting Maor Appelbaum (Faith No More, Sepultura) for mastering, Toshi Kasai (Melvins, Helmet) for engineering and Joe Haze (tweaker, PIG) for mixing.
"Musically, Soul Pretender was a natural progression from the first album," explains Kniker. "To have Chuck and Dale involved was perfect! They really brought a new vision to the project. Their style is a perfect match with Mark, Erie and myself. This record is more focused and organic. I wanted more of an alternative rock record. Stripped down. Live real drums. There's space in the record. I didn't want some overly polished 'perfect' record."
Soul Pretender track list:
1. Row House
2. Cry Out
3. Cranial Matter
4. Take It All
5. Bed Six
6. Stepping Stone
7. Turn It Up
8. Soul Pretender
9. Nothing to Behold
10. Dancing On The Sun
Below is the track "So Strange" from the bands debut album which released in 2015.