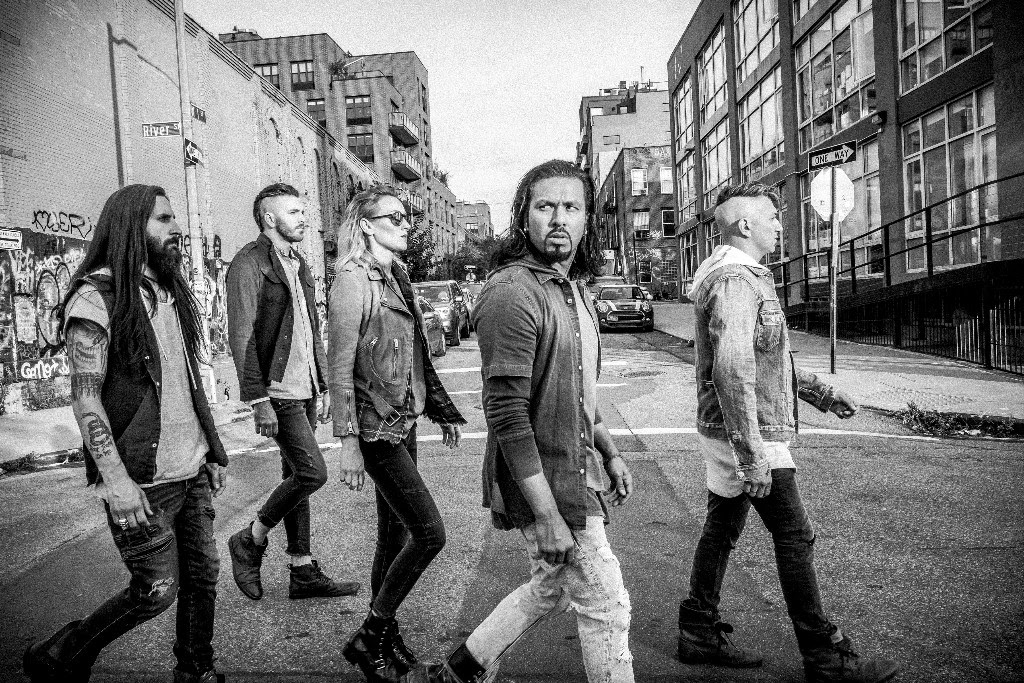 American rock band POP EVIL have announced a brand new single and music video for a track called "Waking Lions" today, exclusively through VEVO. As previously heard on SiriusXM Octane channel, "Waking Lions" is the first bit of music we're hearing from the band's 5th studio album. "This is a Dawn of a New Day for Pop Evil," says vocalist Leigh Kakaty. "The new lineup feels like a whole new chapter for us. We could not be more proud to lead off this new album cycle with Waking Lions, sending a positive message to our fans."
Pop Evil teamed up with Columbia Tatone on the video and couldn't be happier with the outcome. "Columbia brought a unique and distinctive approach with her visuals for our new music video. We really feel she delivered the energy that the song carries."
Pop Evil will release "Pop Evil", their fifth studio LP on February 16, 2018 via Entertainment One.
The band brought on veteran producer Kato Khandwala and have been hard at work since early June. The band spent most of the summer in Nashville, TN at Studio A in Sound Emporium Studios and finished up the album at Sphere Studios in Los Angeles, CA earlier this month.
The new self titled LP will be the highly anticipated follow up to UP, which debuted at #1 on the Billboard U.S, Independent Albums Chart, #3 on the Billboard Top Hard Rock Albums Chart and #25 on the Billboard Top 200 Chart in the week of its release. UP produced four top 5 singles with "Footsteps," "If Only For Now," "Ways to Get High" and "Take It All." "Footsteps" not only reached #1, but went on to be the longest #1 single of the band's career.
The band is gearing up for their busiest touring cycle yet in 2018. In the meantime, they're on the road right now on select headline dates and will be heading out in November with special guests DED and Lionize.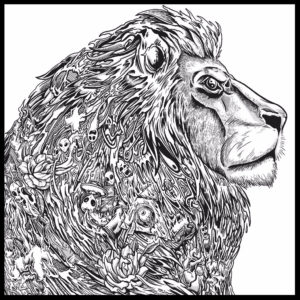 TOUR DATES
Nov 16 – Manchester Music Hall – Lexington, KY
Nov 17 – Oddbody's – Dayton, OH
Nov 18 – House of Blues Cleveland – Cleveland, OH
Nov 20 – Jergel's Rhythm Grille – Warrendale, PA
Nov 21 – The Forge – Joliet, IL
Nov 22 – Spicoli's – Waterloo, IA
Nov 25 – Regency Live – Springfield, MO
Nov 26 – Sammy T's Music Hall – Huntsville, AL
Nov 29 – Exit/In – Nashville, TN
Dec 01 – The Apollo Theatre Ac – Belvidere, IL
Dec 02 – Bourbon Theatre – Lincoln, NE
-Chayotix