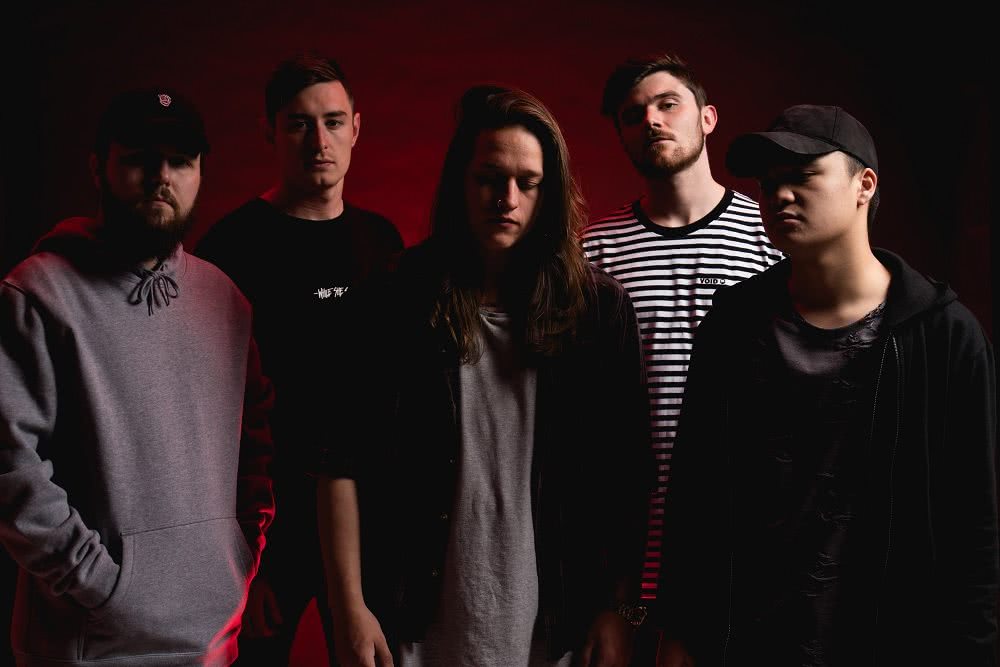 Coming from Australia are one of the greatest if not the best metalcore band named Polaris. So far they have managed to break free with only their deput EP 'Dichotomy', second EP 'The Guilt & The Grief' and their latest and first album 'The Mortal Coil'. These guys are truly insane and they are ready to take over!


Epic and emotional are the 2 things best to describe a track like this. It is self released via their own youtube channel on the 29th of July (2018) and people remain to be blown away by this insanely well produced song. Every single aspect of it is perfect, it couldn't have been any better. And that for a song coming from a 2017 released metalcore album! I mean c'mon this right here is why metalcore will never fade. When you think it might be going downhill slightly an act like Polaris comes around the corner to make you revisit that thought. And just knowing how hard hitting and emotional the lyrics are. Man oh man. This right here is why I love metalcore.
Haven't had enough yet? Well luckily for you the entire 'The Mortal Coil' is online on their channel just like the full 'Dichotomy' EP and 'The Guilt & The Grief' EP! Check it here!
Polaris:
Jamie Hails: Vocals
Jake Steinhauser: Bass/Vocals
Rick Schneider: Guitar
Ryan Siew: Guitar
Daniel Furnari: Drums