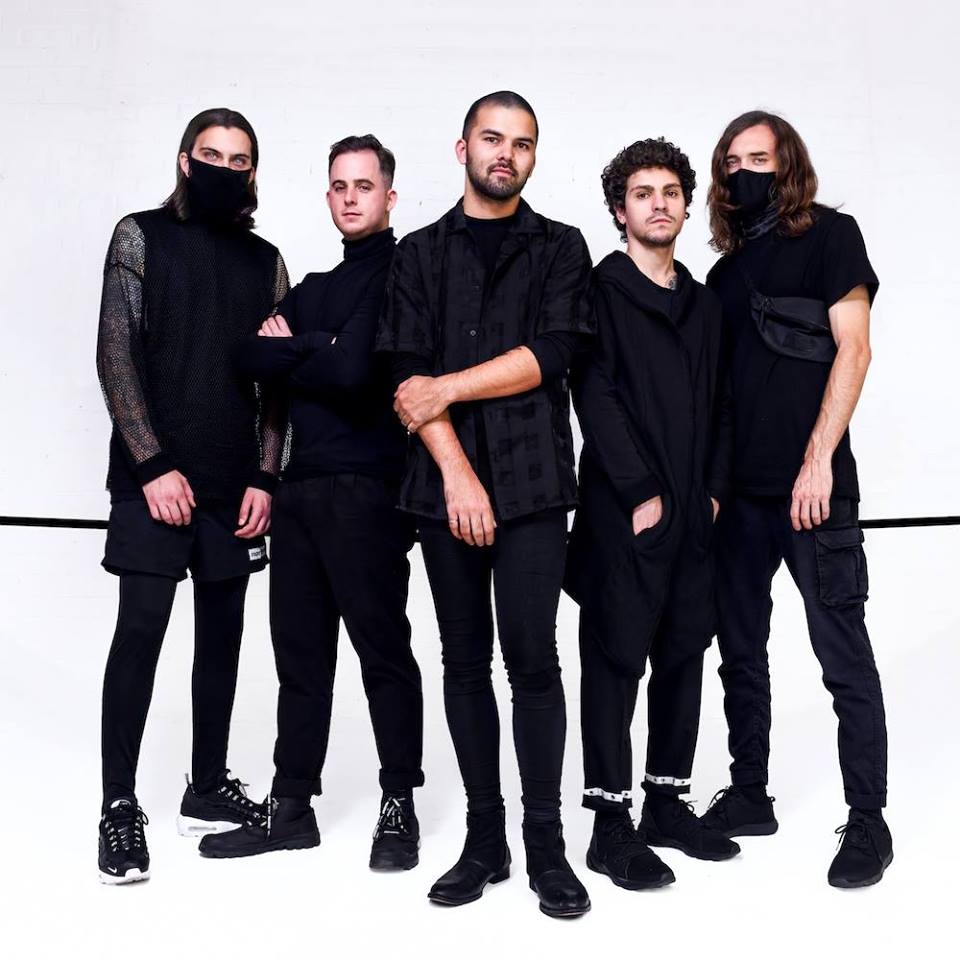 After giving us a very promising glimpse of 'Alien' with the release of "Bloodline" Northlane made sure every doubter would be proven wrong and after "Talking Heads" got released today I am certain that this record is going to be remembered!


Even though the entire record isn't to be released before the second of August Northlane already satisfied its fans by releasing "Bloodline" on the 29th of April & now with the release of second single "Talking Heads" which got released today on the 5th of June. While 'Alien' may not sound very much like the older records it is definitely a direction Northlane should be taking. If you give a listen to either of those songs you will come to understand that Northlane is about to drop something far greater than just music!
Get their whole upcoming record 'Alien' here!
Northlane:
Marcus Bridge – Vocals
Jonathon Deiley – Guitar
Josh Smith – Guitar
Nic Pettersen – Drums
Brendon Padjasek – Bass