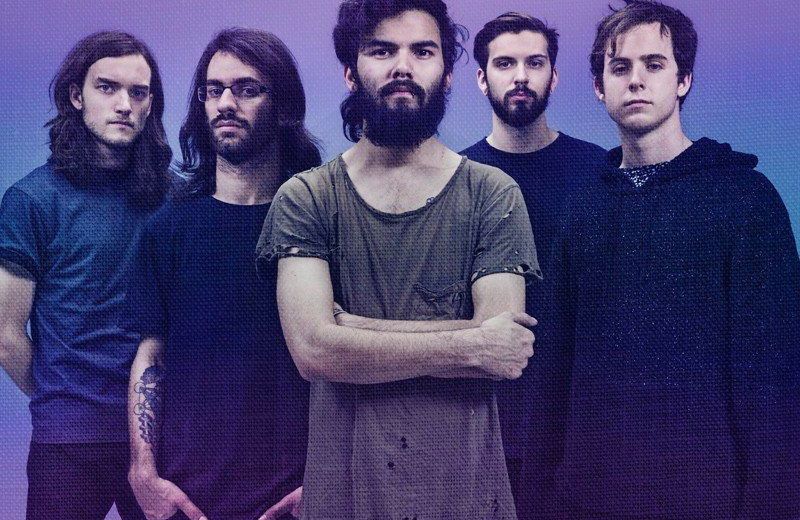 After having released their 4th full album 'Mesmer' in 2017 Northlane are back with another beauty to add to your core collection and this time it is called 'Alien'! Besides having announced their upcoming record they also gave us our first glimpse of the album with "Bloodline". And if that wasn't enough already Northlane just announced a proper tour as well with supporting bands that will make you instantly buy a ticket for yourself!


After absolutely blowing away the entire metalcore community with the release of 'Singularity' and specifically their hit track "Quantum Flux" Northlane are back and ready to unleash another beast. With the full album 'Alien' being on the way and with the just released song "Bloodline", released via UNFD on the 29th of April, it is sounding like they are yet again going to leave their mark on the community!
And what goes better with an up and coming album? That's right, a worldwide tour! Northlane are nowhere being finished and with this huge tour on the way you got no excuse left to leave them hanging. They are hitting a bunch of Europe as well as some of the United States & the United Kingdom late this year and since it is such a big tour you can check out all the dates right here on their official site!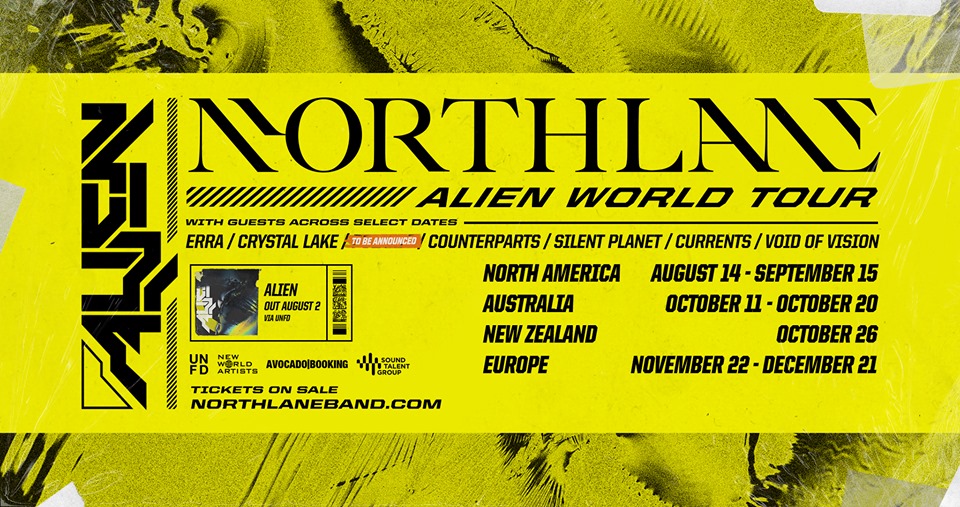 Looking to pre-order 'Alien'? Do it right now!
Northlane:
Marcus Bridge – Vocals
Jonathon Deiley – Guitar
Josh Smith – Guitar
Nic Pettersen – Drums
Brendon Padjasek – Bass