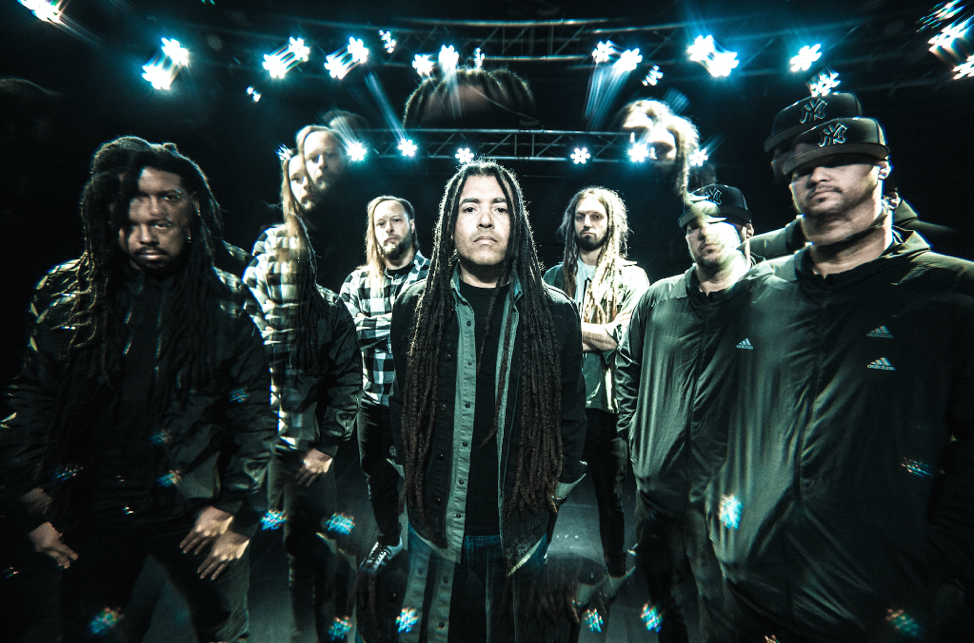 Nonpoint drop two new tracks today (June 22nd, 2018), "Chaos and Earthquakes" and "Dodge Your Destiny" off of their upcoming new album entitled 'X' – scheduled for release August 24th, 2018 on Spinefarm Records. The new record, 'X' is pronounced 'Ten,' referring to it being the veteran nu-metal band's tenth studio album.
Singer Elias Soriano comments, "Ten – I can already tell is going to become a flagship record for us. Watching people's reactions when we play them the new music tells me that we have created something that is going to move crowds and may even redefine us. It's the year of the X."
Pre-order 'X' here.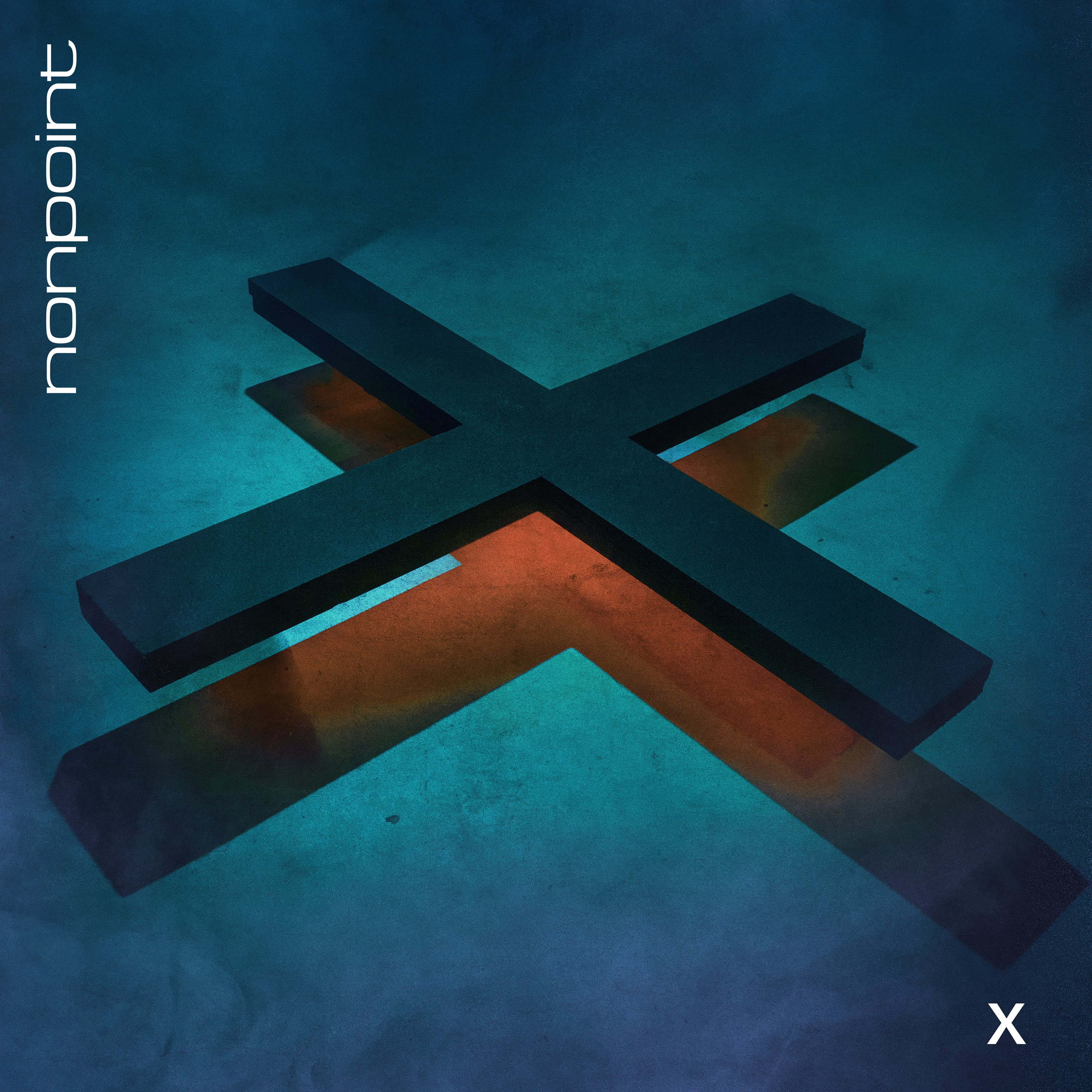 Nonpoint just recently concluded their co-headlining run on the Kings & Queens Tour with Butcher Babies. They are currently working out plans for their next tour and expect to be on the road much of 2019 in support of the upcoming album.
Our own Talk Toomey: The Metal Nexus Podcast recently featured an in-depth interview with Nonpoint drummer, Robb Rivera who gave us the scoop on everything that's going on – which you can check out here. Also, be sure to catch Rivera regularly on the Podcast for his weekly "Robb's Pick From the Kit" segment.
'X' Track List:
"Empty Batteries"
"Chaos and Earthquakes"
"Fix This"
"Crashing"
"Passive Aggressive"
"Dodge Your Destiny"
"Wheel Against Will"
"Milestone"
"Feel the Way I Feel"
"Position One"