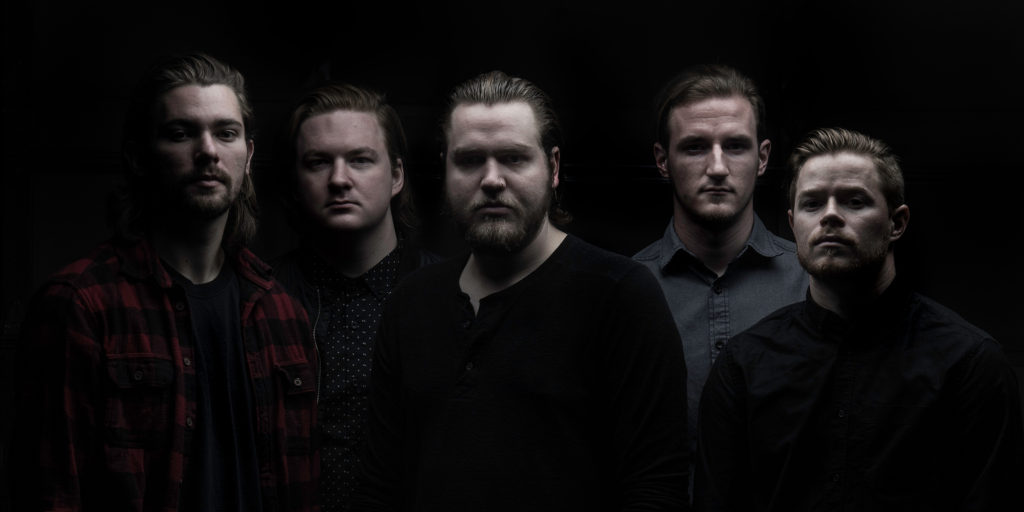 On this week's episode of Talk Toomey: The Metal Nexus Podcast, Toomey is joined over the phone by both Cody Quistad (vocals/guitar) and Briton Bond (vocals) of Wage War. With two answers for the price of one question, how can you go wrong? The discussion covers opening vs. headlining on tour, finding the unlikely commonality with country music in metal, a severely sunburned forehead, and much more. Also, be sure to catch Wage War this summer as part of the massive lineup for the final run of the Vans Warped Tour, which they also discuss.
With the band currently deep into the writing process for their next full-length release, Quistad jokes, "We're gonna try to make the best record ever." Since infusing a wider range of musical elements into a largely metalcore sound that fans have responded well to thus far, Quistad and Bond believe that this has allowed Wage War to pave the way for broadening their horizons beyond merely just delivering the heaviest breakdowns.
Metalcore group, Wage War has been bringing the heaviness since their inception in 2013 in Ocala, Florida. The complete lineup includes the aforementioned Quistad and Bond; along with Seth Blake (guitar), Chris Gaylord (bass), and Stephen Kluesener (drums).  Signed to the Fearless label, the band has two full length records under their belt – 'Blueprints' (2015) and 'Deadweight' (2017), which are both produced by Andrew Wade (Neck Deep, Motionless in White) and Jeremy McKinnon (A Day to Remember).
Check out the entire episode, including the full interview with Wage War below.