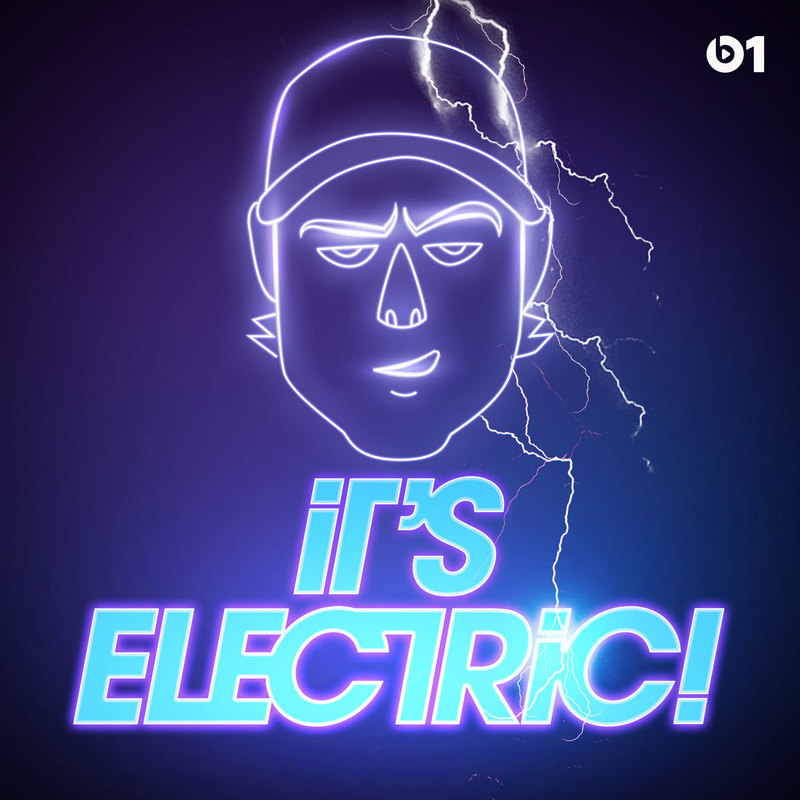 Our very own Great Dane, Lars Ulrich from METALLICA has decided to test the waters on hosting an online radio show which is gonna be known as, "It's Electric". This is a venture set forth by Apple Music Beats1 which is also going to feature co-host Steffan Chirazi, who happens to be METALLICA's 'So What!' fan magazine editor.
The first show rolls off this Sunday, May 7th at 3:00 PM Pacific/6:00 PM Eastern/Midnight Central European Time. Lars Ulrich seems to be very excited about this endeavour of his, as he is seen to claim, "This is like my 16 year-old self's wet dream: doing a radio show to a worldwide audience..". This surely seems to be an exciting prospect.
METALLICA is known to have encouraged new and emerging rock and metal outfits with contests like 'Hit The Stage' where the winner gets to open for them. So with such an approach and history, Lars is definitely the correct man to shed some spotlight on underground or obscure bands trying to make the cut. He further says, "We go all over the world — we look at international bands for an international audience. I'm gonna play you lots of really cool music by mostly bands you don't know; a lot of bands I've just been introduced to. We don't believe in boundaries, and we're open to everything. I have some guests call in on the phone, and they promise me I'm gonna have this show every week."
METALLICA on their website announced that Lars' show "It's Electric" would be an "Unscripted, unfiltered and featuring NO "genre-fiction" whatsoever..", which in itself is a great news for fans whose taste in music is quite flexible. They also state, " 'It's Electric!' will include music that motivates Lars, as well as interviews with artists who inspire him… all wrapped up in some magnificent mindless banter reminiscent of the good 'ole Lars babble. Each week Lars focuses on music that you may not have heard, occasionally throwing in a deep track, but the key word is great music and great music is not genre specific. Expect lots of musical variation and tall tales from the road along with the occasional reflection on life as we know it.
The debut show this Sunday will be all about Lars' favorite new music and bands, stories from the road and will also have a talk with Iggy Pop about their collaboration in Mexico City not very long ago. Don't forget to tune into "It's Electric" this coming Sunday. Here's the trailer attached below for the same: