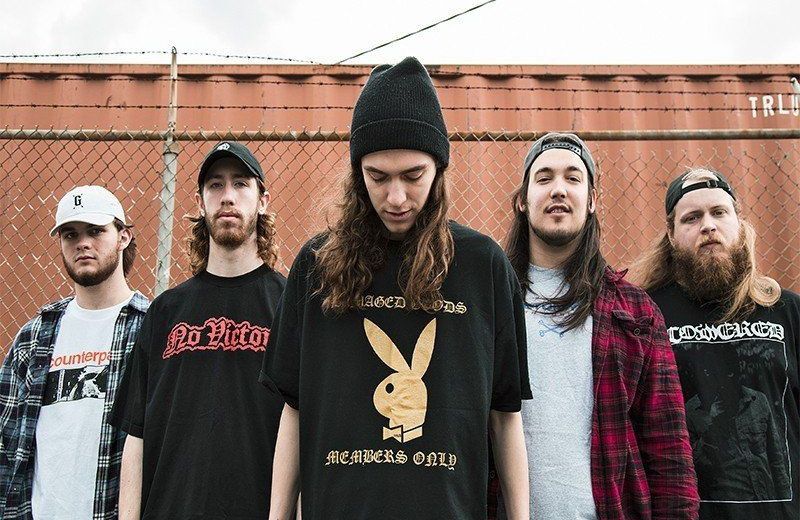 Knocked Loose just released another crowd killer and it makes you wonder what they have in store next. Seeing them live is a must to fully understand their brutalness but so far title song "Mistakes Like Fractures" comes the closest to the full experience they provide!


The full EP consists of 2 more songs, 1 cover called "Slings And Arrows" and 1 remake of their track "All My Friends". While the Warriors cover kicks ass and the remake remains to destroy the essence of life title track "Mistakes Like Fractures" stands out without a single doubt. They are all about bringing heaviness but this is next level. This right here is the ultimate Knocked Loose experience for someone who wants to get into them. Or even for a long time fan like myself. "Mistakes Like Fractures" is the one song that captures exactly what the band stands for. Can't wait to hear this beauty live!
Like what you hear? Get their full EP 'Mistakes Like Fractures' here!
Knocked Loose:
Bryan Garris – Vocals
Isaac Hale – Guitar
Cole Crutchfield – Guitar
Kevin Otten – Bass
Pac Sun – Drums