Southern California rock veterans Buckcherry are hitting the road for leg one of the Warpaint Tour 2019 for 40 shows this spring, with the can't miss, up-and-comers Joyous Wolf as their special guests. Buckcherry will be touring in support of their upcoming new album 'Warpaint,' scheduled to release March 8th, 2019, just as the tour is getting underway. The trek will begin in Northern California on March 6th, 2019, making its way up through Canada, then nationwide all across the rest of the US, and winding up in Southern California on May 5th, 2019. According to Buckcherry vocalist Josh Todd, "There will be multiple legs to the tour, so any markets we miss on the first one, we will definitely be in your town somewhere down the line." Tickets on sale today! (12/21/2018).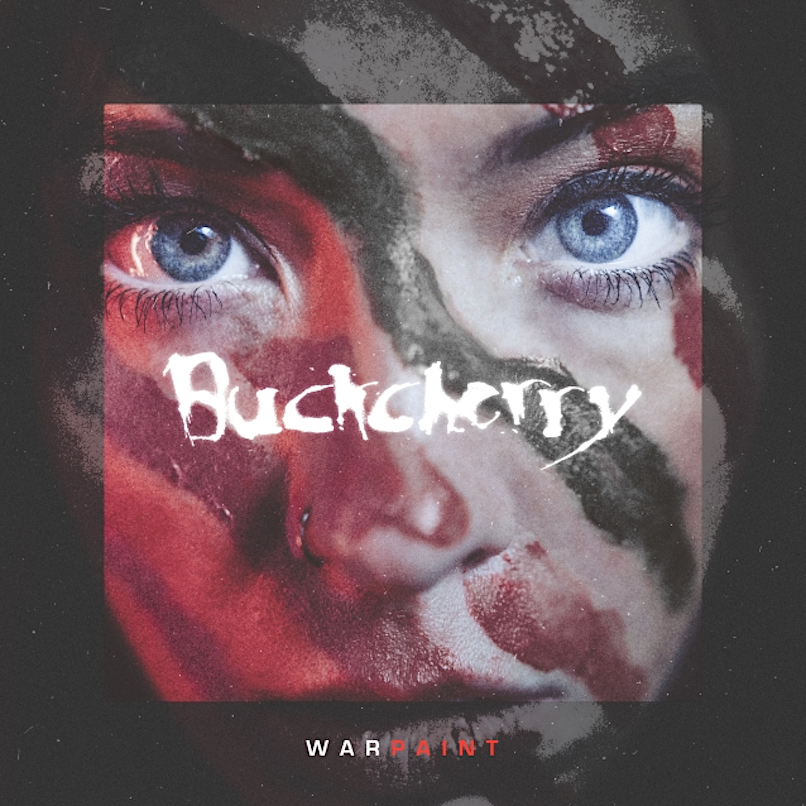 Buckcherry, formed in Anaheim, California in 1995, have been a formidable act in the hard rock scene for over two decades with hits like the Grammy Award-nominated "Crazy Bitch" and Billboard Hot 100 top ten hit "Sorry." They've recorded with the likes of mega-producer Terry Date (Soundgarden, Pantera, Deftones) and toured with some of the biggest names in rock, including AC/DC, Mötley Crüe, and Guns N' Roses. Their upcoming studio album 'Warpaint' will be the follow-up to 2015's 'Rock 'n' Roll.'
The highly-energetic Southern California quartet Joyous Wolf have been making huge waves in the rock scene since first hitting our radar earlier this year. Between the electrifying live performance from the always-entertaining lead vocalist Nick Reese, to the soulfully hard rocking musicianship of guitarist Blake Allard, bassist Greg Braccio, and drummer Robert Sodaro, Joyous Wolf is a band whose show you will definitely not want to miss. Head over to YouTube to catch all of their amazing singles as well as their newest music video, a cover of Mountain's classic "Mississippi Queen" below.