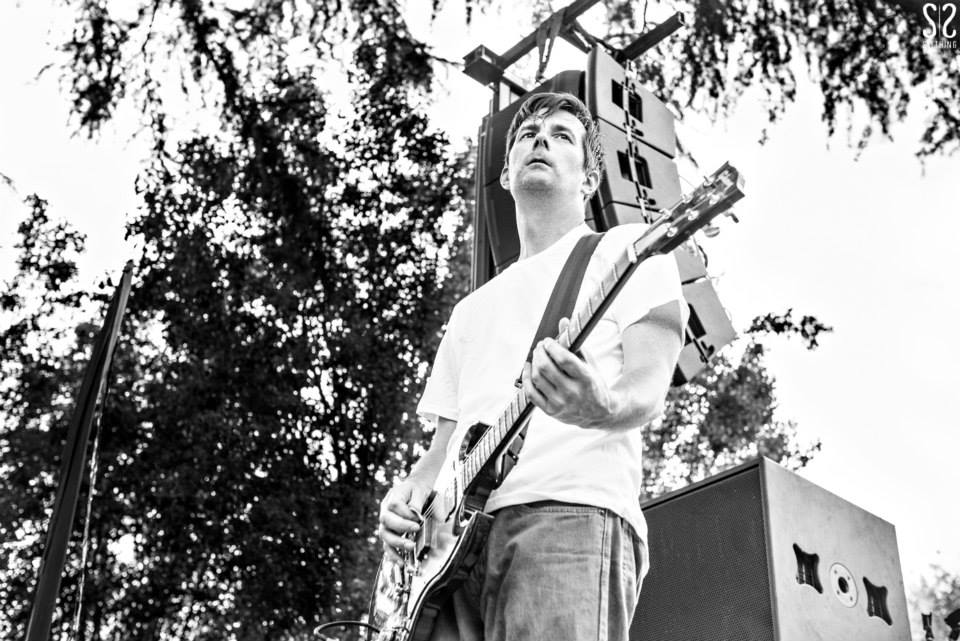 Originally formed in 1995 as an underground act in Northern California, Will Haven has taken their distinct brand of extreme music to the masses over the years on tours with huge names such as Slipknot, and fellow Sacramento representors, Deftones. Chino Moreno even co-produced Will Haven's 2007 release, 'The Hierophant' along with Far's Shaun Lopez. The band would later work with Slipknot's percussionist, Chris "#3" Fehn who would take over bass duties on 2011's 'Voir Dire' which was listed among Metal Hammer's "Top 50 Albums of the Year." The current lineup now consists of founding members, Grady Avenell (vocals) and Jeff Irwin (guitar); along with Mitch Wheeler (drums), Anthony Paganelli (guitar), and Adrien Contreras (bass). 'Muerte', the band's first album to be released under the Minus Head Records label, was recorded secretly at Pus Cavern studios in Sacramento with the help of Joe Johnston engineering and co-producing; along with guitarist, Jeff Irwin. Mastering was handled by Logan Mader (Devil You Know, Fear Factory, Periphery). Special guest appearances include Yob's Mike Scheidt on the song "No Escape," and Deftones' Stephen Carpenter who contributes writing and performance on closing track, "El Sol." 
The Sacramento noise metal veterans are set to release their sixth full-length album 'Muerte' on March 23rd, 2018. Bringing a sound that is often dark and depressive, but equally relenting in its groove and atmosphere is a style of metal that unapologetically showcases the ugliness in music. While not for the faint of heart, the aptly titled 'Muerte' (Spanish for death), combines thick, grooving bass lines and rhythms; slow to mid-paced, often sludgey tempos; heavily downtuned, doomily dissonant, alt-metal riffing; agonizingly pained, screaming vocals; and hauntingly dramatic, atmospheric backdrops for a sound that is hypnotically unsettling. Its sonic indulgences are sure to please fans whose musical taste buds crave the most twisted of pleasures.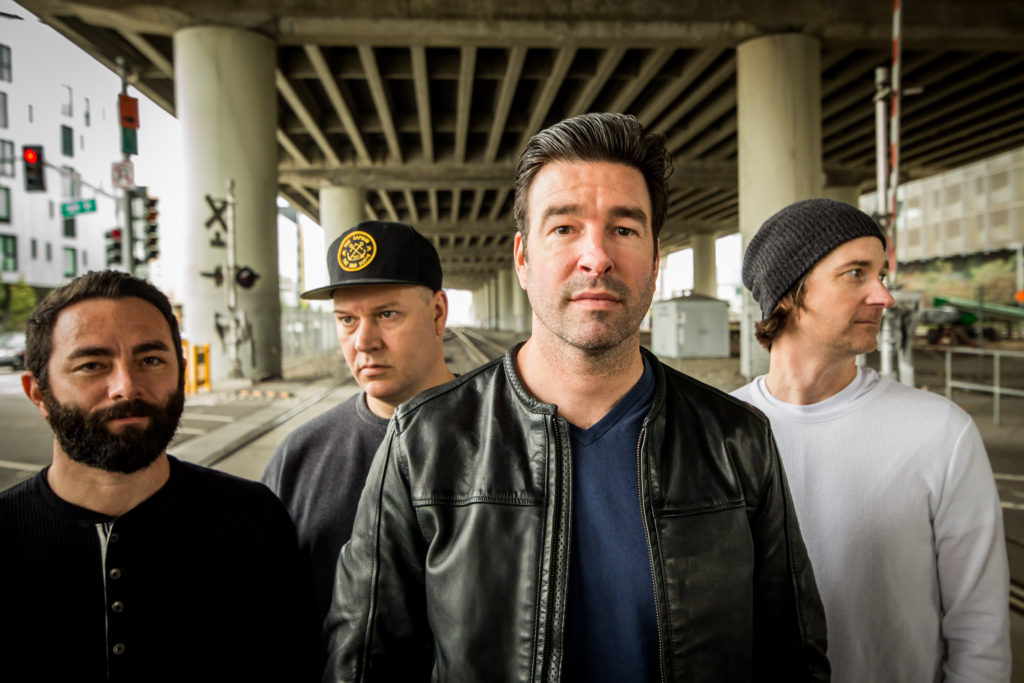 This week on Talk Toomey: The Metal Nexus Podcast host Joshua Toomey welcomes Will Haven guitarist Jeff Irwin. Jeff and Toomey talk about the bands upcoming album 'Muerte,' that releases on March 23rd and break down some of the tracks and instrumentation. Irwin also talks about working with Slipknot  percussionists Chris Fehn. Irwin and Toomey also talk about the music scene in Sacramento and seeing Tom Hanks' son Colin Hanks at shows. Being a Northern California band Irwin also talks about becoming friends with the Deftones. Going further in depth Irwin talks about the late Deftones bassist Chi Cheng,  who in 2008 was involved in a serious car crash in Santa Clara, California. After the crash, he remained in a semi-comatose state before dying of cardiac arrest in April 2013 and the importance he had not only to the Deftones but how comforting of a person he was, adding "I feel that he truly was an angel on earth" and how he was like a brother to everyone. Irwin also talks about looking to the future and Will Haven's next album.
You can hear the entire interview below, and also check out our review of Will Haven's new album 'Muerte' and stream the album here.