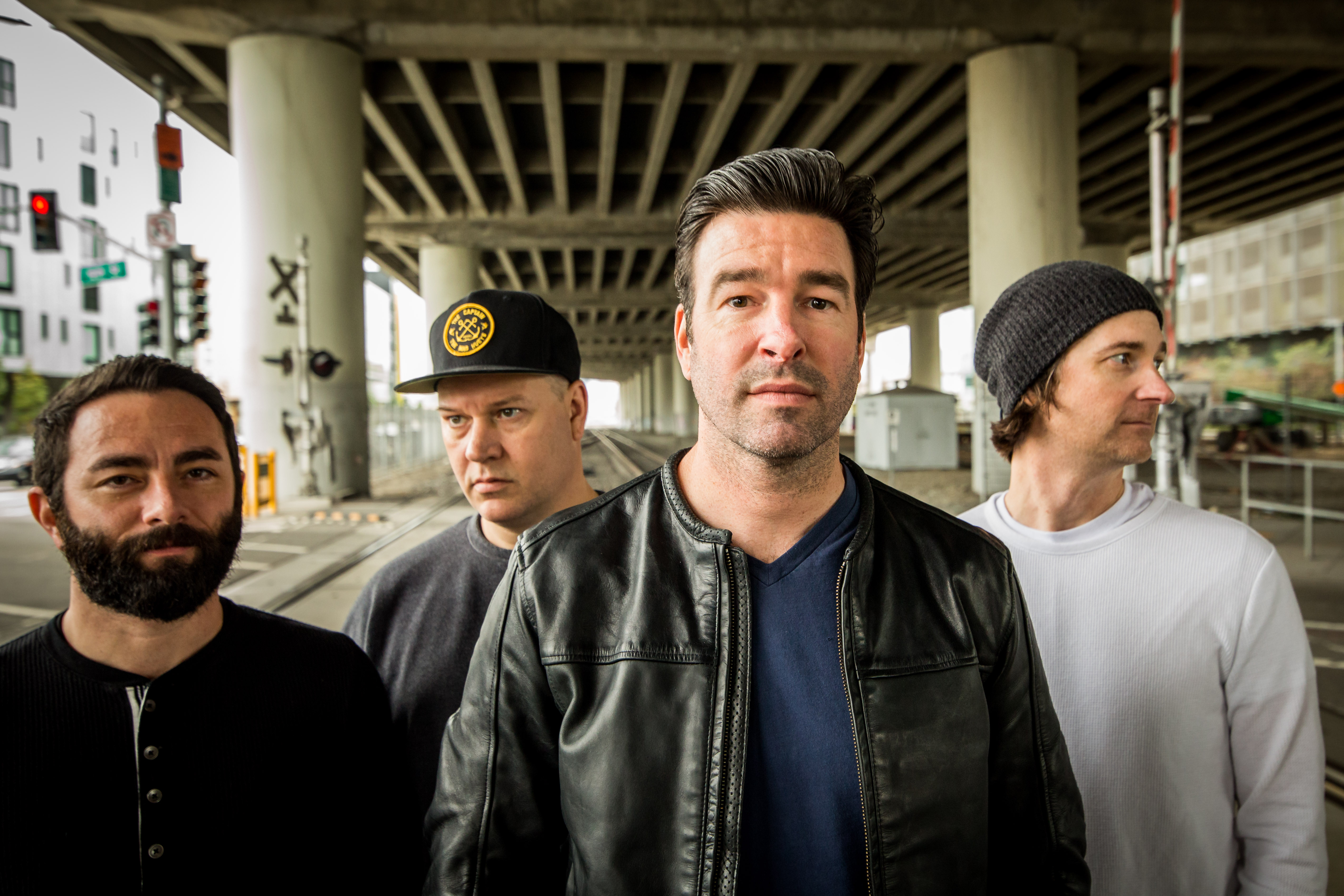 Set to release their sixth full-length studio album, 'Muerte,' on March 23rd, 2018 are Sacramento, CA noise metal veterans, Will Haven. Bringing a sound that is often dark and depressive, but equally relenting in its groove and atmosphere is a style of metal that unapologetically showcases the ugliness in music. While not for the faint of heart, the aptly titled 'Muerte' (Spanish for death), combines thick, grooving basslines and rhythms; slow to mid-paced, often sludgey tempos; heavily downtuned, doomily dissonant, alt-metal riffing; agonizingly pained, screaming vocals; and hauntingly dramatic, atmospheric backdrops for a sound that is hypnotically unsettling. Its sonic indulgences are sure to please fans whose musical taste buds crave the most twisted of pleasures.
Originally formed in 1995 as an underground act in Northern California, Will Haven has taken their distinct brand of extreme music to the masses over the years on tours with huge names such as Slipknot, and fellow Sacramento representors, Deftones. Chino Moreno even co-produced Will Haven's 2007 release, 'The Hierophant' along with Far's Shaun Lopez. The band would later work with Slipknot's percussionist, Chris "#3" Fehn who would take over bass duties on 2011's 'Voir Dire' which was listed among Metal Hammer's "Top 50 Albums of the Year."
Current lineup now consists of founding members, Grady Avenell (vocals) and Jeff Irwin (guitar); along with Mitch Wheeler (drums), Anthony Paganelli (guitar), and Adrien Contreras (bass). 'Muerte', the band's first album to be released under the Minus Head Records label, was recorded secretly at Pus Cavern studios in Sacramento with the help of Joe Johnston engineering and co-producing; along with guitarist, Jeff Irwin. Mastering was handled by Logan Mader (Devil You Know, Fear Factory, Periphery). Special guest appearances include Yob's Mike Scheidt on the song "No Escape," and Deftones' Stephen Carpenter who contributes writing and performance on closing track, "El Sol."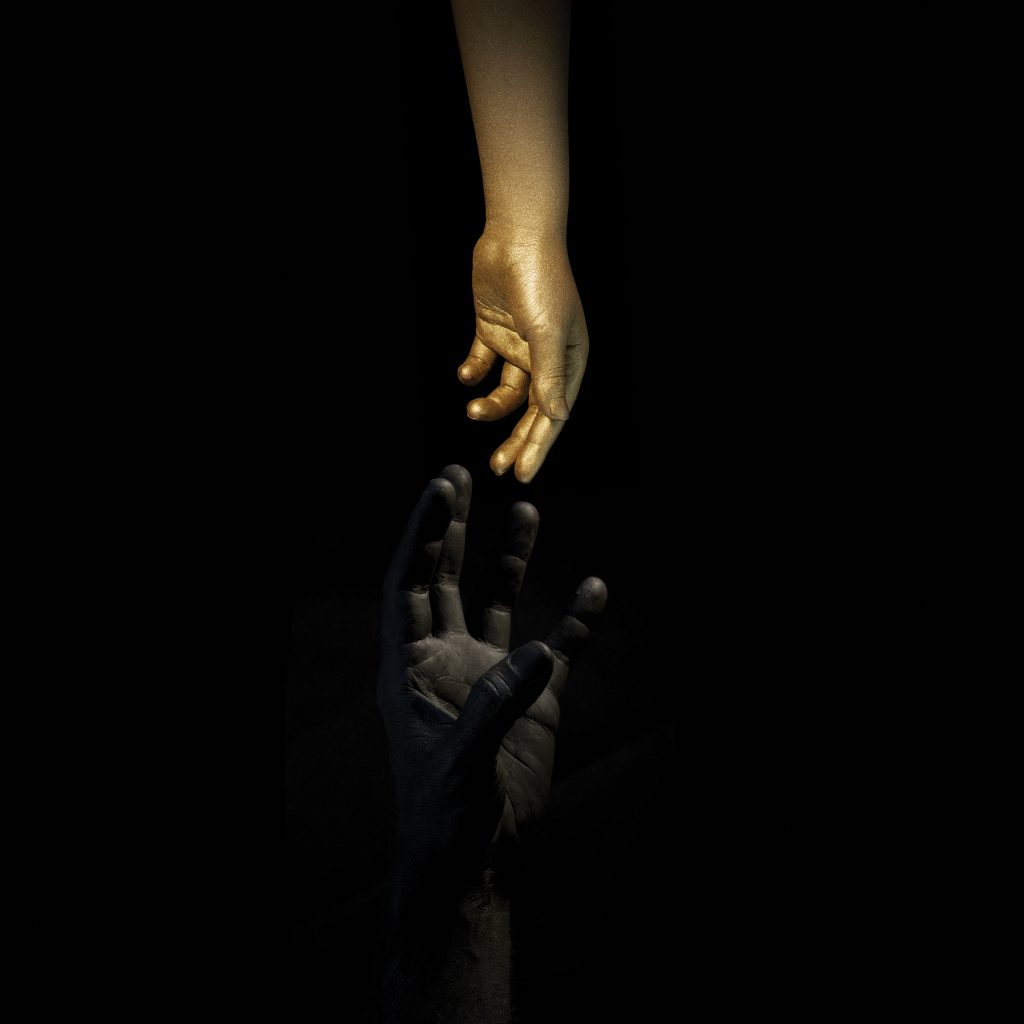 Starting things off strongly for 'Muerte's 11-track killing spree is "Hewed With the Brand." Reminiscent of Deftones harsher moments musically, this album opener is a straightforward bruiser that bleeds with mid-paced aggression. Avenell maintains a consistent, screaming vocal delivery on this song – as well as throughout the record – that adds a disturbingly maniacal quality to the mix.  "Kinney" conjures images of shamanistic evil with its powerfully tribalistic drumming and slow pulsating basslines, while atmospheric keyboards accentuate the cinematic eeriness. "The Son" is a depressive, rollercoaster of psychosis that will have the listener descending slowly into a dark void of madness by the song's doomy midpoint breakdown section.
Other standout tracks include "43," a chaotically dissonant noisefest of aggression that could make the perfect soundtrack for your next blood-splattering chainsaw murder. Featured guest, Mike Scheidt offers some Rob Halford-flavored, operatic vocal work on "No Escape" to provide a palate cleansing breath of melody and creepiness to accentuate the sludgey doom. "Now in the Ashes" journeys through a dynamic labyrinth of darkly reflective and depressive moods and tempos that range from soft and melodic to crushingly heavy.
Album closer, "El Sol," featuring Stephen Carpenter is the most cohesively executed and arguably strongest track of the album. Each element shines powerfully, from the atmospherics to the vocals. The riffs are brutally crushing while the rhythm section is at its peak tightness and punch. Delving into near blackened-doom territory, the midpoint transitions into a truly awe-inspiring, epic breakdown and outro.
Overall, 'Muerte' is a record that is a shining example of what can be achieved by pushing musical boundaries beyond the realms of chaos and insanity to achieve something that is surprisingly enjoyable while at the same time highly listenable in its ugliness. For those of us with a sick curiosity for music that pushes the sonic envelope, this is a ride you will surely want to experience.