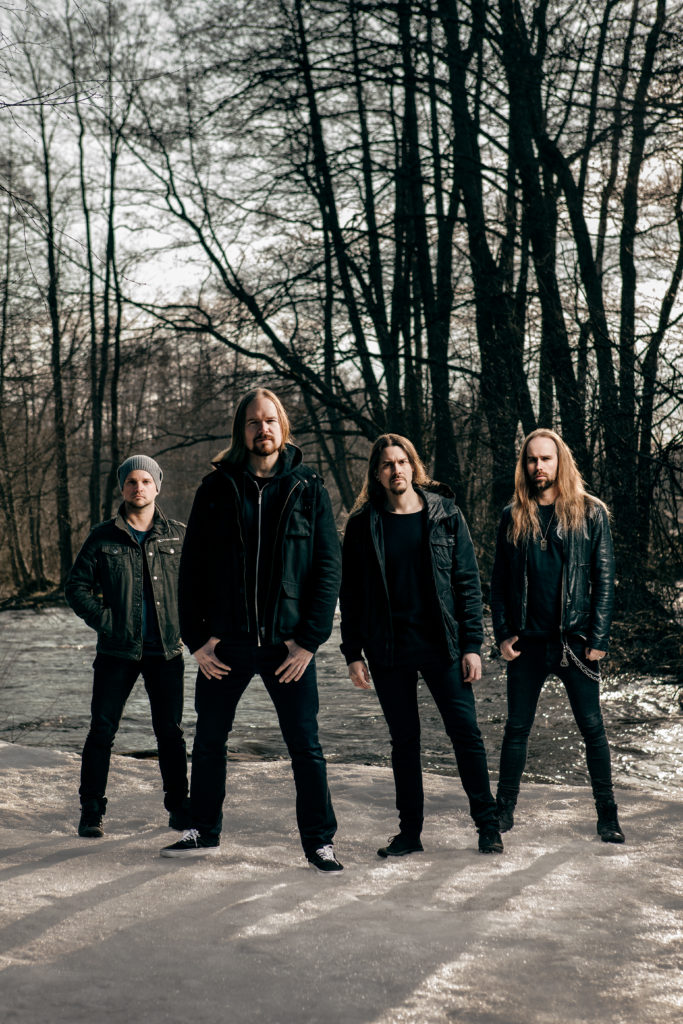 I remember hearing "While We Sleep" for the first time and thinking to myself "How can this be so beautiful?". I had never been into the genre let alone into Insomnium but instantly it touched something I had no clue was even there. Their music has a healing power like no one else and that includes brand new track "Heart Like A Grave"!


Insomnium like a whole is just amazing and next level in terms of the genre. After finally having seen them at Graspop something in me felt complete. And that is exactly what Insomnium does on a daily basis. Their entire vibe and melody just really hits you on another level and that includes title track "Heart Like A Grave" from their up and coming album which is coming out on the 4th of October.
While floating away to their music you will quickly realise how well thought out their lyrics are as well. They may be hard to follow sometimes but that leaves some space for people to understand the meaning behind it all. It just all works so well together and I am stoked for the 4th of October!
Get 'Heart Like A Grave' here!
Insomnium:
Niilo Sevänen – Vocals/Bass
Ville Friman – Guitars/Vocals
Markus Vanhala – Guitars
Markus Hirvonen – Drums
Jani Liimatainen – Guitars/Vocals