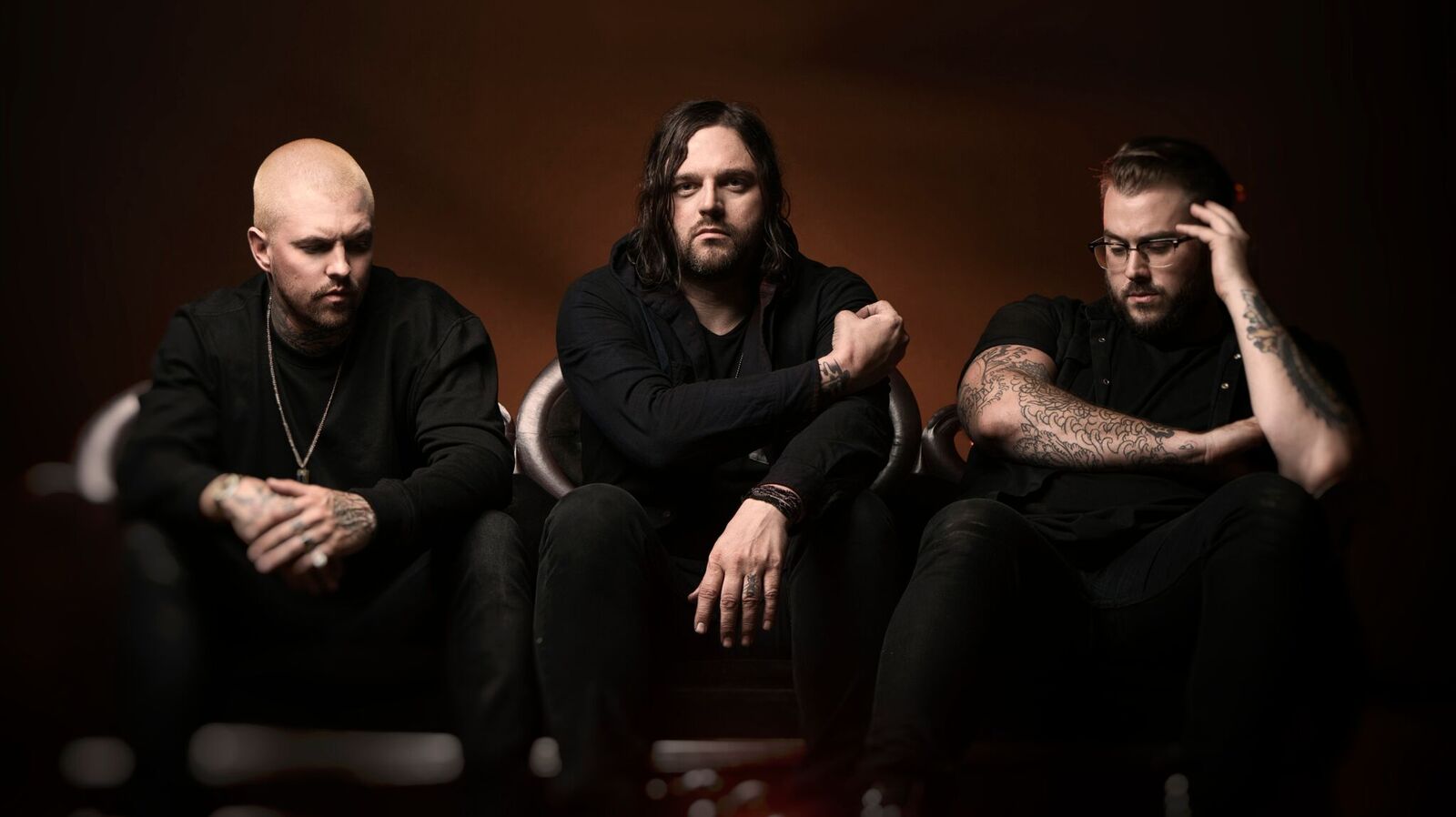 Hundred Suns have announced their debut album, The Prestaliis, and upcoming tour dates! If y'all aren't excited, I'm about to explain why you're wrong and should be ashamed of yourselves.
Firstly, this album has been four years in the making – members, Cory Brandan (Norma Jean), Ryan Leger (Every Time I Die) and Chris LeMasters bringing their previous experience to the studio to create a dynamic, soulful, and hard driving sound.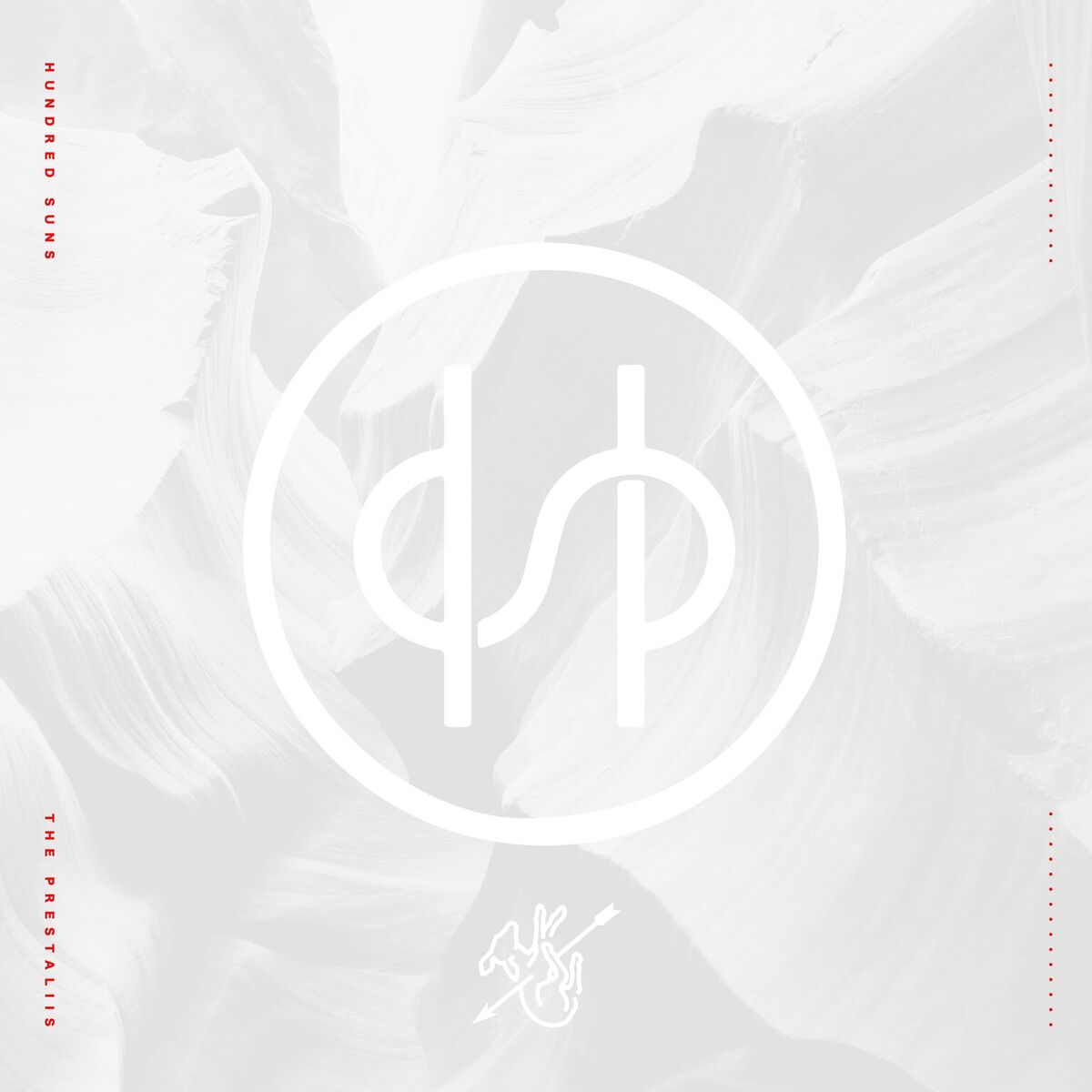 Cory Brandon is quoted:  "It was a long four-year road to get here and the album is everything I hoped it would be and more. We set out to make something unique and meaningful. I know it's at least one of those things. To me it's both."
What you get is a sound that flows effortlessly between hard rock and metal. So, often bands can pigeonhole themselves into one genre, but these guys don't limit themselves. You can hear in each song a love and intensity that would make any band envious.
Even the creation of the band is interesting. Principal songwriter/guitarist Chris LeMasters and vocalist and lyricist Cory Brandan met while on a long bus tour of Europe. They, as most, not only bonded over music, but LeMasters actually began writing music tailored to Brandon's voice and personality. Upon returning home he pounded out songs that would eventually lead to fan favorites "Fractional" and "Bedburner". So, there is a lot of hard work being paid off with this album.
They've released two tracks, "Amaranthine" and "Last Apology" and you'll find them below. The band recorded the album with producer/engineer Sam Guaiana (Like Pacific), vocal engineer/producer Jeremy SH Griffith (Norma Jean, Underoath), and producer/mixer (and Saosin guitarist) Beau Burchell (Blaqk Audio, The Bronx) on New Damage Records.
Tours dates kick off August 5th – just a few days before the album release on August 11th. Get your tickets and prepare to rock out with an awesome band! I promise you there's something here for everyone!
8/05/17 – Dallas, TX @ Dirty 30
8/06/17 – Austin, TX @ Come And Take It Live
8/08/17 – Scottsdale, AZ @ Pub Rock
8/09/17 – West Hollywood, CA @ Viper Room
8/10/17 – Fullerton, CA @ Slidebar
8/12/17 – Portland, OR @ Analog Theater
8/13/17 – Seattle, WA @ El Corazon
8/16/17 – Denver, CO @ Moon Room
8/18/17 – Chicago, IL @ Township
8/20/17 – Philadelphia, PA @ Voltage Lounge
8/21/17 – Brooklyn, NY @ St. Vitus
8/24/17 – Ottawa, ON @ Babylon
8/25/17 – Toronto, ON @ Adelaide Hall
8/26/17 – St Catharines, ON @ The Warehouse