Since the release of their debut LP, Narrative, last summer – Austin, Texas hardcore outfit, Fire From The Gods, have experienced a rapid surge in popularity. Attaining a record deal from Rise Records in the process, Fire From The Gods' second album, Narrative Retold, is slated for a May 19th release. And the forecast could not look brighter for this young band's sophomore LP, as the official music video for "The Voiceless", revealed by Fire From The Gods last Friday, is an all-out slammer! Make sure and check out the music video above! "The Voiceless" is one of two tracks featured on Narrative Retold that were produced by none other than Jonathan Davis of Korn. Harnessing a genuine hardcore mentality with the perfect touch of melody, Fire From The Gods are bound to release one of the most solid albums of the year next month – that said based on this raw, powerful track alone.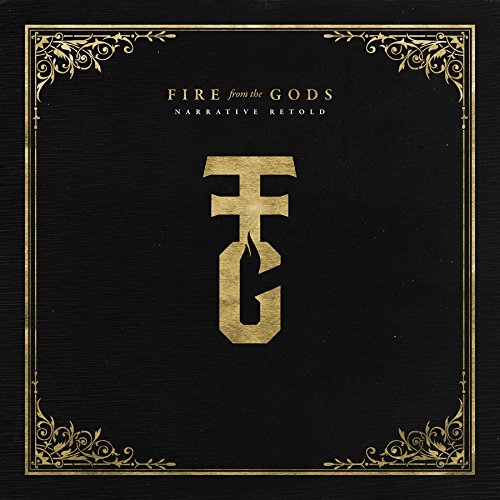 Fire From The Gods have been touring extensively as of late – they're in the middle of a headlining run of North America with Volumes. Fire From The Gods will also be performing at Carolina Rebellion on Sunday, May 7th. Carolina Rebellion will be covered on Metal Nexus, of course, so visit here for articles and photos during the weekend of May 5th-7th! Fire From The Gods will stay busy afterwards, performing at all Warped Tour dates throughout the summer.
For Fire From The Gods tour dates and news, visit the band's Facebook page here!
Pre-order Narrative Retold here!