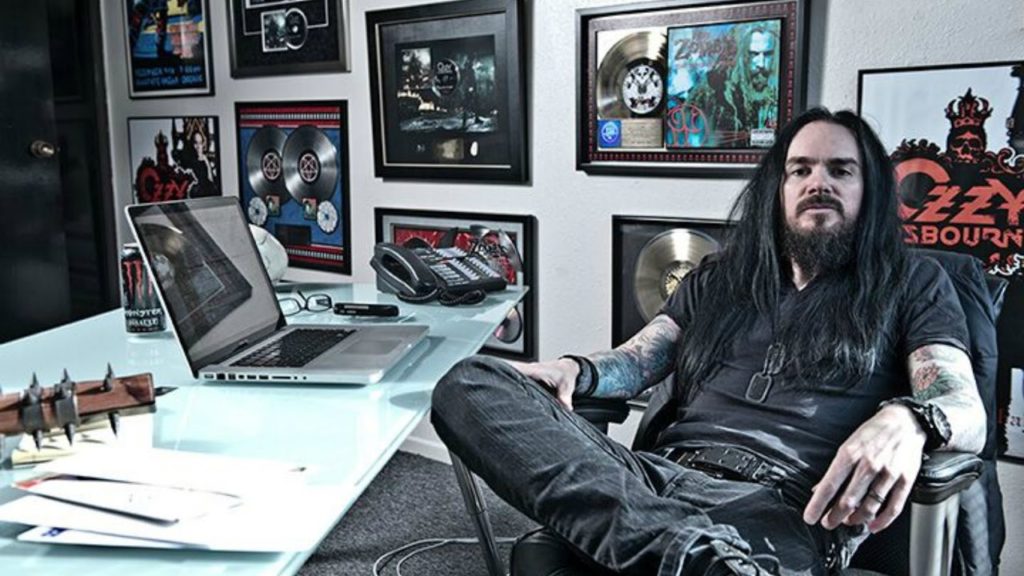 You may have known Blasko as the renowned current bassist for metal godfather OZZY OSBOURNE (and formerly for ROB ZOMBIE, DANZIG, PRONG and CRYPTIC SLAUGHTER), and also as a successful artist manager. Blasko's significant experience in both of these distinct roles certifies him with a unique perspective of the inner workings of the music industry itself. With the intention of informing aspiring music industry professionals seeking to expand on their existing potential, Blasko has launched a brand new podcast program – "A New Level". In addition to his own, the podcast sources the experiences of active executives and notable voices of the industry, ultimately giving them a platform to share advice as it relates to their triumphs, missteps, and beyond.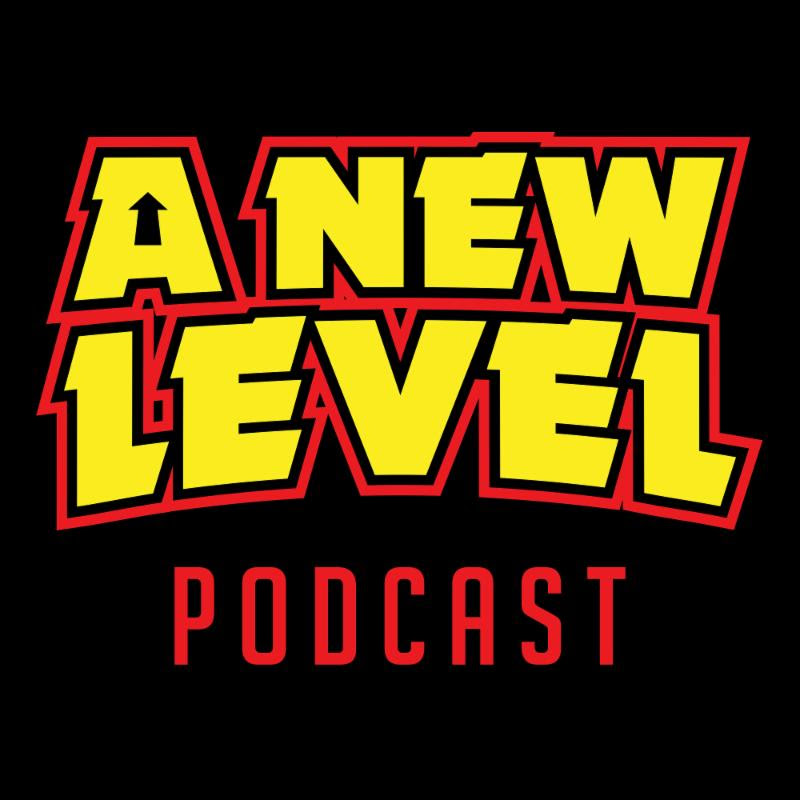 "A New Level"
launches today as a
power-packed,
"binge-able" ten episode season – available for streaming now via major podcast hosting applications like iTunes, Overcast, and more. You can also stream season one now via www.anewlevelpodcast.com.
In the introductory segment of the podcast, available here, Blasko explains, "Over the years I have amassed quite the network of friends and colleagues. Managers, record label executives, attorneys, A&R guys, booking agents, publicists, radio programmers… I thought it might be interesting to start a podcast where I interview all of these people… I want to share all of our stories with you. How did we get here? What drove us? What inspired us? What keeps us doing this now and how do we see into the future? But even more importantly, how can you learn from this? How can these stories inspire you?"
The "A New Level" podcast aims to provide motivational value and empower listeners through educated conversations with a focus on attaining "a new level" in music business. Each podcast episode clocks in at roughly 30 minutes, making them easy to consume at the listener's leisure. It is a great example to others who are thinking about starting their own podcasts. If you fall into that bracket, you might want to visit the Lower Street podcasting company to see how they could help you bring your own podcast to life.
Blasko says, "My mission was to see if I could uncover rational answers to these questions by interviewing these amazing people… we drill right down to the details of how the guests are successful on their own terms and what they believe got them there, as well as analyze that nebulous "next level" that is seemingly our listeners' biggest struggle."
Season one features interviews with the renowned industry greats, which are listed below:
Ep 1: Brian Slagel (Metal Blade Records)
Ep 2: Ryan Downey (Super Hero Management)
Ep 3: Mike Mowery (Outerloop Management / JabberJaw Media)
Ep 4: Eric German (Music Attorney)
Ep 5: Scott Sokol (Pinnacle Entertainment)
Ep 6: Ash Avildsen (Sumerian Records / Films)
Ep 7: Scott Lee (Sound Rink / Modern Empire Management)
Ep 8: Tim Borror (United Talent Agency)
Ep 9: Kim Zide (Mike Davis Productions)
Ep 10: Mike Shea (Alternative Press Magazine)
"It is so encouraging and inspiring to hear the passion for music, specifically heavy music, within all my guests," adds Blasko. "It was an honor to chat with them all and I am thankful that they took the time out of their day to contribute to this project."
The "A New Level" podcast was created with the assistance of Musicians Institute and Monster Products, and is hosted by JabberJaw Media.
While web surfing, make sure to check out Blasko's other podcast, co-hosted by fellow manager Mike Mowery, ManageMental.