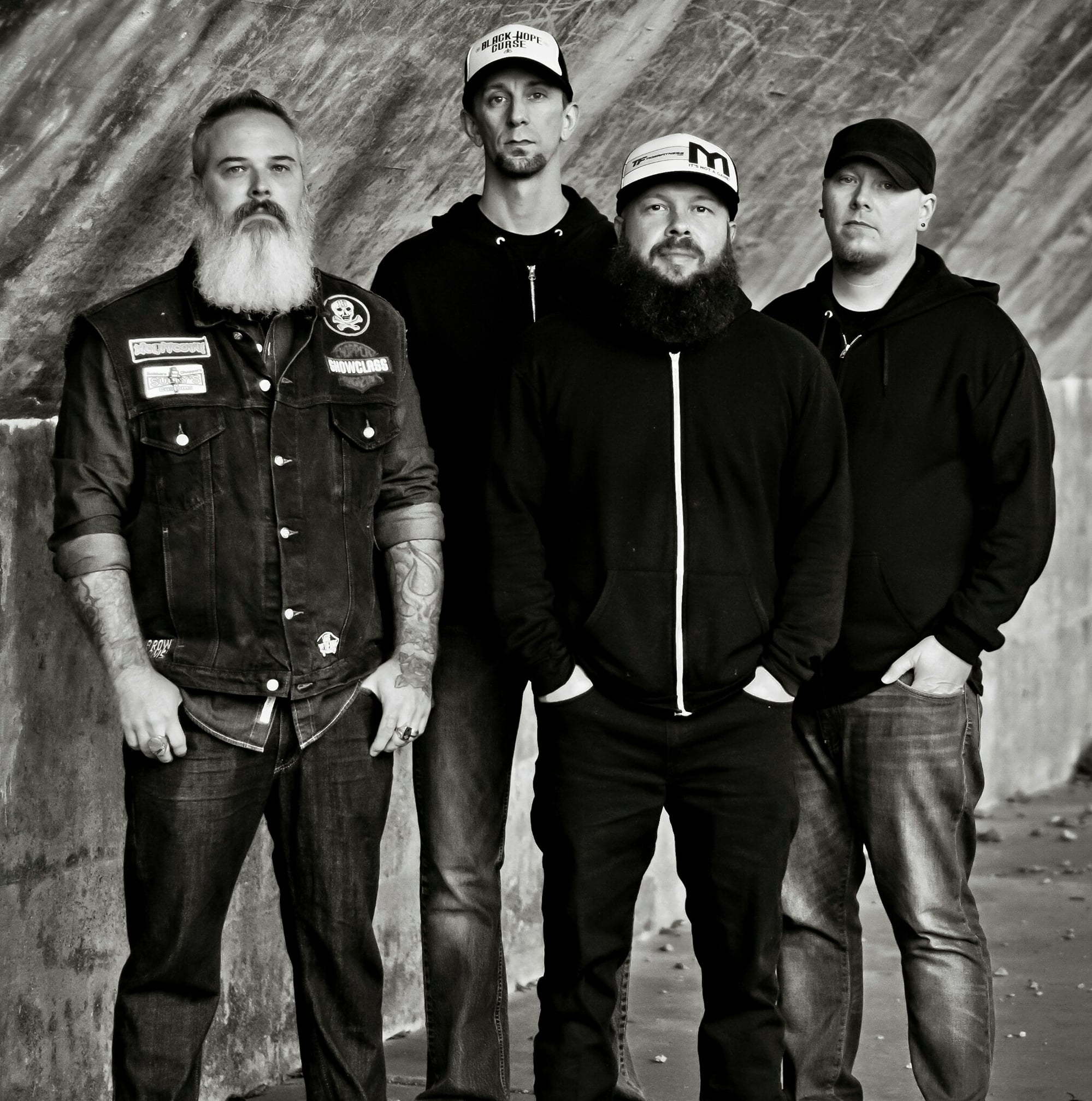 *This is a part of our State Of The Art series, showcasing bands every Monday from the featured state.*
This month's state is Indiana!
What do you get when you mix equal parts 'Master of Reality'-era Black Sabbath with 'Stained Class'-era Judas Priest, and then add a few generous splashes of 'Meantime'-era Helmet? Hailing from Richmond, Indiana, Wolftooth are delivering bluesy stoner metal through a fuzzy haze of modern freshness.
Made up of seasoned veterans of the metal scene with over 20 years of playing experience, Wolftooth consists of Chris Sullivan (guitars/vocals), Terry McDaniel (bass), Jeff Cole (guitar), and Johnny Harrod (drums/vocals). Their self-titled album was released in January, 2018 and consists of eight solid tracks of retro-inspired goodness – personal favorites are "Aegeon" and "Season of the Witch."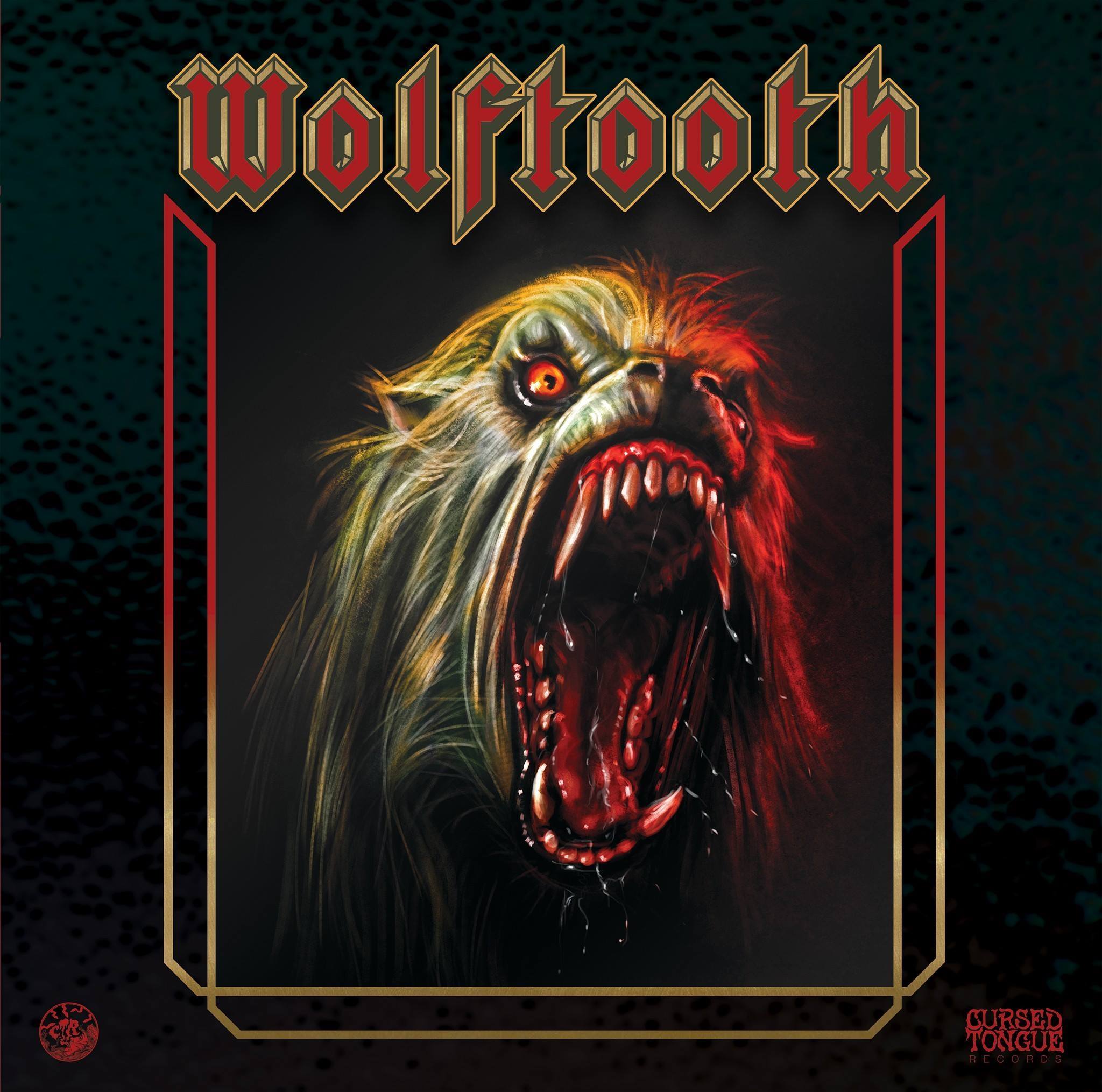 Instrumentally, the music is a fuzz-laden, doom-heavy sludgefest; with soulful guitar solos and spacey, chilled out moments of clean melodies sprinkled in. Sullivan – who rarely (if ever) ventures into harsh vocals – sounds reminiscent of a cross between Rob Halford's lower to mid range, and a young Ozzy Osbourne. Vocal harmonies are utilized at times to add an additional layer of uniqueness to the mix.
These guys are churning out some seriously badass metal in the purest form that radiates heavily with a cool vibe that is desperately lacking in today's metal. Wolftooth will most certainly be making big waves in the stoner/doom scene very soon, so do yourself a favor and get familiarized with them below.