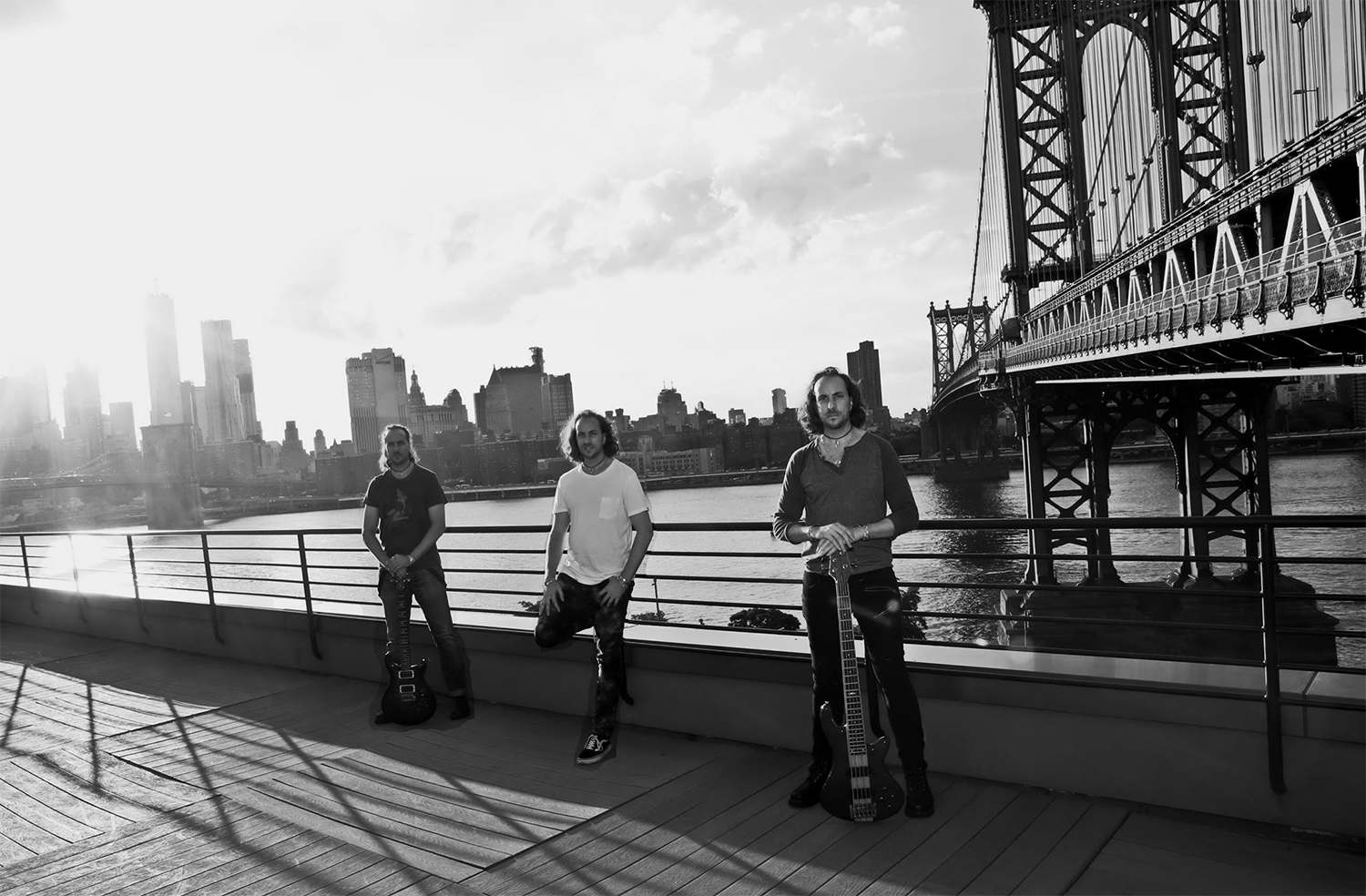 Progressive/cinematic rock project, Orissa, drops the title track from the upcoming album, 'Resurrection', due out November 3, 2017. Mixed by Sahaj Ticotin, (RA, Meytal Cohen, Adekain, September Mourning) and mastered by Paul Logus, (Stone Sour, Steel Panther, Shadows Fall) the LP showcases, "progressive metal that demonstrates remarkable mastery." (Codifiers) Mastermind behind the project, David Dodini, graduated with honors from the San Francisco Conservatory of Music and completed his masters at the Biella Conservatory's Scuola Niccolo Paganini in Biella, Italy. Orissa's live band is a roster of NYC's finest musicians from Trans Siberian Orchestra, Neal Morse Band, Stratospheerius, Book Of Mormon, Dyed In Grey, Haakons Fault, Emergence and Astronaut Down.
Orissa was created in 2010 by Dodini, a virtuoso singer, guitarist and bassist, who writes, arranges and performs all the parts on Orissa's records. Born out the of desire to explore inner creative space and create a distinctive, cathartic, deeply personal and therapeutic art, Dodini abandoned the strictly classical background and delved into his own songwriting, fusing his classical training with his love for jazz, balkan and other ancient rhythmic traditions; these styles translated into Dodini's immersion into metal and progressive music, as the genres carry numerous parallels. Orissa released its debut EP, Omens in 2012; on which Dodini played all the instruments and was backed by Dan Walsh (drums). Omens was mixed by Stacey O'Dell, (Killcode, Panzie, Awaken), and mastered by Chris Muth of Taloowa. Orissa launched two additional singles in 2013 as, The Musical Offering. They were mixed and mastered by Patrick Derivaz, (Jon Scofield, Jeff Buckley, Meshell Ndegeocello), and released to support a Kickstarter Campaign. In turn, the Kickstarter raised over $20K to fund the upcoming album, 'Resurrection', which features Dodini's vocal and instrumental arrangements and performances as well as drummer Jason Gianni, (Trans Siberian Orchestra, Neal Morse, Book Of Mormon). In 2016, Orissa brought the music from the studio to the stage when Dodini attracted the best musicians from NYC's progressive, metal and rock communities.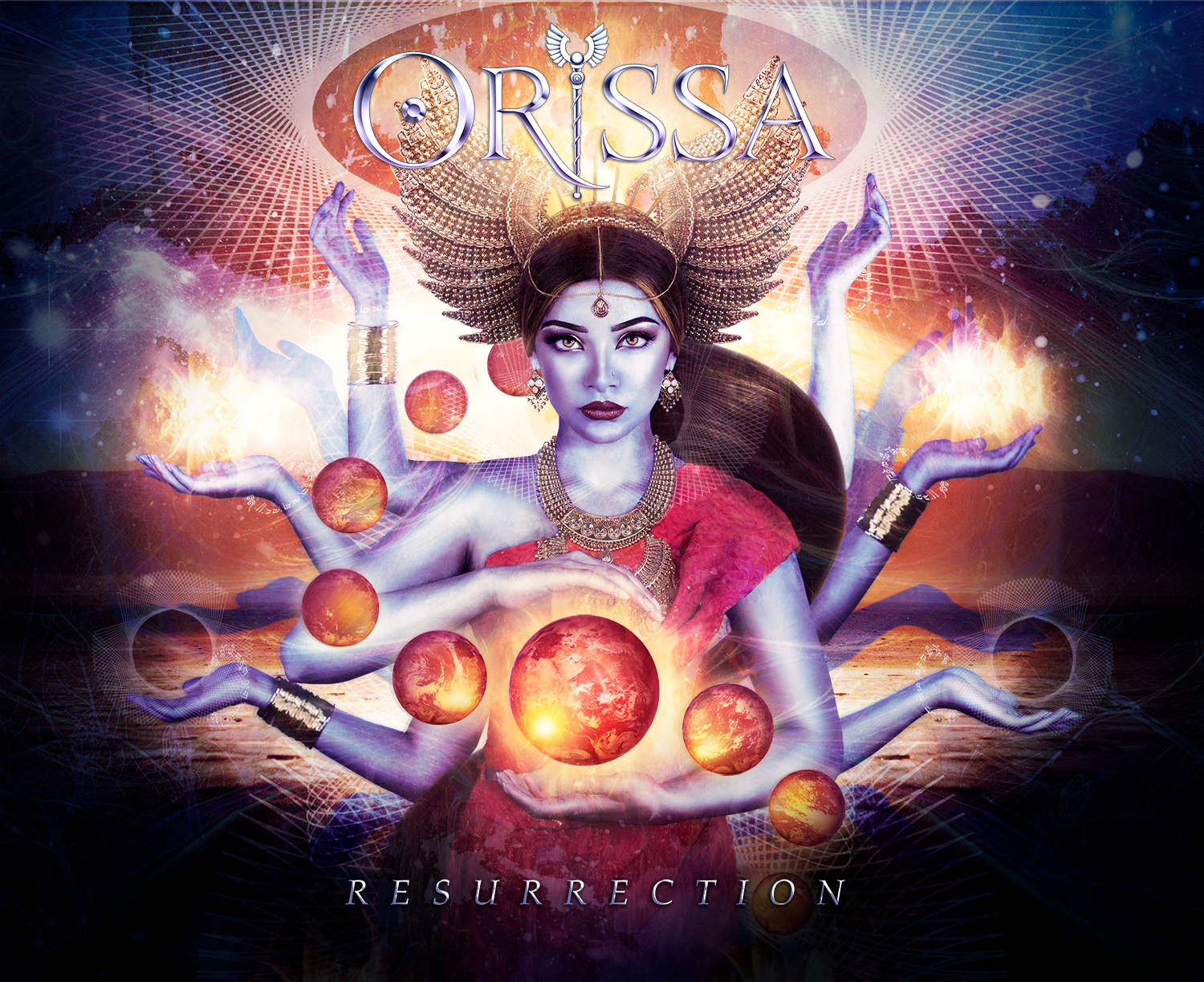 A title track often says a lot about an album. Orissa has chosen "Resurrection" and for good reason. The track has a haunting multi dimensional feel. Dodini's voice soars throughout the track and offers a wide range of tempo changes and vocal arrangements. You get these lurking dark spoken word type vocals at times and it slowly lingers into more of a melodic scream. This track has an infinite amount of strengths. Dodini shows aggression and passion in his vocals while also being able to mix things up and prevent the song becoming repetitive. The riffs ring out in a chugging manner and it's not all speed and heaviness. A delicate hand created and arranged the riffs and the sum of those arrangements gives an ambiance to the track. This song easily lets us know that Orissa has conquered their own unique style and release music that stands out in today's scene.