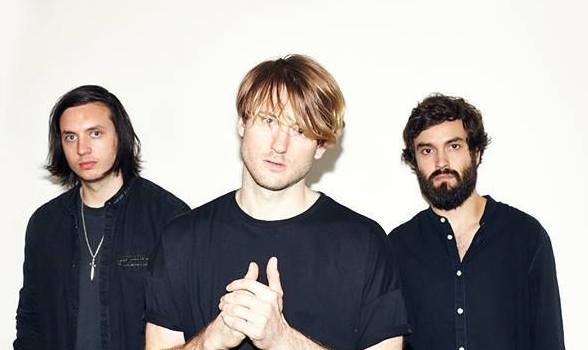 Dinosaur Pile Up is one of those bands that straddles not one but several genres. They have a unique blend of sounds that make them one of the most appealing up and coming bands in today's music scene. The band formed in 2007 in England and quickly released their debut My Rock 'n' Roll EP in 2008. Dinosaur Pile Up's newest album 'Eleven Eleven' is about to release on August 26th via SO Recordings in the U.S. and Europe. The album is the follow up to 2013's 'Nature Nurture' was released in 2013. The new album was produced by Tom Dalgety (Pixies, Killing Joke, Opeth, Royal Blood). A video for the title track "Eleven Eleven" has been getting tremendous amount of attention. The band is playing two huge American festivals this year. One being the inaugural Houston Open Air in Houston, Texas on September 24th and Louisville, Kentucky's Louder Than Life festival on October 1st. Along with those slots the band also has 7 other American dates before they head back the UK for another tour through Europe.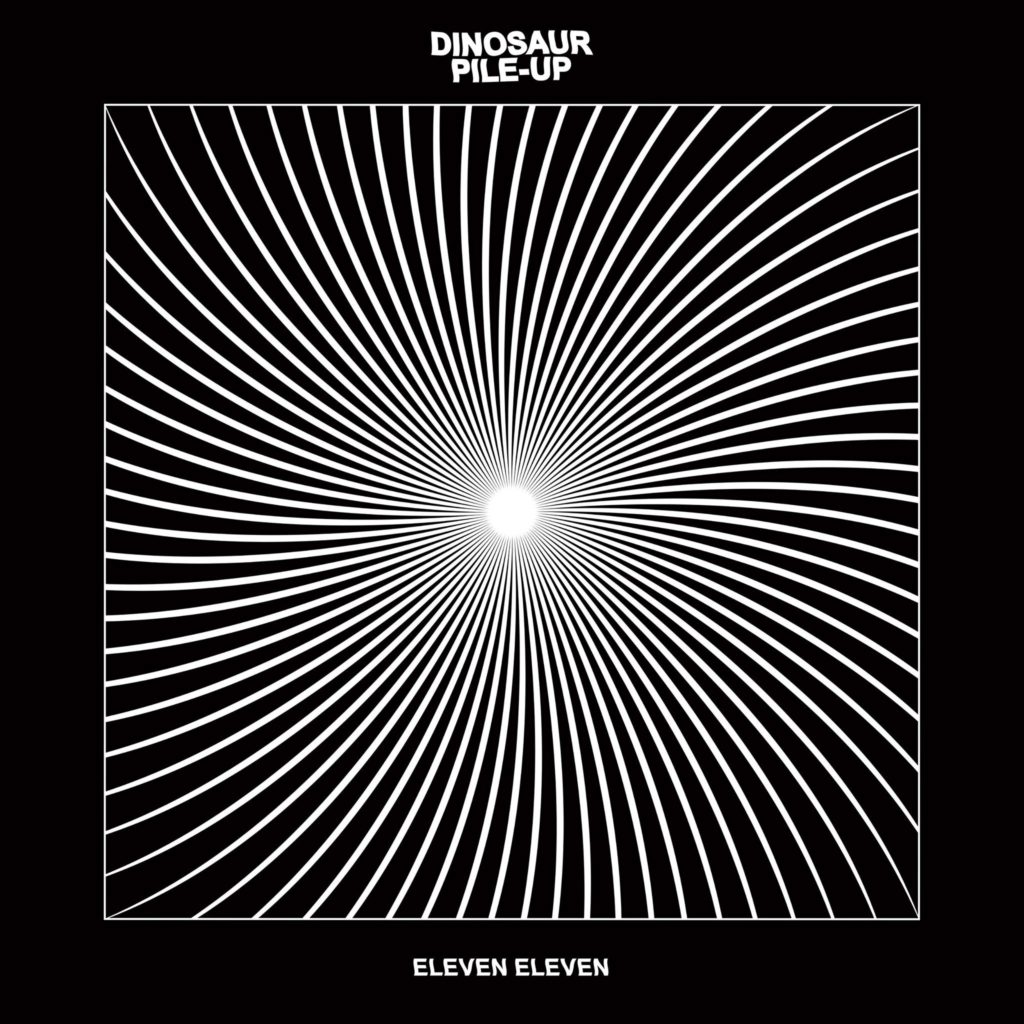 Most of you have already heard the amazing title track and single "11:11" that released earlier from this album and if so you are already hooked on the band's sound. They are able to juxtapose a variety of genres in their music. Because of their ability to do that the album has a great varying sound. Don't you just hate those albums where every song sounds the same? Me too. You won't have none of that here. While the songs have some similarities they differ and their sound never gets stagnant like it may with some other bands. The song "Red and Purple" is a major stand out. The speed of the song and melodic style in which Matt Bigland sings is addictive to the ear. You hear elements of alternative and grunge here but all in all it's a brand new style that most haven't heard. The guitar work is catchy and keeps your attention not only on this track but throughout the album. Another great song on the album is "Anxiety Trip." The song starts out heavy and mellows out somewhat with this incredible drumming and riffage. The vocals on the chorus of the track is in a lower tone that will make the hair on your neck stand up. The backing vocals on the track also create a great depth to the song. "Might As Well" is one of those songs that you just want to listen to all day. The beat to the song is amazing and it really gets in your head. Dinosaur Pile Up really showcase everything they have to offer on this album. If you want heavy riffs, melodic catchy vocals, great beats and something overwhelmingly appealing to the ear then this album is for you. I know we are excited as hell to see the band live in October, and we will have more from the band at that time. Buy this album and it will quickly become a favorite of yours in no time.
Visit Dinosaur Pile Up on Facebook here.