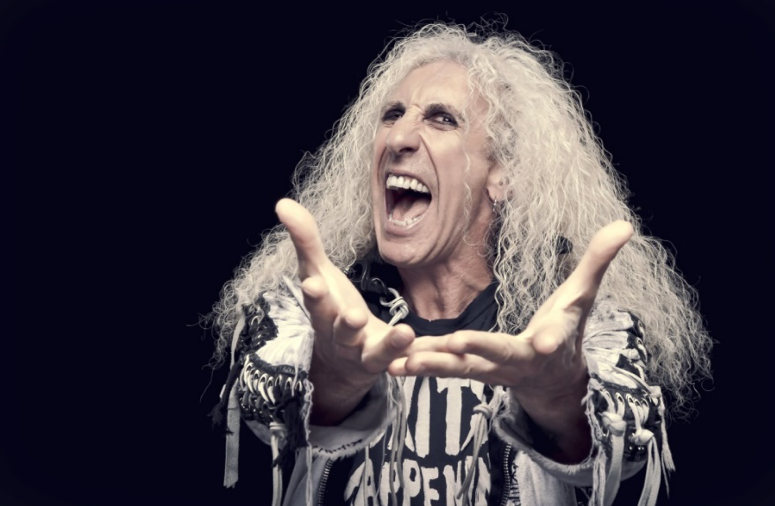 Hard rock icon DEE SNIDER has released the official music video for the new track "Tomorrow's No Concern" from his upcoming album 'For The Love Of Metal'.  The album sees Dee team up with HATEBREED frontman, Jamey Jasta, as producer and makes good on an idea discussed on Jasta's weekly podcast.
Watch "Tomorrow's No Concern"at this link.
DEE SNIDER comments on his new single:
" 'Tomorrow's No Concern' is the perfect first single off of my new album 'For the Love of Metal'.  Lyrically it's about me living for today, not in the past.  So many people waste their lives away remembering the "glory days".  While I am proud of all that I've done, I'm more interested and excited about what is happening now.  In the song I urge the listener to do the same; live in the moment and don't let the past – good, bad or indifferent – or what might or might not happen in the future ever slow you down!"
'For The Love Of Metal' features contributions from Howard Jones (ex-KILLSWITCH ENGAGE & current LIGHT THE TORCH frontman), Mark Morton (LAMB OF GOD), Alissa White-Gluz (ARCH ENEMY), Joel Grind and Nick Bellmore (TOXIC HOLOCAUST) and Charlie Bellmore (KINGDOM OF SORROW).
Preorder 'For The Love Of Metal'.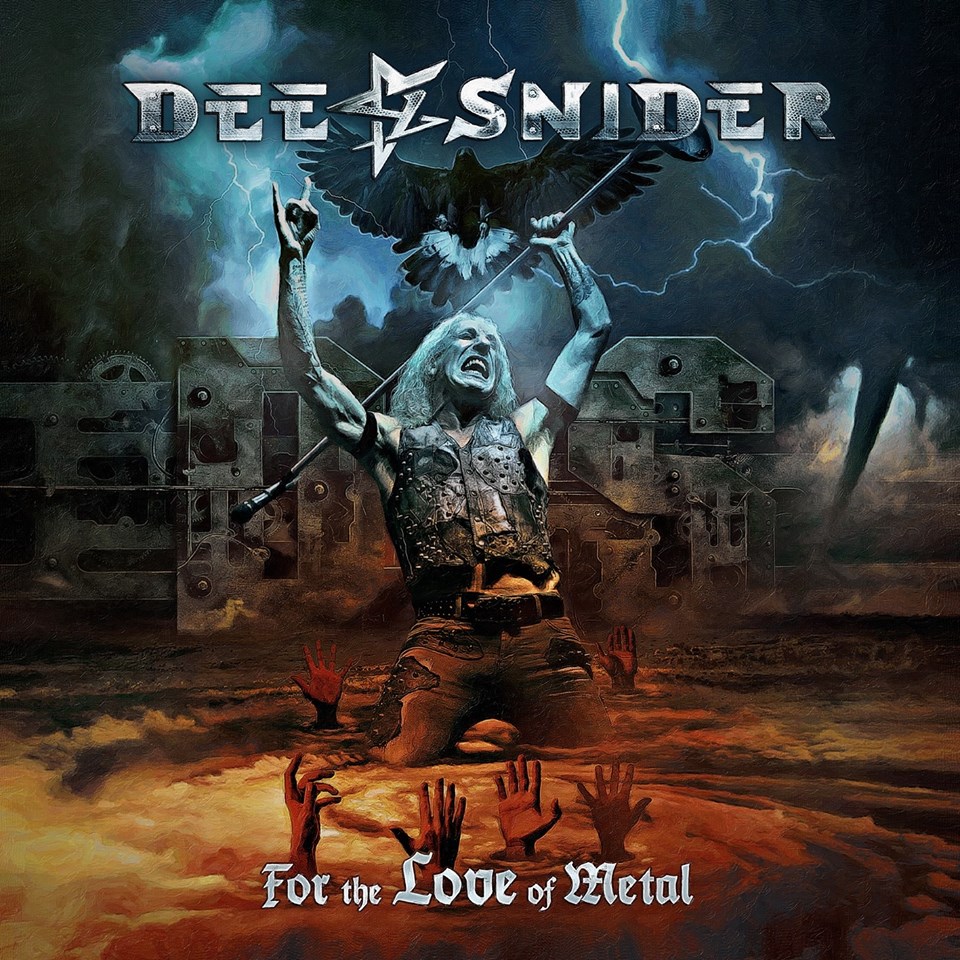 Jamey Jasta comments on the album:
"I'm so happy and proud to have been a part of this project, DEE SNIDER is an American original, there is no other voice like his on earth, his power and passion really shine through on this album. Metal brings us all together and with Dee still at the forefront, it's a great time to be a fan of heavy music!"
Track Listing:
Lies Are A Business
Tomorrow's No Concern
I am The Hurricane
American Made
Roll Over You
I'm Ready
Running Mazes
Mask
Become The Storm
The Hardest Way
Dead Hearts (Love Thy Enemy)
For The Love of Metal
Touring:
02.07.18 IL – Tel Aviv
03.08. – 04.08.2018 SE – Rejmyre / Skogsröjet Festival
10.08. – 12.08.2018 BE – Kortrijk / Alcatraz Metal Festival
For more information on DEE SNIDER, visit: